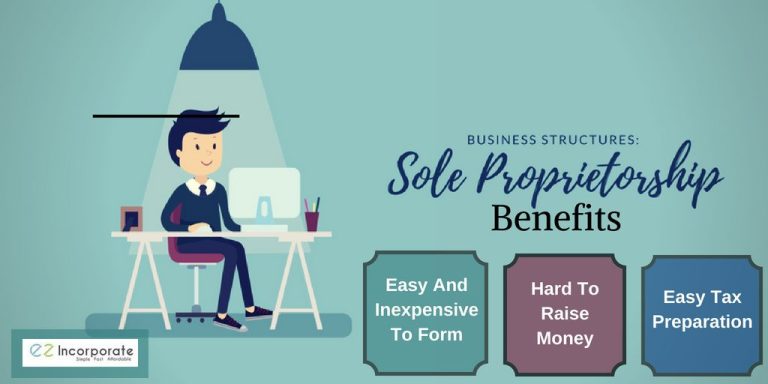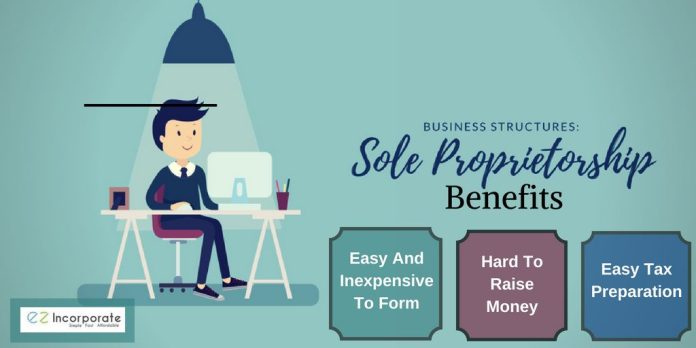 The U.S. is crammed full of small businesses. The chances are you already know that small businesses make up 99.9% of all companies nationwide. Yet, these businesses still employ a minority of the workforce, with 59.9 million Americans working for small companies as of 2019.
The sole proprietorship is the most common type of small business. Also known as a proprietorship or sole trader, these businesses are owned and operated by a single person.
If you're considering starting a small business, here's what you need to know.
What is a Sole Proprietorship?
A sole proprietorship is an unincorporated business. It has just one owner-operator and is taxed as a pass-through entity. A pass-through entity is one where the business's profits and losses pass through to the owner. Taxes are paid via IRS Form 1040 and Schedule C.
It's the simplest type of business to establish because it doesn't need to be registered with any state. As a result, these businesses tend to be the go-to option for first-time entrepreneurs and contractors.
Most sole proprietors do business under their own names, but they can also create a brand by registering a Doing Business As (DBA) name with their local government offices.
Sole proprietorships are different from other companies because they're not considered separate legal entities. It means you don't gain the limited liability protections of a Limited Liability Company (LLC) or a corporation.
Unfortunately, this makes taking out a comprehensive sole proprietorship insurance policy essential. Your personal assets are not considered distinct from your business's assets, so everything you have could become a target during litigation.
An insurance policy will primarily cover litigation costs, including settlements, legal costs, and medical bills if you're unlucky enough to be sued by an employee or a public member. So make sure you take the time to find out more about your insurance options.
6 Examples of Sole Proprietorships
What sort of businesses would do well as sole proprietorships?
Understanding which types of businesses would suit sole proprietorships is essential to determine whether this type of business makes sense for your new venture. Here are some examples of sole proprietorships.
1. Start a Bookkeeping Business
Bookkeepers provide financial services to other businesses. They will often work remotely but will sometimes be called to meet with their clients directly.
A business's bookkeeper must post the company's revenue, expenses, and other transactions into the company's accounting systems for every quarter. They will also liaise with the company's accountants to ensure decision-makers within the business have access to accurate numbers.
Accurate and organised bookkeeping numbers are essential because these will be used to file the company's tax returns annually.
Note that the bookkeeping and accountancy roles are increasingly being combined, so it may make sense to take an accounting course to make your sole proprietorship more attractive to clients.
2. Launch a Home Healthcare Service
Healthcare is one industry that's always in high demand, whether the economy is good or bad. As a result, many sole proprietors may start home healthcare businesses. But unfortunately, these are not qualified doctors or nurses. In addition, qualified medical professionals will typically need limited liability protections due to the risk of medical malpractice lawsuits.
Home healthcare contractors often focus on providing assistance to senior citizens, such as cooking, bathing, and cleaning homes. It's a rewarding type of sole proprietorship because you're supporting seniors in retaining their independence.
3. Become a Financial Planner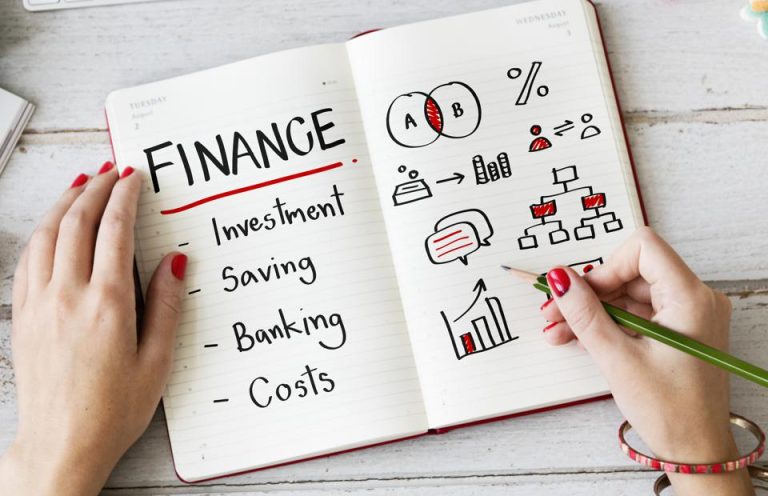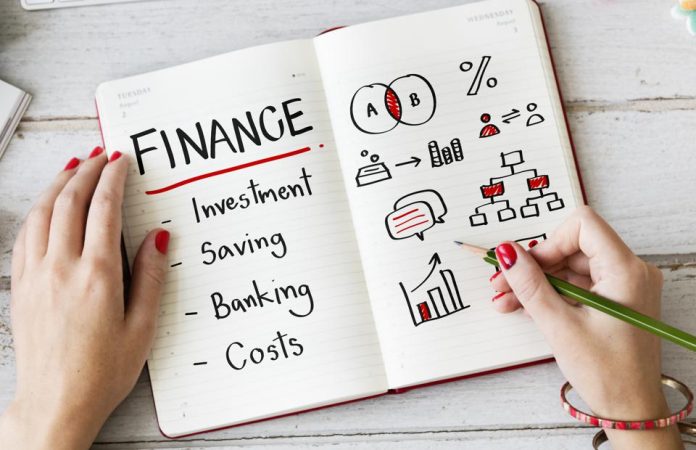 Financial planners working as sole proprietorships offer their services to individuals and small businesses.
These professionals will help clients save for their kids' college funds, plan for retirement, and invest their saved income in stocks, bonds, and other assets. If they work for small businesses, they'll work directly with business owners to produce benefits packages, including medical and retirement.
Financial planners often need a background in finance to get started, such as in bookkeeping, accounting, or investing.
4. Run a Landscaping Company
Landscapers are responsible for making people's yards look great. Of course, everyone wants a great-looking yard, but not everybody has the time or inclination to put the work in.
Professional landscapers may work alone or hire a small team of employees to carry out their work. These business owners will spend their time maintaining lawns and trees or may even expand into winterization services to keep their brands chugging along during the barren season.
Landscaping companies may also work with commercial businesses to keep their facilities looking fantastic.
5. Repairing Computers for a Living
An unregistered business entity often operates computer repair services. It's a classic example of someone turning a side hustle into a part-time or full-time business.
While some of these business owners may invest in commercial facilities, a vast amount of work from home, computer repair businesses usually cater to individuals but can also support LLCs and other sole proprietors.
6. Offer Online Freelance Services
One of the definitions of the sole proprietorship is the online freelancer. A freelancer could be a writer, graphic designer, translator, or software developer, to name just a few options.
The best part of being a freelancer is there's no need to have a background in your chosen field. Many freelancers have learned their trade online and sharpened their skills to generate six-figure incomes over many years.
Freelancers work online and may choose to work from home, from a coffee shop, or even in a coworking space. Setting themselves up as a sole proprietor is one of the best ways to test-drive their new businesses before forming an LLC or a corporation later.
Conclusion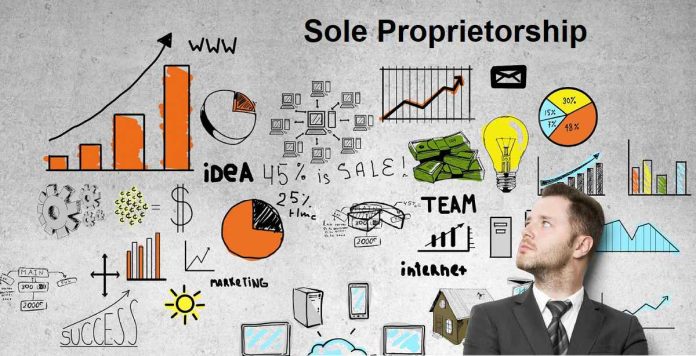 Sole proprietorships are the perfect business entity for the entrepreneur just starting. Although they lack the protections and functions of an established company, they're an excellent way to test out a new venture.
While you'll likely grow out of being a sole proprietor, it's easy to shift from unregistered to registered. The time to change your business structure is when you start hiring, need limited liability protections, or need to attract outside investment.
Are you ready to start your sole proprietorship?