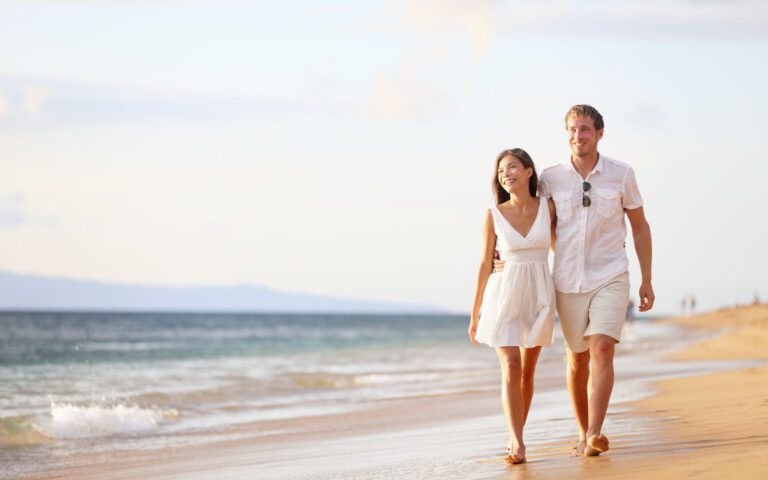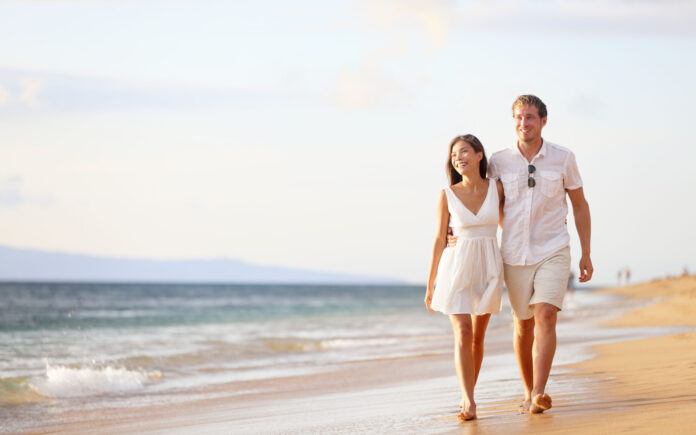 Every year thousands of applicants apply for Australian visas, but many of their applications get rejected. The reason behind this is they do not take care of the crucial points while applying for a partner visa. The professionals who evaluate the application forms check every parameter. If applicants fail to attain a specific clause and submit the application form, these get canceled.
Well, if you do not want the same thing to happen with your application, check these pointers before applying for Prospective Marriage Visa subclass 300, & Partner Visa Subclass 309, or others.
Choosing The Correct Category Of Visa
In partner visas, quite a few categories are there and each one of its requirements. Firstly, you have to decide which visa to opt for, and to do so, check the different types.
Subclass 300: This Prospective Marriage Visa subclass 300 lets you come to the country to marry your spouse. After that, you can apply for a partner visa and stay for 9 to 15 months. With this visa, you can study at your own expense and work in the country.
Subclass 309: It is a Partner (Provisional Visa) that lets the spouse or de facto partner of an Australian permanent resident or New Zealand or Australian citizen to live in the country temporarily. It is the first step to getting a permanent Partner visa or Subclass 100. This Australian visa allows you to visit and from the country as per your wish.
Subclass 100: It is a Partner (Migrant) visa letting a spouse or de facto partner of an Australian permanent resident or New Zealand or Australian citizen live in Australia permanently. Subclass 100 is given to individuals who hold a temporary partner visa (subclass 309). With this visa, you can apply for Australian citizenship and sponsor your family members to come and stay in Australia.
Subclass 820: A subclass 820 Partner Visa (temporary) lets a spouse and de facto partner of an Australian permanent resident or New Zealand or Australian citizen stay temporarily in the country. After obtaining this visa, you can go ahead and opt for Subclass 801. With this, you can work, study, and live while the professionals process the permanent Partner visa.
Subclass 801: The partner visa subclass 801 allows the spouse and de facto partner of an Australian permanent resident or New Zealand or Australian citizen to stay in the country permanently. It is for people who already hold a temporary partner visa (Subclass 820). Using this, you can sponsor your family member to come and stay in Australia. You have the freedom to apply for citizenship after qualifying the requirements. For this, you can take some advice from the immigration agent experts.
Preparing The Documentation And Application Work
The applicants need to file the documentation and application work and keep all these things in place. Depending on which category of visa, you must check the prerequisites and prepare the documents accordingly. All categories are not the same, and you have to be careful while applying for a particular visa. If you are including any of your family members or dependent children, include their application form with you.
Criteria To Be Attained
Every visa like the partner visa subclass 820, 309, 100, etc., have their criteria and you must fulfil them. Missing out on a single criterion can reject the application form. In that way, you might not be able to travel to Australia. Make sure that it does not happen to you, and for that, providing all the details are necessary. Check whether you are applying for a temporary or a permanent visa, and then proceed accordingly.
Do Not Provide Any Misleading Data
Some students include misleading data when they do not get specific information to incorporate. But you must never do this as the professionals will get to know that the data is false. It can lead to troubles, and you may no longer apply for a visa in the future. Irrespective of whichever visa you are filling, include correct information. If you have any prerequisite that's difficult to understand, get some help from Immigration Agent Perth.
Cross-Check Every Data Before Submitting The Application Form
Before submitting the application form, you must cross-check every piece of data. Sometimes, there can be a typical mistake or error about which you are unaware. Due to these minute things, the visa application can get rejected. In addition, do not provide any false information and proofread the form twice.
Keep A Note On The Processing Time
The processing time of the visas also varies, and you have to keep this thing in mind. For Subclass 300, the processing time for 75% of applications is 24 months, and 90% of applications are 28 months. For partner visa subclass 309, 75% of applications can be accepted within 18 months while 90% in 26 months. Subclass 100 takes 18 and 30 months for 75% and 90% of the applications. Subclass 820 is 24 and 31 months for 75% and 90% applications, respectively. For visa 801, the processing time for 75% of applications is 12 months, and for 90%, it is 20 months.
Don't Assume You Are Guaranteed Visa Approval.
Irrespective of whether you have got married or registered your relationship, do not assume anything. Some people presume that their application will get accepted and do not track the form for months. If the professionals inform them about anything and candidates do not know, they won't submit it. It leads to rejections, so you should never assume before getting the visa sanctioned.
Communicate With Your Partner Regularly
Irrespective of whether you are married or will get married after moving to Australia, be in touch with your partner. You should provide information about everything to him or her. It seems like your relationship is genuine, and you can show evidence at any point in time.
Check On The Finances
Another important thing the experts look for is finding out about the relationship's genuineness through finances. They want to know how you and your partner are sharing and managing finances being a couple. A suitable way would be to open a joining bank account and save the details of money transfers. It can be used as a big piece of evidence to prove your relationship.
Seek Professional Guidance
You can seek professional guidance regardless of which visa category to apply for, like permanent partner visa 100 or 820. The immigration agent Perth can guide in how the process is to be carried out. They provide you with customized guidance, proofread every content, and ensure that the application should get rejected in no scenario.
Keeping Records
Whatever details are being submitted with the visa, make sure to have a set with you. It helps to record the details you have provided and submit other documents if any further details are required. Also, keep the application number with you to track the details.
The Ending Note
When you keep all these points while filing an Australian visa, it becomes easier for your time. There are fewer chances of rejection or cancellation. In addition, you will get the visa sanctioned within a short time. Thus, to make the process easier, you can always consider hiring an expert. While doing so, make sure they are certified and licensed.