There is one thing that all personal injury victims share in common – the hope of getting the compensation that they deserve. They have physical and mental injuries to cater to, so they seek the assistance of professionals to get over the process as soon as possible.
However, there are some points that you need to have proper clarity on while planning to proceed with the personal injury claim.
The period for the claim settlement is different, so you need not run a comparative analysis of claims of other people and yours.
You must be vigilant throughout the process and keep all the documents handy.
The payout depends on a series of factors, and you need not compare them with any of your known people who have got more amounts as claims.
You should try and collect all possible evidence to support your claim.
Many things in life are uncalled for, and personal injuries are one of them. You might not be at fault, and when you experience something like this, you'll feel like sitting back and thinking about the possibilities behind it. Instead, what you can consider doing in such cases, is click here to learn the legal way of getting justice and, of course, the compensation for the wrong that has been done to you.
Now, if you have a company or a professional on board who can help you get the personal injury claim, you are good to go. But merely hiring a person for the job does not mean your work is over. It would help if you were doing certain things to help your insurer speed up the claim process for your injury.
5 Ways You Can Help To Speed Up Your Claim Process
Usually, the personal injury lawsuit can take about 10-12 months to reach the concluding stage. Although there are some things you can't help with related to the process, you can do these 5 things that can help shorten the time of the claim and the court's decision.
1. Documentation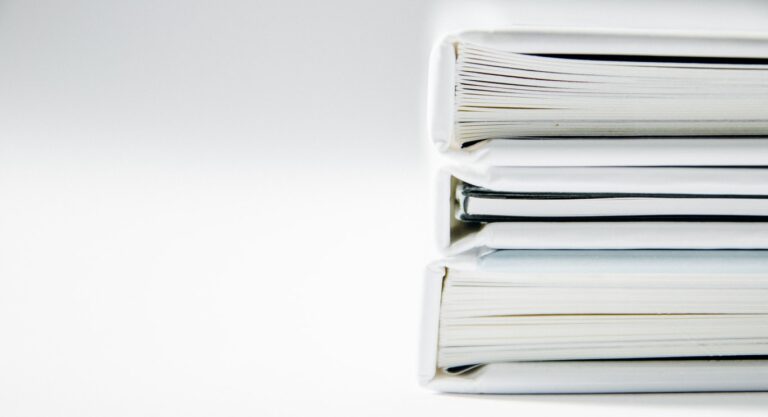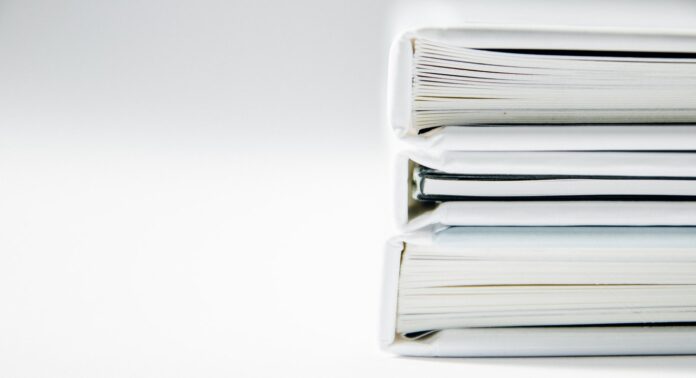 You need to collect many documents when you are beginning the process of your injury claim. The nature of the personal injury claims is such that the slightest mistake can lead to big losses. So, discuss it with your insurer and begin with collecting all claims, like the nature of the incident, the time and place of the mishappening, the degree of hurt experienced, the medical reports, and medical history, amongst other documents.
The insurer needs to get in touch with all these documents on priority and hence, begin collecting these things as early as possible, rather than waiting for the insurer to tell you.
2. Seeking Proper Care And Treatment
If you are taking the legal way of getting monetary justice for the wrong acts and injuries suffered by you, it is still essential for you to get reasonable medical care and attention. Therefore, please don't sit around and seek the claim of the medical expenditure for the treatment and then go for treatment.
If you are thinking of something like this, please stop doing it right away. If you keep your injuries unaddressed or don't follow a proper treatment process, it might give the accused party a loophole to reduce the compensation money. So, always ensure your health and well-being first. Then, treat yourself and maintain a copy of all medical expenses to be handed over to your insurer or attorney for the lawsuit later.
3. Getting Your Hands-On The Evidence That You Can
Evidence forms the basis of any type of law across the globe, and one thing you should understand is that your case will weaken if you don't have strong or supportive evidence. Laws don't work in the absence of evidence. If you seek a claim, you won't get it on mere verbal accusations. You need to prove them beyond reasonability and doubt thoughts. You can collect evidence like the following:
Copy of a complaint report with the police, if any.
Still pictures of the accident and the injury. Please remember that both have a 'direct nexus,' which means a direct relation. It would help to prove that you suffered an injury from the accident.
Recorded statements or written summaries of the overall happening of the case.
Records of treatment expenses
There are different evidence that will work in such cases, like pictures, self-made videos through the mobile phone, CCTV footage, and eyewitnesses. If you are making a video, always do it horizontally to ensure a better quality while being played during the hearings. Also, ask your insurer to check for evidence-based on its admissibility in personal injury claim cases.
4. Insurance Related Information
Trusting your insurer to proceed with the claim case is one thing while keeping a copy of the personal insurance copy is another. It does not mean a lack of trust or accountability. It simply means that you are taking certain preventive steps that will benefit you and your insurer, as a team, against the accused in getting the right amount of claim.
Also, it is better to glance at the documents and review them before making any public statements that might harm you further in such cases.
5. Understanding And Communicating Your Claim Requirements
Injury claims are started for many reasons, and it is very important to have a clear idea behind beginning a process. You should know why you want to take the legal way and communicate the same to your insurer. It will help them set their course of action so that you get what you desire through the proceedings by the end of the day. So, here's a tip for you. Please don't settle for the first compensation offered because the accused party will try to minimize their losses to the maximum limit. So, have a strong base and justify your demand.
Conclusion
The settlement of a personal injury claim is not a cakewalk. It involves several days and countless efforts. So, don't give up if you are not seeing immediate results because these things take time. Instead, you should try and do everything from your end and wait for the tables to turn in your favor.