Medical tourism is better than ever these days. People have the freedom to choose from countries that can offer better medical care compared to their local doctors, hospitals, etc.
Nowadays, a lot of people look for medical treatment in the United States of America and for a good reason. Sure, it may be expensive, but you probably can get that type of care only in a few other places around the world.
However, we imagine that travelling to an entirely different country for medical treatment can be overwhelming. Making sure that you plan everything properly can surely cause a lot of stress.
To skip that step and prevent any unnecessary stress, we're writing this extensive guide to help you travel to the US to get proper medical care.
Benefits of medical treatment in USA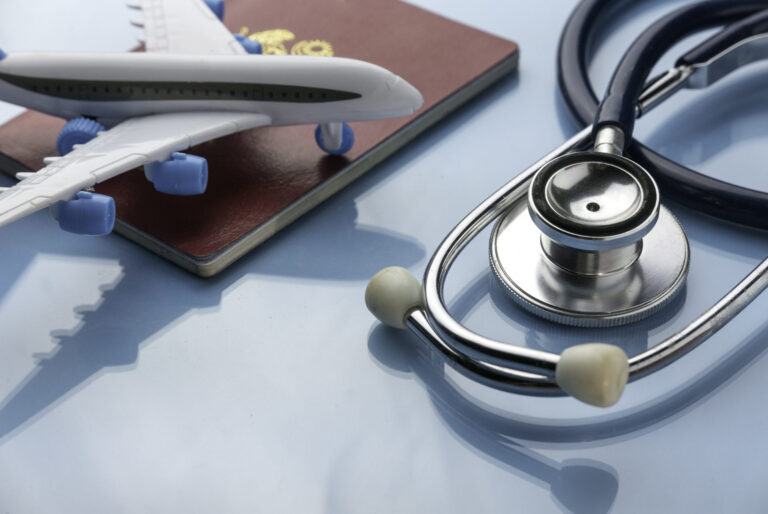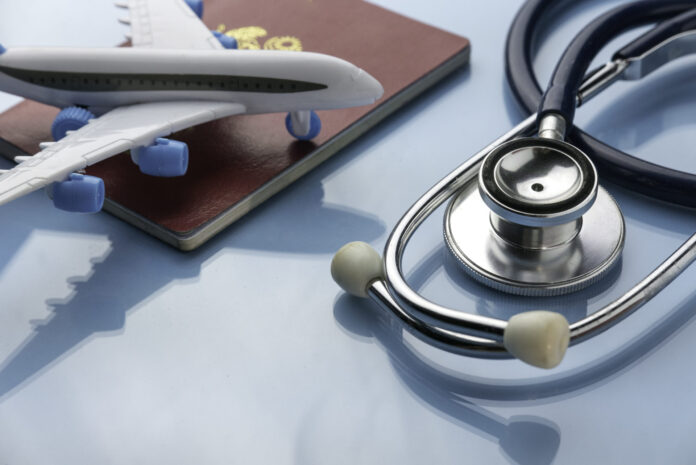 Before we start with the guide, let's look at some of the benefits of medical tourism in USA. We're doing this to make sure that you are making the right choice.
1. High-end technology
Let's be real, even the most best trained healthcare professionals are not able to provide the best possible treatment without the right equipment. This is why so many patients across the globe find USA a great pick for medical care.
With the high-end technology in American healthcare, patients can go through treatments they otherwise wouldn't. Even the slightest improvement in medical technology can be the line between life and death.
2 Qualified healthcare providers
Of course, someone needs to understand that cutting-edge technology we just talked about. Fortunately, the people coming from Harvard, Johns Hopkins School of Medicine, Stanford University School of Medicine and others are some of the, if not, the best healthcare providers as suggested by medeboundhealth.com.
So, naturally, patients around the world will feel much more comfortable around these doctors.
3. New therapeutic solution
Unfortunately, there are a lot of diseases and disorders out there which cannot be cured. In such cases, doctors can only offers remedies to slow it down or to push it dormant. But, at any time, this kind of disease can expand into something worse.
Because of this, patients are looking for new or even experimental cures.
The US is quite innovative when it comes to cures and treatments, so naturally patients are attracted to this country to get medical care.
B-2 Visa Requirements
We covered some of the biggest benefits of medical tourism in the USA and if this further increases your wish to go there, let's talk about the most vital things you will need.
If you believe that the US is the best choice for medical tourism, you will need a visa.
In your case, you are probably look at B-2 as the best option. It's also a good option mostly because getting the needed proof for B-2 shouldn't be too difficult if you have proper documentation from the hospital visits in your country.
So here is what you will need for a B-2 visa:
Proof of a permanent residence. This is used as evidence that you have no wish to permanently leave your home.
Proof of need for medical treatment. This includes all of your health-related documents, a letter from your doctor, etc.
Explain all of the potential medical-related expenses in the USA. But, you will also need proof of your financial capability to cover all of those expenses.
Specify how long you will need to be treated/how long will you stay.
From the moment you applied for a visa, expect that it will take anywhere between a few weeks and up to two months, so make sure to plan ahead.
To speed up the process, we suggest you check every bit of information at least a couple of times. Any mistake in your documentation will just delay the application review.
Know your options
While the US definitely offers superior medical care compared to a lot of other countries around the world, you will still have to figure out the possibilities. Keep in mind that different states in the US may offer different type of medical care.
And naturally, some states may offer better quality care while others worse.
So, make sure to sit down and do some research even before you send your B-2 visa application. Check out different hospitals and find the best specialists for your condition. We also recommend contacting the hospital to get a clear idea on what kind of treatment you will get.
Next, we'll talk about the expenses which takes us to the next point.
Understand the expenses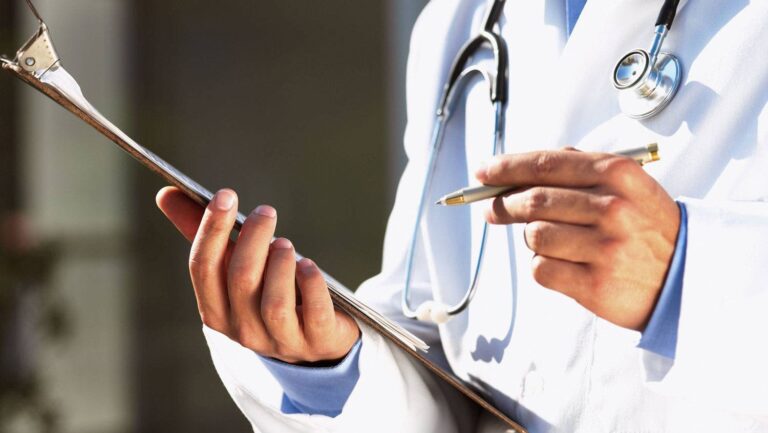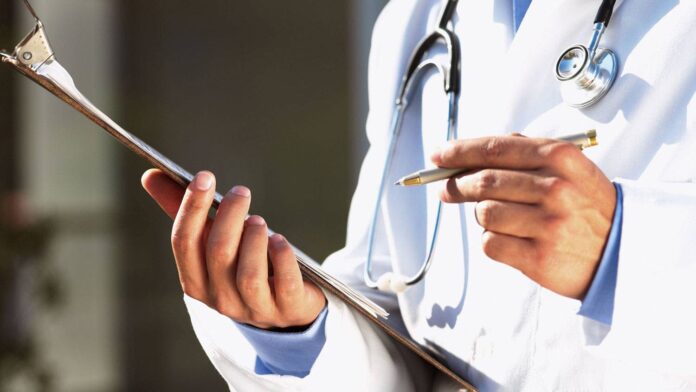 It is true that the importance of health always comes out on top. However, we can't ignore the fact that the healthcare costs in the United States are very high and this is something you will need to be prepared for.
Of course, it depends on what kind of medical care you are looking for and how long you will be staying, but at the end of the day, it is not going to be cheap.
We suggest you contact multiple doctors and hospitals in the country and ask for a quote. Then, you can compare these quotes to get an understanding of the average cost when you are finally in America.
Figure out how long you will be staying
Surgeries may last a few hours, but the medical care after them can last for days, weeks or even months.
So, before you set forth for the US, figure out exactly how long will you be staying the US. Why? Well, if you're leaving behind some family members and friends, it is best to tell them how long you will be away.
You will also need to pack accordingly, so don't forget about that.
Conclusion
You will need to plan a lot of things for this trip. Medical tourism is not an easy topic to tackle but we believe that with enough planning and with guides like this, you should be able to get there properly and safely.