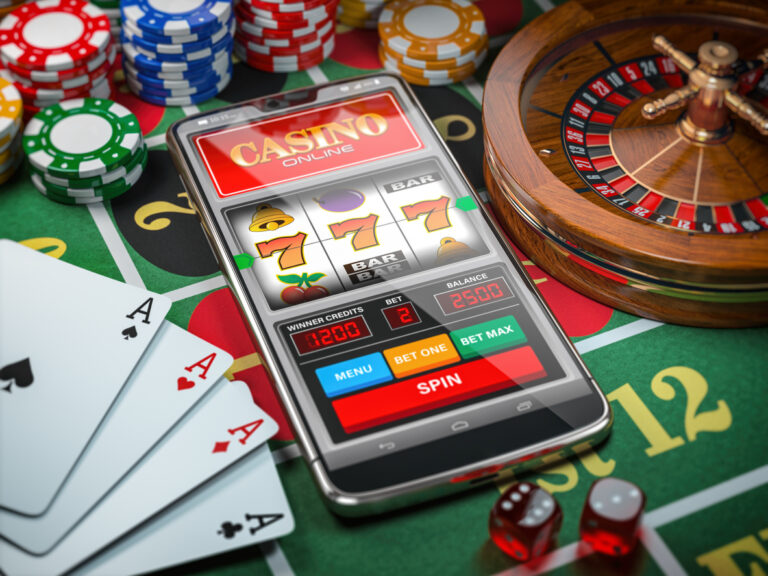 One of the most remarkable developments in online gambling in the United States over the past few years is the establishment of a legal method for online gambling that is accessible in all 50 states and even in Canada. That new method is the sweepstakes casino.
The concept of sweeps cash casinos is based on a straightforward principle. In a "traditional" online casino, players can deposit real money and gamble with it online. However, in a sweepstakes casino, gaming is done using a currency known as "sweeps coins."
How does this system operate, and more importantly, how is it within the bounds of the law? Let's delve into how they function.
The Fundamentals of Sweepstakes Casinos
Sweepstakes casinos adhere to two main rules:
No purchase is necessary
According to this principle, sweepstakes casinos are prohibited from requiring players to spend money or provide any other valuable consideration to take part in their games or promotions. In essence, players should be able to participate in these activities without making obligatory purchases.
There are alternative means of entry
This rule allows sweepstakes casinos to offer purchase options, but only if they also provide a free method of participation. This guarantees that everyone, whether they make a purchase or not, has an opportunity to participate. Examples of this might include entering through an online form, sending entries by mail, or participating through social media.
Legal Concers Surrounding Sweepstakes Casinos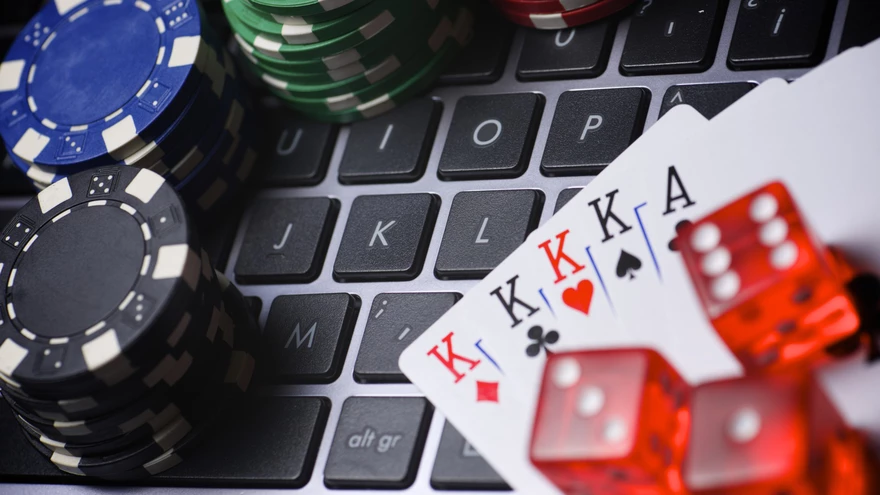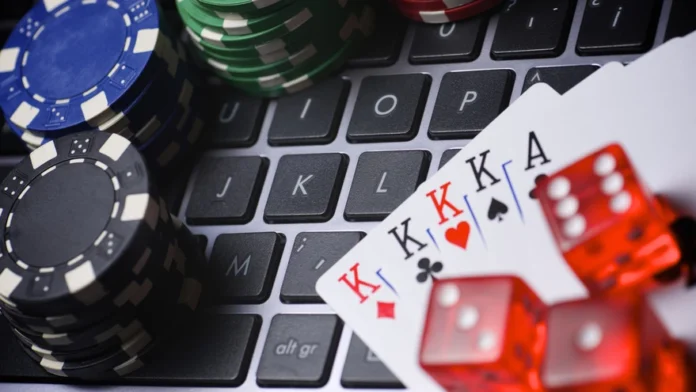 Sweepstakes casinos operate within the boundaries of the law, using innovative methods to ensure their gaming experience remains entirely legal. Here's how they achieve this:
Virtual Tokens
These platforms use virtual tokens instead of real cash, effectively removing the "consideration" element from the equation. This modification is the key to why sweepstakes casinos are not considered gambling platforms.
Guaranteeing Chance
All games and promotions on sweepstakes casinos rely on randomness, ensuring that the "chance" principle is rigorously followed. They use Random Number Generators to maintain fairness. Additionally, promotional giveaways are distributed at random.
Awarding Prizes
Prizes are presented to players in the form of coins. While these coins lack a direct cash equivalent, they still provide something to win, satisfying the "prize" component of the Prize-Chance-Consideration trio.
No Purchase Required
Sweepstakes casinos adhere to the "No Purchase Necessary" rule by giving players coins for gameplay without requiring any purchase. This means players can enjoy games on these platforms without having to spend any money.
By navigating legal definitions and requirements, sweepstakes casinos have found a legitimate way to offer a distinctive gaming experience while remaining on the right side of the law.
How Do Virtual Currencies Work at Social Casinos?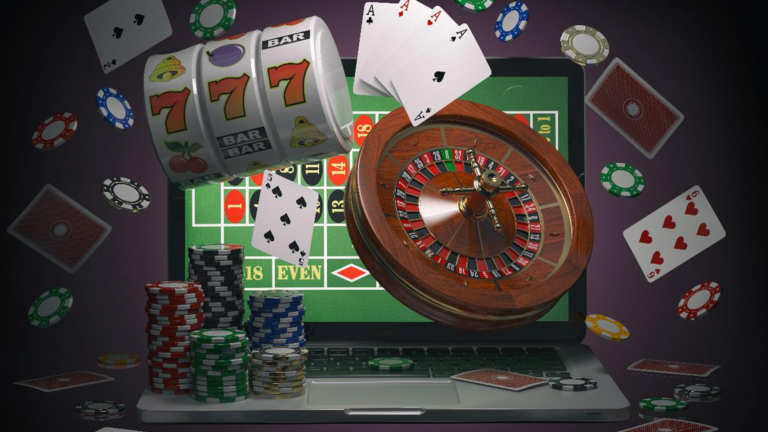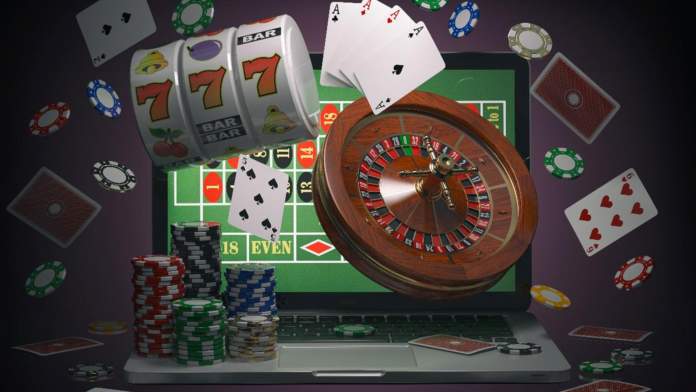 Sweepstakes and social casinos make use of virtual currencies as an alternative to real money, and these in-house tokens come in two primary types:
Gold Coins
These tokens function similarly to play money or demo credits in traditional casinos and have no actual monetary value. When you win using Gold Coins, your winnings are simply more Gold Coins, allowing you to continue playing for fun.
Sweepstakes Coins
These coins are the ones that can potentially be converted into real rewards. Sweepstakes Coins are also used for gameplay, but unlike Gold Coins, they have redeemable value. This means you can exchange them for real cash prizes, gift cards, merchandise, or tangible rewards.
Key Takeaways
It's important to understand that Sweepstakes Coins cannot be purchased directly. They are often provided as a bonus when you acquire (or buy) a significant amount of Gold Coins. For example, when you purchase 20,000 Gold Coins, you might receive 2 Sweepstakes Coins as a free bonus. Different casinos may use unique names for these coins, such as WoW Coins, Stake Cash, Tournament Entries, or Promotional Entries.
When it comes to redeeming coins for prizes, it's crucial to differentiate between "pure" social casinos and sweepstakes casinos:
Social casinos use Gold Coins (or their equivalent) exclusively for entertainment, and they do not offer real prize redemption options.
Sweepstakes casinos, on the other hand, allow for the redemption of prizes. These casinos often apply a 1x wagering requirement on Sweepstakes Coins, meaning you must use them in gameplay at least once before converting them into rewards.
Redeeming Prizes
Moreover, sweepstakes casinos typically set a minimum redemption threshold. This threshold represents the minimum amount of Sweepstakes Coins you need to accumulate before you can redeem them for prizes. Generally, the threshold for gift card redemption is lower (around $25 worth of coins) than for cash prizes (typically between $50 and $100 worth of coins). The conversion rate from Sweepstakes Coins to actual dollars varies but is typically set at a 1:1 ratio (1 Sweepstakes Coin equals 1 dollar). Sweepstakes casinos offer various redemption methods, including debit and credit cards, online banking, and occasionally e-wallet services like PayPal.
What Games are Available?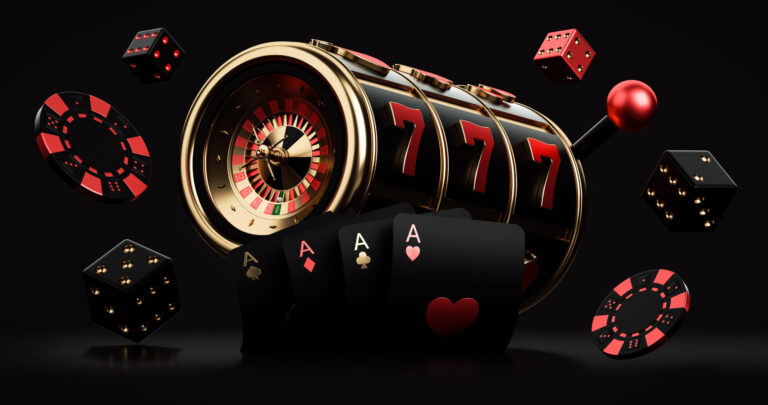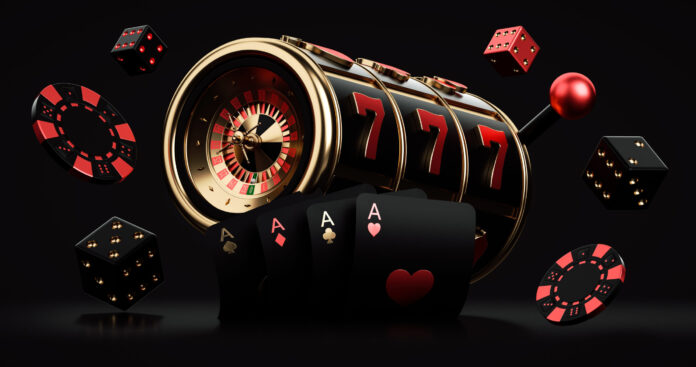 Sweepstakes and social casinos typically offer a diverse selection of games, although the exact lineup varies from site to site. They usually host several genres, typically including slots and some other game categories, for example blackjack, roulette, baccarat, and casino poker, and live dealer games There also some special games like bingo, keno, and scratchcards. These games provide players with a variety of options for entertainment and gameplay at sweepstakes and social casinos.
Conclusion
Sweepstakes and social casinos are popular for several reasons. Their main appeal lies in their entertainment value, offering players the chance to enjoy high-quality games without the need to invest their own money. This allows for a gaming experience that closely resembles traditional casinos or real-money online platforms.
Regular promotions and giveaways enhance the appeal by providing more opportunities to acquire valuable Sweeps Coins. While hitting the jackpot might be a long shot, the chance to pocket a prize is always there, making these platforms an attractive option for casual players. In summary, sweepstakes and social casinos offer classic entertainment with the added excitement of potential prize winnings, catering to those who enjoy casino games without financial stress.