We live in a strange era. We won't pretend like the looks of people weren't always important, but today it's much different. We live in an age of social media platforms and looking good has become the norm. Everyone loves to put their best photos out there, and this trend won't change anytime soon. To have good photos you need to visit amazing places and look good above all else. That's at least what all the influencers are going to tell you. Because of this many people will go a long way to achieve perfect looks.
How far are you willing to go? You don't have to answer, but you could think about it. We're not all the same, and the same rules don't apply to everyone. Let's take a look at your writer today. Not ideal by any means, but without any desire to improve physically. You could be different. There are more than six billion people in the world, and while most of us are different, many think the same. Looks matter, and thus it's important to do everything in our power to improve them. One of the ways you can do this is by using body shapers.
Is there a need to dwell on explaining what these are? Probably not. But, we owe you to tell us at least a little bit about them. We're talking about, practically fashion devices, which are worn as undergarments, with the goal of shaping our bodies. They can be tied and tightened around certain parts of our bodies making our figure change. This approach has been used for centuries, and it is nothing new.
But, just like with many other things these days, many positives and negatives have been discovered n recent times. If you're eager to listen more about them, please read our stance on the three dos and don'ts of wearing body shapers. This is a subject worth discussing, and it always causes a debate. Let's see what we have in store for you.
1. Try It Out First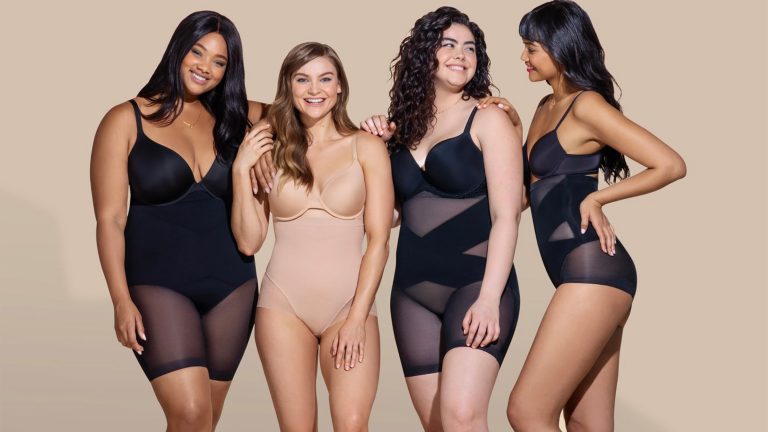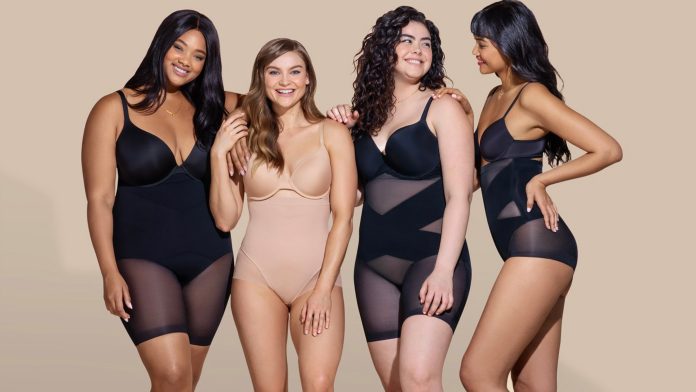 Just like any other merchandise body shapers can be bought online at places such as DHgate, and in most cases, you won't have any issues with them. But they're not ordinary pieces of clothing.
When buying online you can't try them on, and this is vital when it comes to buying one. It is possible that it won't fit your body tightly, which is the goal, making the purchase obsolete. It has a goal of shaping your body, and if its primary functions are off, you're not in a good place. That's why you must always try the body shaper before you buy one.
2. Wear It Right
Once you buy the right piece it is vital to learn how to wear it properly. If you don't know how to do this, you could find yourself in a pinch. Wearing one but not getting results serves no purpose. Most issues steam from not putting it on the right way.
You always need to pull it up from your feet. If you try it from above, you could get stuck in the hands and shoulders region. In some cases, even the head could pose an issue. When you put it from below, you can bring it in the perfect position, and set it above your hips.
3. Learn About It
Body shapers are great if used properly. To learn how to use it the right way, you need to know which parts of the body it affects. Not all of them are intended to target the same body parts. Instead, they're created with different functions.
You have models that target your hips and rear end, while others will have an accent on your stomach, lower back, and waist. This is vital to know when you're picking the body shape of your dreams. The goal is to look like one of those Victoria Secret's models, so doing it wrong and targeting the wrong parts of your body won't help.
4. Don't Go Too High
Body Shapers can be quite elastic, just like the rubber man Monkey D. Luffy or the rubber guy from fantastic Four, what's his name? I can't remember, the movies were just that forgettable and I'm not a comic guy. Thanks to the material from which these products are made you can easily pull them up further than you need or require.
The border needs to be your natural waist. Never go above it. In the case you do, the results will miss you. Also, you'll dilute the material, so it won't be possible to get the wanted results due to the bulges that you'll create in the shaper.
5. Don't Miss The Size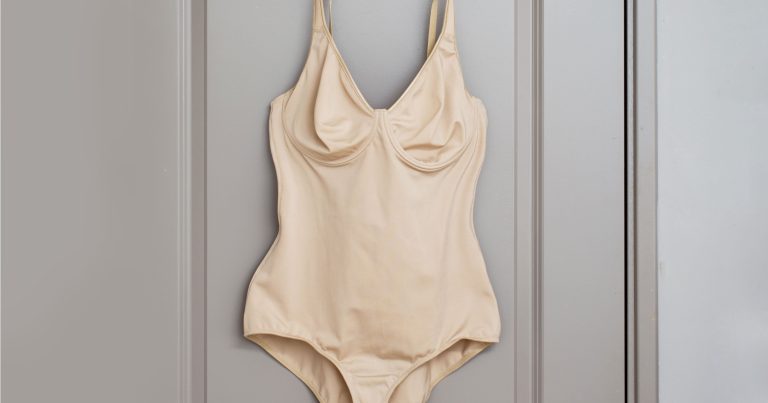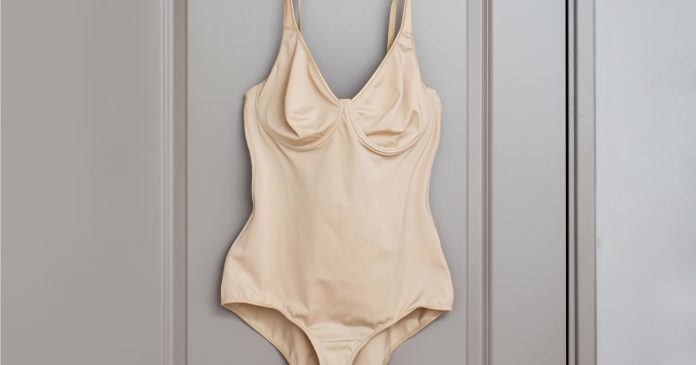 Size matters. This is why you need to go back to our first paragraph. You should always buy the proper size of a body shaper. This is not the Infinity Stones gauntlet created by Tony Stark that fits every hand. No, these products need to be bought in the right size. Neither too big nor too small will do the work.
It needs to fit you right. Not only due to the wanted results but also due to the clothes you'll be wearing over it. The one thing that the wrong size of this wear can do for you makes you feel uncomfortable. Buy perfectly, to fit ideally, to get the best result possible.
6. Don't Ignore Diet and Workout Regimen
Body shapers are amazing, but on their own, they won't do much. They are just like Lionel Messi playing for Argentina without Xavi and Iniesta. They won't bring you anywhere without a proper workout regimen and installed diet. These three things in convergence give the best results.
If you want to have it done by only wearing the body shaper it won't happen. Yes, they do give results on their own and are amazing in this domain, but for results that will stick around you need to have everything else set in place. You don't want short terms gains. No, combine this product with working out and eating healthy, and the results will be there for everyone to see. And they'll last above all else.