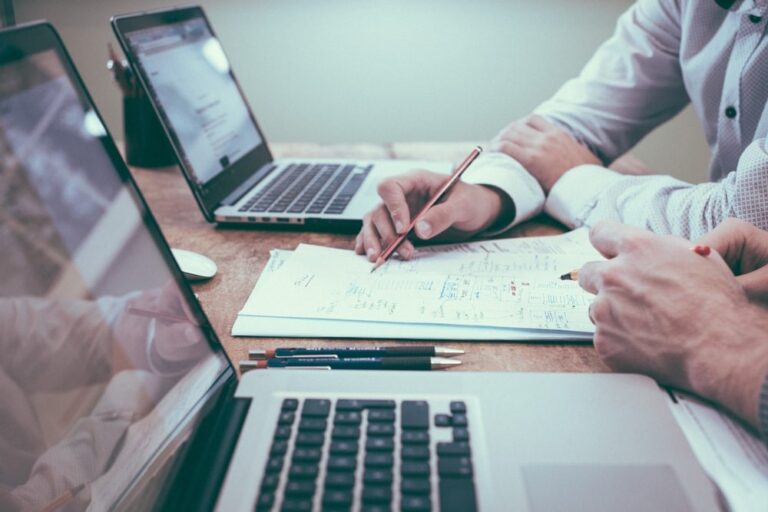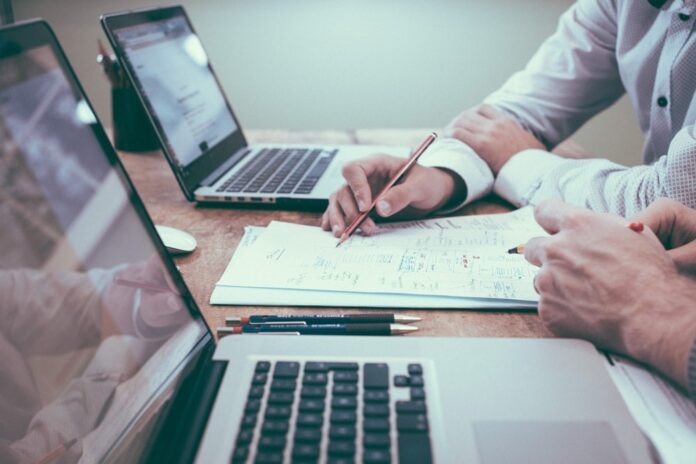 Our web agency designs websites with high added value on popular, easy to access, and feature-rich open source content management tools: WordPress, Drupal, and Joomla! We praise the most appropriate explanation for you. We promote autonomy in terms of administration and the scalability of the sites produced. We also develop your e-commerce sites on Woo-commerce and Presto shop platforms.
We create an exclusive digital image
We design your website in accordance with your marketing issues, uses, brand territory, and your overall communication. By designing an aesthetic and exclusive web design, we give your website a unique digital brand image. The resulting HTML templates are completely personalized made to measure without recourse to pre-designed templates.
We imagine an efficient design (user-centric)
We study upstream the needs and motivations for visiting your targets (personas). During the design phase, we define the best customer journey (conversion tunnel) intended to generate qualified leads (effective and ideally located call to action). While respecting current uses and trends (current browsing habits, Material Design, micro-interactions, mobile-first, etc.), we generate an intense and immersive user experience.
We deliver "SEO Friendly" sites
All the sites created by our web agency are optimized by default for their natural referencing (implementation of Google guidelines, editorial advice, implementation of a technical architecture conducive to indexing and positioning). We collaborate if necessary with visibility and SEO experts and apply more advanced recommendations if necessary (Analytics tagging plan for example).
We are committed to a real simplicity of administration
We are planning for the future and regular use of your site. Autonomy, speed of execution, and simplicity permanently guide our technical and ergonomic choices. Any realization is subject to a handling of the CMS and a personalized post upload monitoring.
We guarantee technical security
The stability and sustainability of your site are guaranteed by our extensive experience in CMS, a rigorous selection of modules and plugins, and application maintenance systematically offered at the end of the project.
We master specific developments
Multi-site, multi-lingual, complex workflow. We are committed to meeting your challenges… Does your project go beyond the functionalities offered by the Open Source community? We ensure specific advanced developments to meet your expectations. Images creations have an experienced development team (PHP, Symphony, and MySQL) that has thousands of hours of development.
Web design services that maximize your revenue
In today's digital world, your web is the first collaboration a customer has with your business. That's why almost 95% of user first impressions are related to a web design agency. That's why more and more companies are not only re-evaluating their web design but also working with Trio Tec Digital, a web design agency that has generated over $1 billion in revenue for its clients.
With over 50+ website design rewards to our praise, we are poised that we can plan a traditional web that will drive sales for your unique business. Invest in the success of your website with Trio Tec Digital web design services. When you invest in our best website design services, you will receive a web that is.
1. Customization
2. Responsive (sometimes called mobile-friendly)
3. Optimized for search engine optimization (SEO)
4. Secure (HTTPS)
5. Professional styling
You can also include extra features as part of the best website design. For example, you can ask our designers to integrate a database into your plan, enable e-commerce functionality, and more.
Transparent pricing for award-winning web design services
When you choose our web design services, your business can count on 100% transparency. From our modified estimates to our early designs, our team offers your agency complete web design pricing and strategies. Use our easy-to-use calculator to get a free, accurate, and instant quote for our web design and development services.
If you want to launch a redesign or a brand new website quickly, we offer fast web design services. Work with our award-winning team of web designers who will create a website for your business in less than 30 days.
Our Web Design Portfolio
Curious about our work? Check out a few of our over 1,000 web design projects below. Or view our full portfolio. If you are still confused then think of your web design as the digital face of your business. Now imagine that if someone walked into your physical location don't you want to have a friendly environment? That's what is the task of web designing being the website designing company in Pakistan we make an updated and modern web design that is the equivalent of a friendly face greeting your new visitors. Hire trio Tec Digital web designing services and allow your audience to have a friendly time at your website and turn them into your potential land loyal customers.