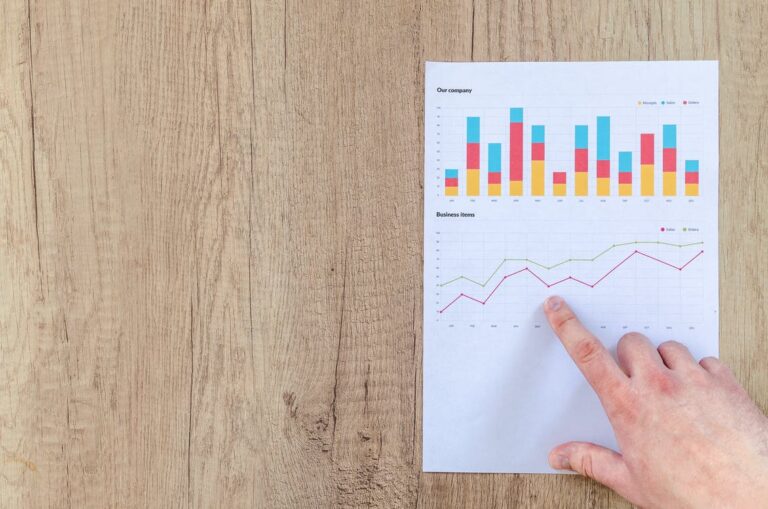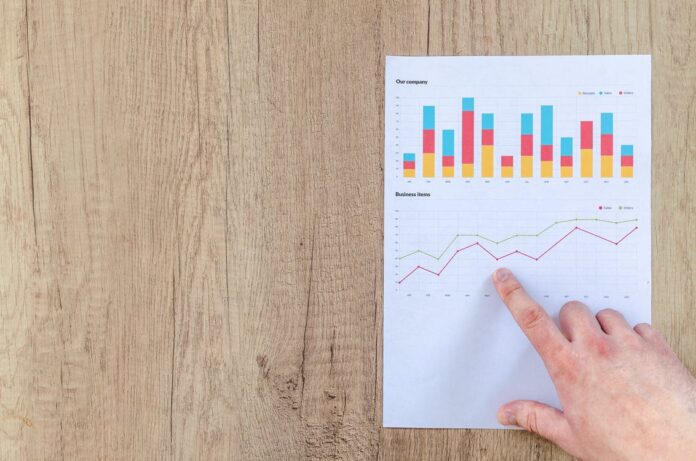 We live in the digital age, where a strong digital strategy is necessary for businesses to grow. Unless you have a strong digital footprint, you cannot attract new customers and will not be able to build a loyal consumer base. This will render your business weak against your competitors who have a strong digital presence.
However, unless you have experience in the art of public engagement yourself, you cannot perform marketing tasks on your own. Even if you are experienced and understand the dynamics, it is not recommended in the long term. You can build a base infrastructure of your digital strategy. You need professional assistance to take it a notch above. Sometimes circumstances demand that you outsource certain tasks to professionals.
In modern times when the industry for digital marketing companies is saturated, this can be difficult. Anyone can design a fancy website, display a faux portfolio, generate fake reviews, and deceive customers. You want to avoid the hassle of being stuck with the wrong company or losing your money. You need professionals for the growth of your business. Even if you find authentic options, this decision would still be difficult. You should err on the side of caution and remain skeptical of a portfolio even if you see reviews for it unless it is validated. So, here are six tips to help you find the right digital marketing company for your business.
This is the most crucial aspect here. You have to be clear with yourself here. You need to ask yourself about your objectives. What do you want to achieve? How do you want to achieve it? Why do you want to hire a digital marketing company to do this?
Once you develop clarity on your objectives, only then can you proceed to the next step. A good exercise is to list down your objectives and discuss them with any marketing company you are talking to. This would help you create a distinction between those who align with your objectives and those who do not.
You do not want to get into a discussion without knowing anything about marketing. If so, you are allowing yourself to be fooled. Wisdom requires you to be ahead of the curve. Therefore, you should educate yourself on the basics of digital marketing.
You can do this by going through various websites, YouTube videos, or even podcasts. Many free resources can teach you the fundamentals of digital marketing. With this knowledge, you can have a quality discussion with those you hire.
You must be clear on how much you want to spend on digital marketing? The key here is to contrast it with gains. Do you want to achieve short-term objectives, or do you want to be in this game for the long run? This clarity would help you determine how much cash you should be willing to invest.
Moreover, there are moments when a digital marketing agency offers good returns on your investment, but their fee is higher than your budget. Evaluate whether you would be able to afford their services. If yes, go for it, as results matter more than anything.
You can check out their portfolio to see what clients they have worked for in the past. Be cautious because anyone these days can create a fake portfolio and be deceptive. Moreover, reviews can be fake as well.
You should authenticate their portfolio by any possible means. Ask around, and see if anyone in your circle has used their services before. This should give you a good idea of what you are getting into. If you receive positive feedback, you should proceed to the next step.
This is one of the tenets of professional communication. You should set clear expectations in your agreement with the company. This should help you see whether you have made the right decision selecting them. Tell them what you are looking for and ask whether they would be able to deliver those services within the stipulated deadlines.
You have to check whether you are dealing with professionals or someone who has no idea what they are doing. If you see any red flags during this process, it is best to take a step back and reconsider your decision. 
Transparency can be very useful as you move towards your objectives. The company you work with should be willing to offer transparency to you. You are, after all, the one spending money, and you need to know whether things are working.
Analytical data can be important here. It can help you see whether you are moving in the right direction. It can also help you determine whether you want to spend more money on your digital marketing efforts. There is nothing like clear statistics.
A good digital strategy can contribute to your business' growth. These tips can be useful for finding the right marketing company for your business. On the other hand, a bad strategy can not only cause you a financial loss but can damage your image, so choose wisely.