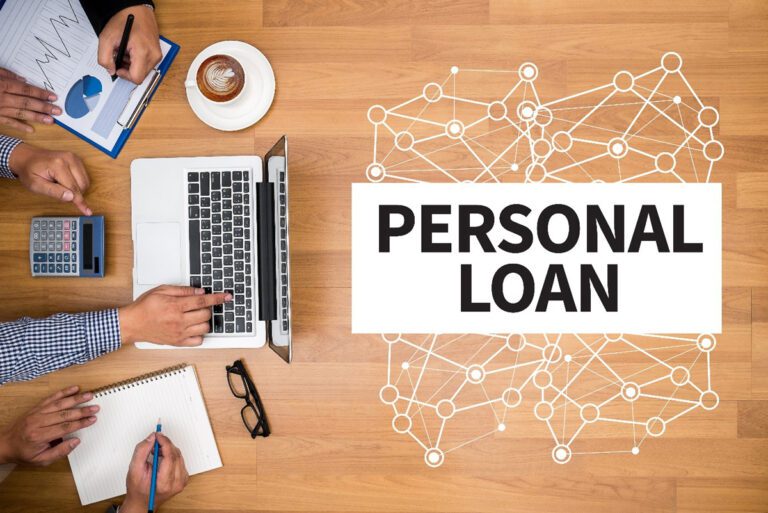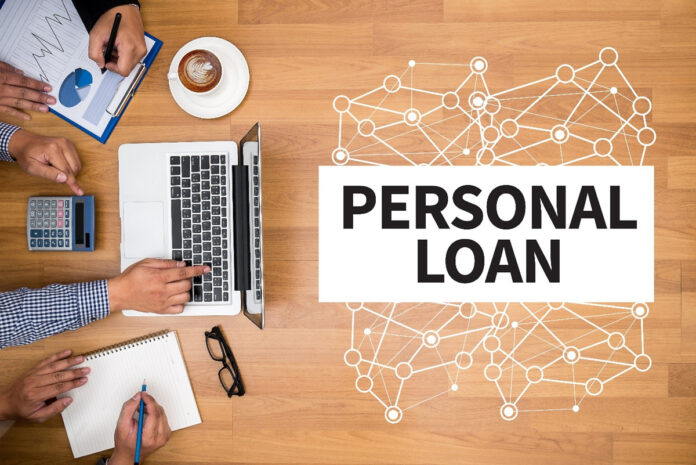 A car has become a necessity for most people. If you plan to apply for a loan to buy a car, you need to decide whether you want to buy a new car or a used car. Lenders provide two types of car loan – loan against a pre-owned car and a loan against a new car. Pre-owned car loans are available for cars that are not older than five years. 
Worth mentioning that opting for either of the options brings a huge difference to your finances. Here, you can find the differentiating points between both loans that help you decide on choosing one loan. Before that, let us explain a car loan. 
A car loan is a secured loan. The lender provides funds against the possession of your car as a mortgage. Your car is the collateral until loan repayment. 

A car loan is also a fixed loan. You need to repay the loan in a specific amount of time. The interest rate and EMIs remain the same for the entire tenor of the loan. The tenor option starts from 24 months. 
The Comparison 
A loan against a new car is easier to get as lenders prefer to disburse loans for new cars as the risk involved is lower than pre-owned car loans. It is so because new vehicles have the manufacturer's warranty. 
In the case of a new car loan, the loan amount disbursed is higher than a pre-owned car loan. Most lenders provide new car loans on the 'on-road' cost. You can get 90-95% of the car's on-road price as the quality and performance of the vehicle is not an issue, thus, reduced down payment. The loan-to-value (LTV) ratio is lower in the case of a pre-owned car. The maximum loan amount is usually limited to 80% of the car's value. 
Loan tenor is one of the key factors to consider for borrowers. A new car loan can be availed for up to 84 months. Financial institutions provide a loan against a new car for a longer tenure than a loan against second-hand car loans. Used car loans can be availed for up to 60 months. However, the tenor limit may vary from lender to lender. You can choose a loan as per your EMI payment capacity. 
New car loans are available at lower interest rates as the risk involved is lower than pre-owned car loans.  
A few lenders provide flexible EMI options for a pre-owned car loan. You can restructure your EMIs when there is an increase in your income. Such a facility is not available in case of a new car loan. However, you may not find customized EMI options with most lenders.
Things to Consider Before Financing a Car
The interest rate on your loan depends on the loan tenor and your credit score.
The bigger the down payment, the less you have to borrow.
You can also get an online personal loan to finance your car if you are looking for a flexible loan. 
Eligibility criteria for a car loan
General eligibility criteria is as follows: 
The age limit is 21-6 years. 

The salaried individual should have continued with the job for at least 11 years drawing Rs.23, per month. OR a self-employed person should have filed ITR of a minimum of Rs.2.5 lakhs for at least two years.

The car should not have more than three previous owners. 
To check personal loan eligibility or car loan eligibility with terms and conditions, you can contact the lender as the loan conditions vary with different lenders. Besides new car or used car finance, you can also look at personal loans for used cars. You can avail of up to Rs.25 lakh with a personal loan, with minimal documents. With renowned lending institutions like Bajaj Finserv, you can find pre-approved loan offers for personal loans, home loans, and credit cards. For low interest personal loans, just enter your basic personal details to check your offers and eligibility.