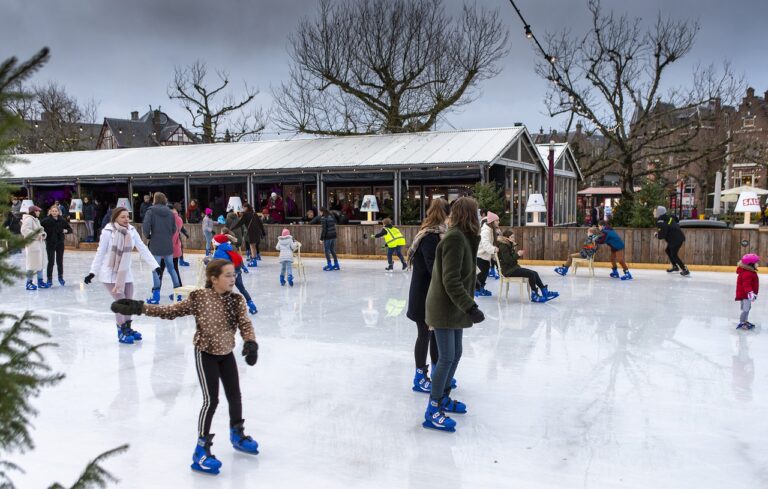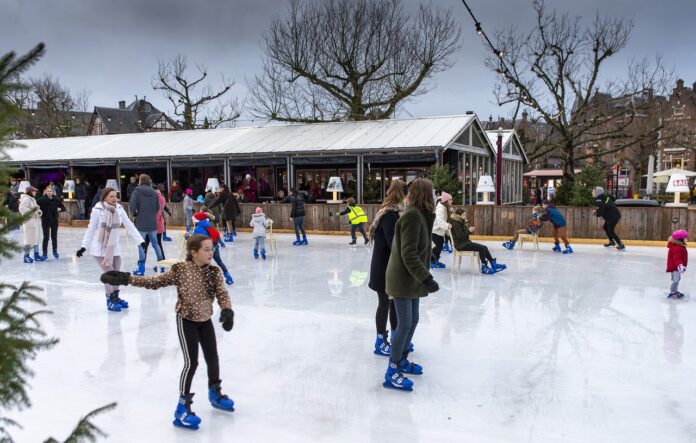 Aren't you all excited about the upcoming Christmas season after a pandemic-hit, uncertain year? The COVID-19 bug is still far from extinct, and most of us have been through trying times this year.
This Christmas gives us an excellent opportunity to try a new holiday custom instead of continuing as usual. Indeed, a fun time for mixing things up. No more of that dragging feeling of a repetitive pattern.
Since the outbreak of coronavirus, we've been pros at fitting into the new normal. So, celebrating the December festival with a twist is undoubtedly worth trying.
Here are 5 amazing ways to celebrate Christmas this year:
Begin a new family custom
After an unexpected year grappled by the pandemic, why not spend additional quality time bonding with your loved ones? Involve the entire family and introduce a different Christmas tradition. For instance, order identical pajamas, or start a gratitude box.
The main idea is to carve out some fun-filled togetherness instead of having costly or complex traditions. Always celebrate outdoors rather than indoors. So, your balcony or an open lawn makes an excellent setting for such gatherings.
How about going ice skating with family? It's an excellent holiday activity with unique ice rinks popping up nearby only in winter. Rent some skates and have fun with the family. Don't forget to capture all the fun-filled Christmas memories in your camera.
You won't like to catch the COVID-19 bug on Christmas day, will you? So, take the necessary precautions like wearing a mask every time and keeping handwash and hand sanitizer handy.
Give useful Christmas gifts
This year's been financially stressful for most of us. So, it's best not to buy gifts you know won't be of much use. Also, your recipients would be happier receiving useful or practical gifts. Who would like to open a Christmas present they know they wouldn't use, more so when they're not able to return it?
So, skip spending on splurge gifts this time and switch things up. Leave aside the guesswork about what people would use. Just ask your loved ones to enlist practical items. They'd likely want a meal subscription for reducing grocery bills, new kitchen appliances to replace the worn-out ones, or money-saving gift vouchers to use at most-visited stores.
How about offering your near and dear ones a fun smoking experience sans a bit of that nasty tobacco? Shop attractive, pre-rolled, and nicotine-free CBD pre-rolls from Sunday Scaries CBD.
How about a non-conventional Christmas dinner?
Select a non-traditional main course for your Christmas dinner this year. Maybe you can opt for a lavish dinner from your favorite restaurant this time instead of the regular Christmas ham.
This year's Christmas is an excellent opportunity to taste different cuisines from around the world. So, enjoy the festive twist with your alternative Christmas dinner centerpiece, such as a Czech Christmas fish soup,  Danish round pancakes, and Polish poppy seed roll, among several other cuisines, visit travooo.com to know more.
How about upgrading some elementary dishes for the seasonal variation? For instance, add cranberry sauce to basic barbecued chicken. This wintery twist provides a crunchy texture and a tangy taste to the dish.
Skip the whole turkey this year and instead go for an excellently crusted turkey pot pie. Make an elegant main course from the simple cauliflower. Just roast slices of a large cauliflower and relish your Christmas meal. Sprinkle feta or Parmesan cheese to enhance the flavor of stuffed pork tenderloin.
With endless possibilities limited by nothing but your imagination, you can have a fabulous and memorable Christmas dinner this year.
Do the Christmas decorations, Grandma, style
How about stealing Christmas decor ideas from your real style icon – your grandma? Her best-loved vintage decor ideas should be the theme this year. Indeed, an old-fashioned celebration!
For instance, put paper candles on your Christmas tree to honor the old-aged tradition of illuminating Christmas trees with candles. The 70s colorful tabletop ceramic trees also make a nice decor. And how about displaying an intricate Christmas village grandma style? You'll love the sentimental idea – Christmas village items adorning your Christmas tree.
Donate to the community
Isn't Christmas one of the best times to give back to the community? We all know that giving creates more happiness than receiving.
We can help the community by several means, including contributing to a charity and preparing some extra food for offering somebody a Christmas meal. How about giving old toys and stationery to underprivileged children?
Giving back to the community involves giving an extremely priceless thing, i.e., your time. This Christmas, spare time preparing food trays for the needful or paying a visit to the elderly or the ailing in hospital.
Conclusion
Now you know some of the most incredible ways to celebrate Christmas this year. Who knows, these new ways of celebrating the festival could turn into close-knit yearly traditions!