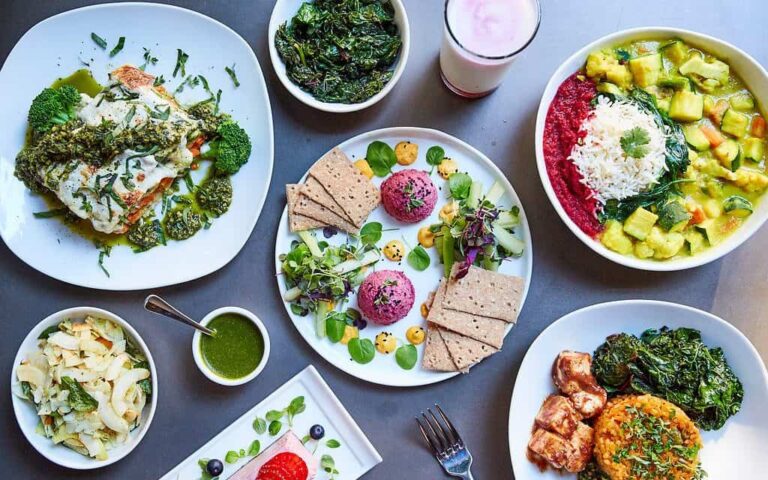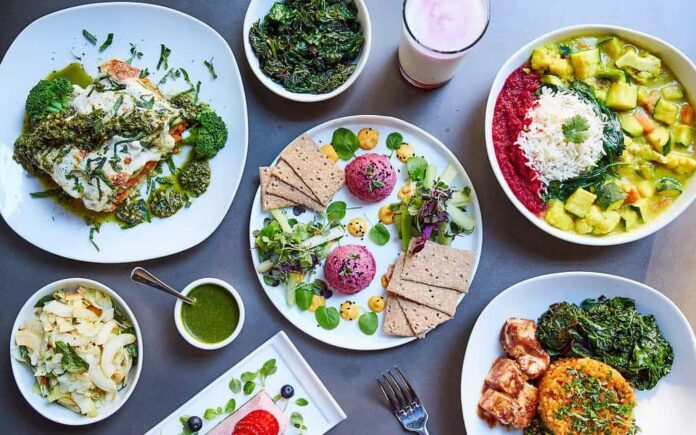 Did you know that more than 15 million Americans consider themselves to be vegan? Yup, and because so many people prefer eating fruits and vegetables, as well as plant-derived meals, there is, naturally, an increase in the number of diners and establishments that strive to cater to these specific needs.
If you're vegetarian or vegan and want to have a fun night out with your family, friends, or that special someone, you might be wondering what are some of the top vegan establishments that you can visit. Fortunately for all individuals that are wondering the same thing, here is our list of the five American vegan restaurants that you should visit by the end of 2023:
1. "Gracia Madre"
Location: San Francisco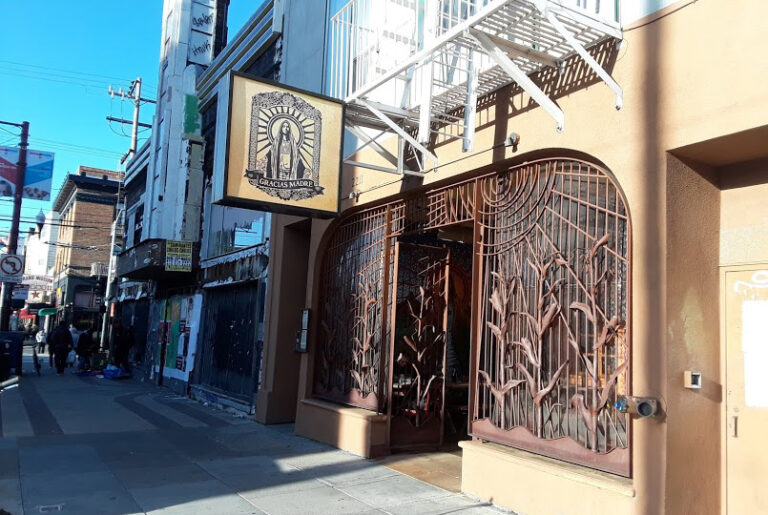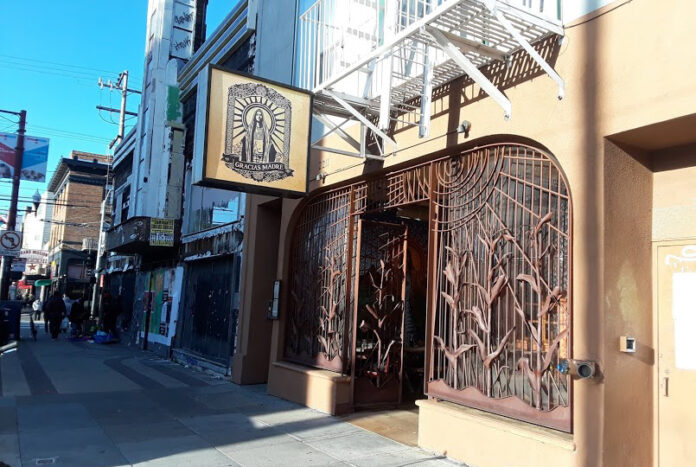 When you first look at some pictures of the dishes that this business offers – such as their delicious veggie burgers – the initial thing that might come to your mind is "how is that plant-based?". Well, it's entirely possible and the chefs at this restaurant prove that Mexican food doesn't actually have to contain any meat to leave your taste buds craving for more. It's situated in a relaxed, somewhat hipster neighborhood and once you're done eating, you visit some bookstores or clubs – all of which will have live music that you can enjoy.
Besides trying their amazing veggie burgers, a lot of people also suggest trying the staple of the house, flautas de camote. The meal contains fried corn tortillas with tasty potatoes and onions, but, with delicious toppings including cilantro, zesty cashew cheese, and of course, guacamole. You should know, they only serve vegan dishes, so, it might be best if you visit this place with someone who is also vegan.
2. "Cadence"
Location: New York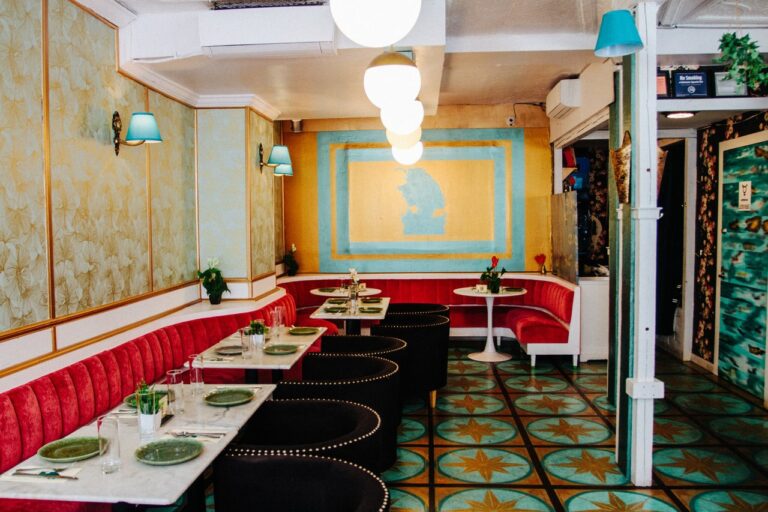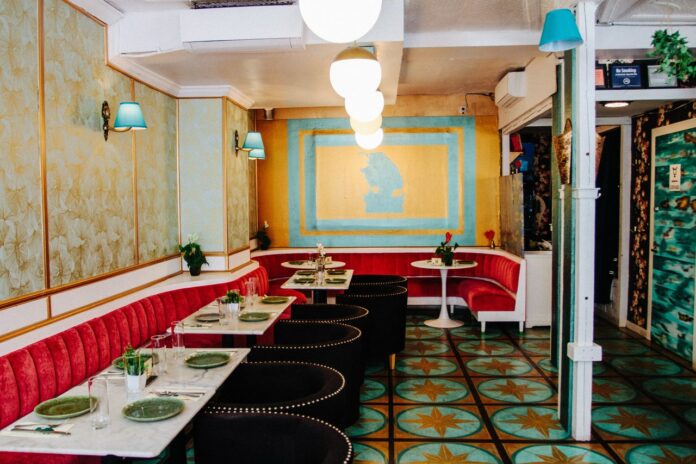 Next on our list is Cadence, a place that stands out from the crowd of vegan restaurants in New York. Why? Well, they offer a wide array of eclectic meals and the main chef has managed to combine the Southern food culture with vegan ingredients, all of which she managed to pack into a vegan-friendly menu that is entirely organic and that doesn't contain any soy products or meals – which is exactly what makes them unique.
If you choose to visit this eatery, you should definitely opt for trying their jackfruit sliders. As you probably know, jackfruit is a replacement for pulled pork, however, when it's enriched with smoked barbeque dressing with some homemade slaw, and finished with a toasted bun, it evolves to something that you'll always desire to eat. Also, you must try their cocktails, especially since they all feature amazing combinations of ingredients.
3. "Chicago Diner"
Location: Chicago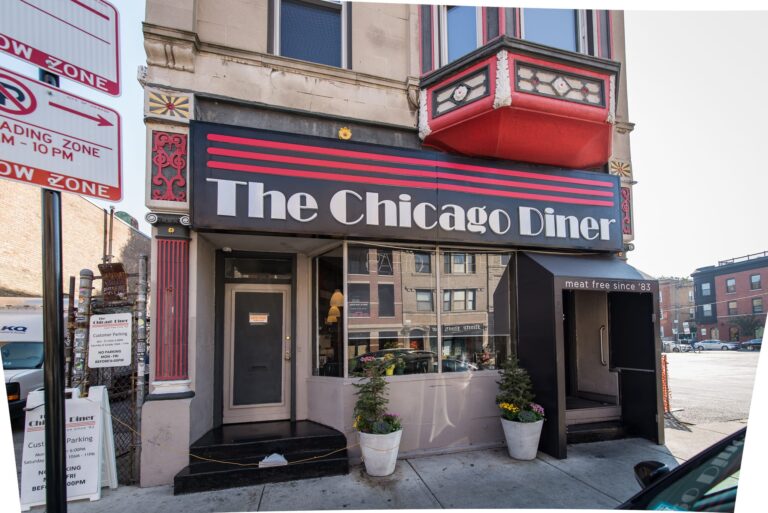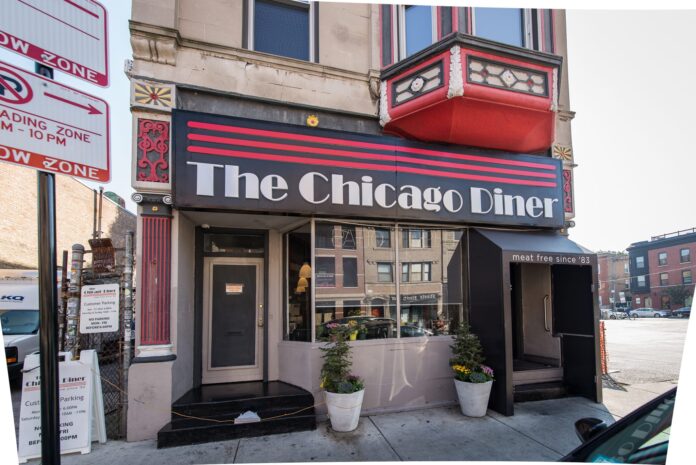 This is, perhaps, one of the oldest meat-free restaurants on our list, especially since they took the meat off the menu in 1983. Because of this, you really cannot go wrong by choosing to eat lunch or dinner at this place. Now, it is a diner, which is why it isn't as fancy as the other places we've mentioned on this list, but if this is something that isn't that important to you, you shouldn't neglect to visit this particular place.
Their main goal – and pride – is to offer traditional American meals like burgers and shakes, but of course, they make sure that the dishes have a veggie twist. You should most definitely try their black bean burger that features a black bean pattie, sauteed onions, veggie-based cheddar, tomatoes, mushrooms, as well as mustard. They also offer over 10 shakes, hence, don't forget to try one after you're done with your burger.
4. "Danny's"
Location: South Carolina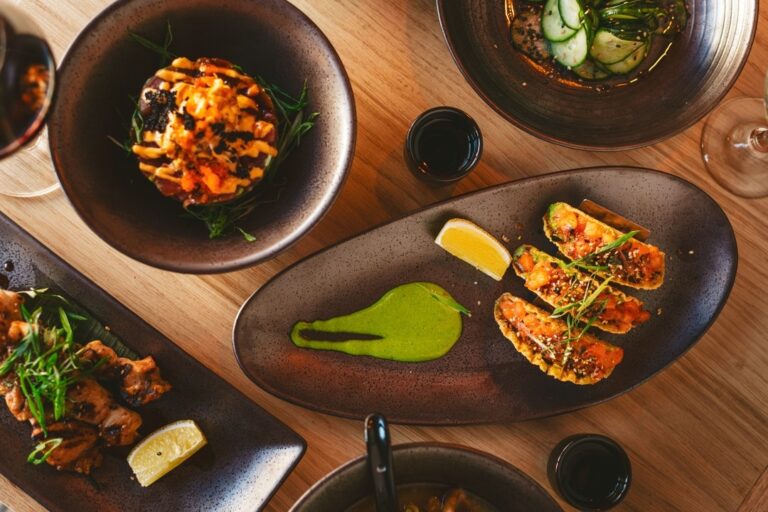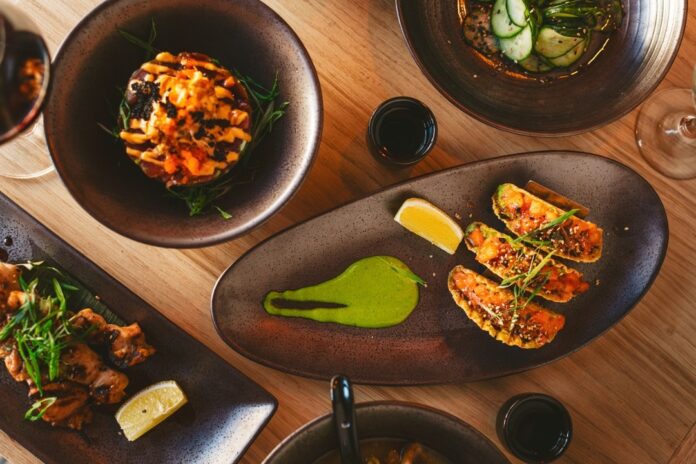 Now, the first thing that you should know about this brand is that they currently have over 1.700 restaurants all over the country. However, their headquarters is in South Carolina, which is what will talk about today. This eatery has some amazing vegan-friendly options that you could try, and besides having an assortment of dishes ready, they'll all be incredibly tasty for you to try – and you'll most likely visit this place again relatively soon.
According to Cruelty Free Reviews, you can even choose to build your own burger! How does this work? Well, it's simple, you could choose to order a traditional veggie burger that they serve with toppings such as avocados and mushrooms, however, you could also opt for adding other ingredients to it, which will make eating out at Danny's a unique experience. Also, you can get an additional patty for a dollar, so you can rest assured that you'll be full by the end of the day.
5. "Kindred"
Location: San Diego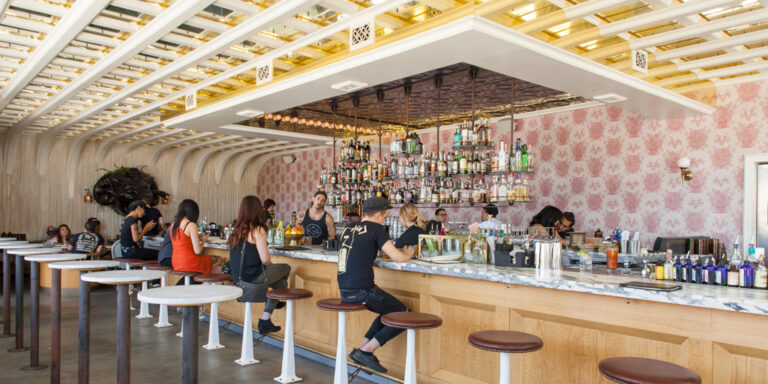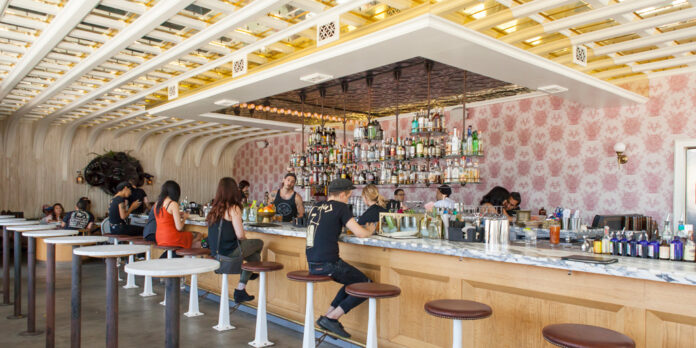 If you're planning on spending a day or two in San Diego, you shouldn't miss out on eating at Kindred, especially since the Zoo, Friendship Garden, and playground are minutes from this restaurant. Hence, if you've planned your entire day in San Diego, you should definitely stop and eat here so that you can have the energy to visit all the sightseeing and tourist stops that this location has to offer to you.
Besides enjoying some amazing dishes, there are also various beverages that you must try, and also, don't forget to try the staple of the house – Fried and Pickled. This dish is, as the name implies, for people who love pickles and it'll feature beer-battered slices and pickled cauliflower served with ranch. It is an appetizer, meaning that you should choose a main dish since it won't probably fill you up entirely – and you'll probably need that energy for the activities you've planned.
Conclusion
If you're vegan and want to have an amazing experience eating some vegan dishes, you must visit one of the restaurants we've mentioned in our list above. Besides them offering meat-free dishes, they all offer an amazing combination of ingredients, all of which will leave your taste buds craving for more.
Since you've now learned what are some of the top vegan establishments that you could visit in America, you shouldn't really lose any more of your time. Instead, go through our list one more time, determine which restaurant you want to visit first, and try some of the best dishes that you'll ever have.