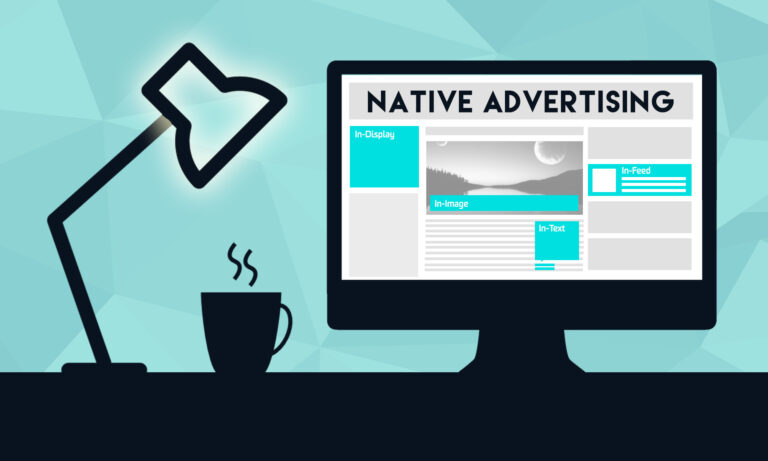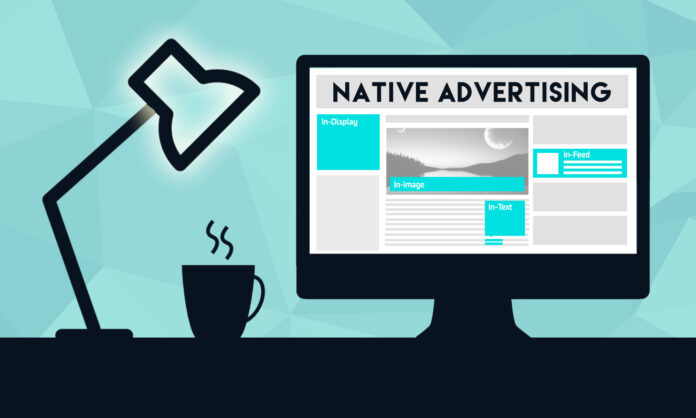 With the rise of digital marketing, native advertising has become an increasingly popular way for businesses to reach their target audiences. This is a form of advertising that is specifically designed to blend in with the surrounding content on a website or platform.
The goal of native advertising is to make the ads feel less like ads and more like organic content that is relevant to the user. There are many different native advertising platforms available, so it can be difficult to know which one is right for your business. In this blog post, we will explore some tips on how to find the best platform for your business.
What is Native Advertising?
Native advertising is a type of online advertising that matches the form and function of the platform on which it appears. For example, an ad for a travel company might appear as a sponsored post in a Facebook feed or as a banner ad on a website.
It is designed to blend in with the surrounding content and not interrupt the user experience. This makes native ads more effective than traditional display ads, which can be easily ignored.
The Benefits of Native Advertising
There are many benefits of native advertising for both advertisers and publishers.
– For advertisers, native ads offer an effective way to reach their target audience with a message that is relevant and unobtrusive. Native ads also have high click-through rates, which means they can be an effective way to drive traffic to your website or landing page.
– For publishers, native ads provide a way to generate revenue from their content without interrupting the user experience. Native ads also tend to have high engagement rates, which can result in more pageviews and time on site for your readers.
If you're looking for a platform to run your native advertising campaigns, there are a few things you should keep in mind.
– First, make sure the platform offers targeting options that will allow you to reach your target audience.
– Second, look for a platform that provides reporting features so you can track your campaign's performance.
– And finally, choose a platform that offers competitive pricing so you can get the most bang for your buck.
What to Look for in a Native Advertising Platform?
When looking for the best native advertising platform for your business, there are several factors to consider.
– The first is whether the platform offers a good selection of ad placements. Ideally, you want a platform that offers a wide range of ad placements so that you can test different ones and see which work best for your business.
– Another factor to consider is whether the platform offers good targeting options. Targeting options allow you to tailor your ads to specific demographics, interests, and even locations. This ensures that your ads are being seen by the people most likely to be interested in them, which increases your chances of making a sale.
– Finally, you'll want to look at the price of the platform. Some platforms are more expensive than others, but usually, the more expensive platforms offer more features and better results. It's important to weigh all of these factors before making a decision so that you can choose the best native advertising platform for your business.
Conclusion
Native advertising can be a great way to get your business in front of a new audience. But with so many different native advertising platforms out there, it can be tough to know which one is right for you. Our advice? Do your research and figure out which platform will work best for your specific business goals. Once you've found the right fit, go ahead and give native advertising a try. You might just be surprised by the results.