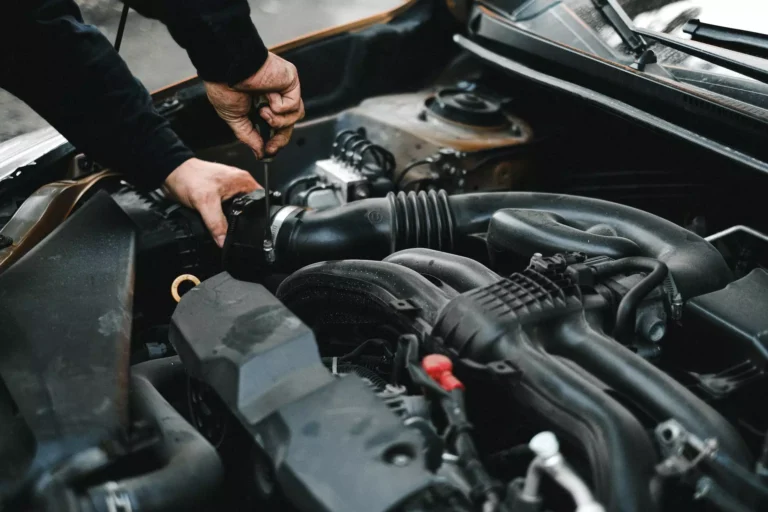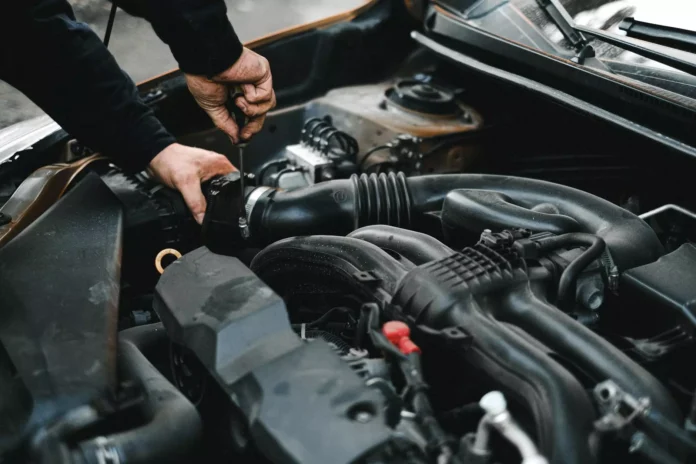 Imagining our lives without a car can be hard because of how much of a necessity they are. Not only for commuting, but many people are using their cars for their business as well. However, distant markets are usually less expensive than domestic ones so major repairs can become more affordable.
The growth in popularity over the years for imported vehicles has led to a situation where parts are becoming hard to be found. For that reason, many people are considering buying imported used engines and parts.
In this article, we'll talk about all the good and bad sides of purchasing used engines from abroad. This should help you understand whether such a purchase is worth it, and whether to decide on such a step. Keep reading and find out.
Pros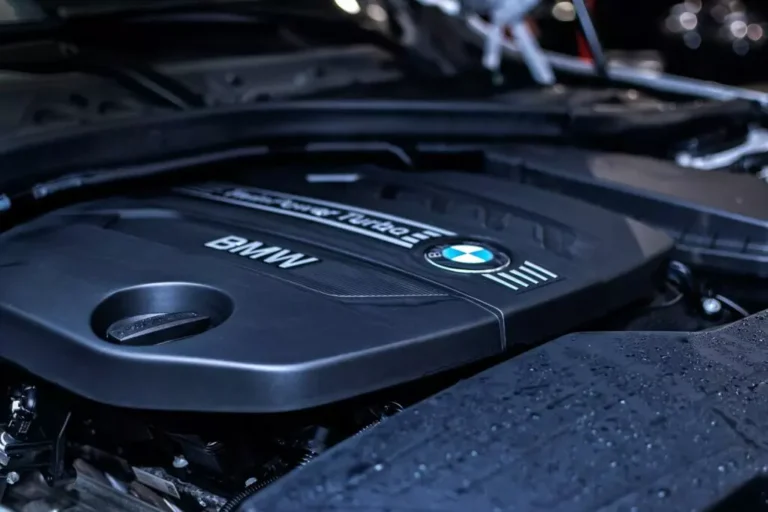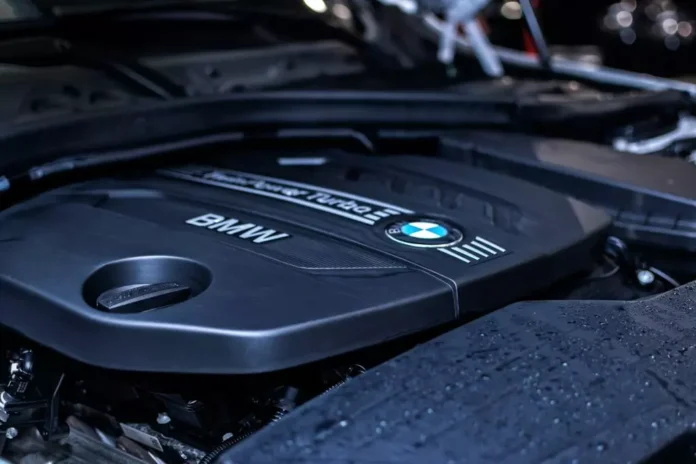 We will first go through all the good things about why should you consider getting used parts from abroad. However, because we are looking for used engines, you have to understand that not everything imported is good.
For that reason, ask enough questions about the engine and learn everything that interests you. This should include history including mileage, repairs, and more. In addition, you want to be sure that the engine will fit, so be sure to find a reliable importer to give you a chance for a return.
Lastly, be sure that the engines are complete because any missing part can become a nightmare in finding the issue and then an appropriate replacement.
1. It is affordable
The biggest determinant of why people are considering used engines is because of their costs. Their value drops just because they are used which does not mean their quality is not good. They can be slightly used and taken out of a vehicle.
Especially if you find one in great condition that has not passed serious distances, it can be a far better choice than going with a new one.
Besides that, most people are looking for engines for cars that are no longer in production. Since you can buy a new one, browsing the used market is the next step. However, if the case is a rarer car, you will either have to import or buy a completely new car. Since purchasing the part is more affordable, that is what most people choose.
2. Environment friendly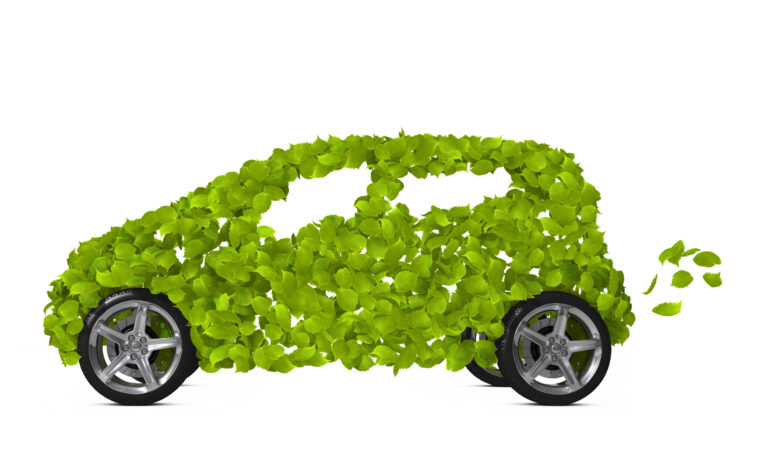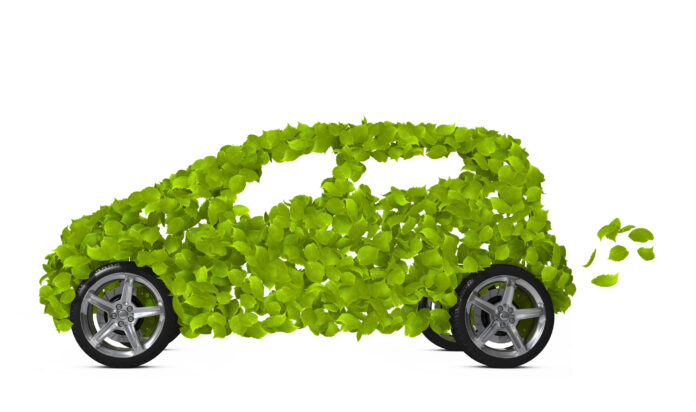 With all the vehicles manufactured at the moment, they are not made to be lasting. Instead, consumerism is at full power and most cars get replaced after a while.
To prevent unneeded manufacturing, and prevent older parts to be thrown at a landfill, purchasing used engines is a great way to prevent further pollution. You get an affordable engine, and you contribute to having a cleaner and healthier environment which is just a definition of a win-win situation.
3. Larger availability
Depending on the country you live in, there might not be many options when it comes to used parts. Maybe your car is rare and exotic, or the market does not demand those parts. However, considering an import is the only thing you can do.
According to enginefinder.co.za, considering an importing option is the greatest way to find the engine you want or special parts for it. With the connections that these companies have, they should be able to find you a reliable engine that will surely last you a long time.
4. It is tested and you know it works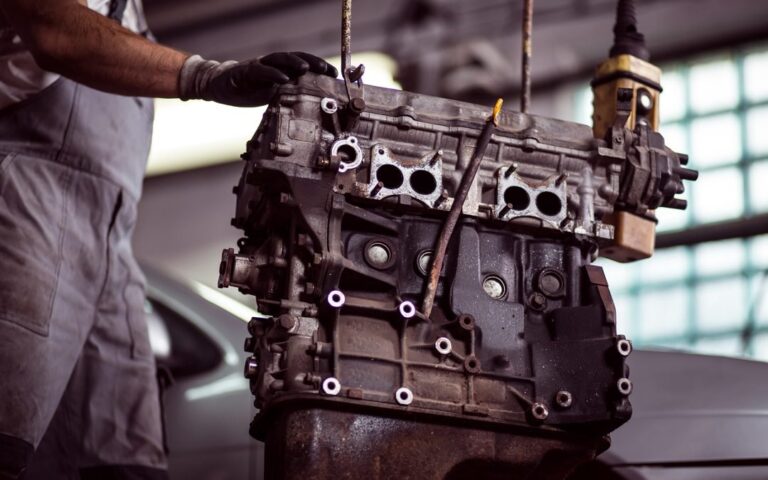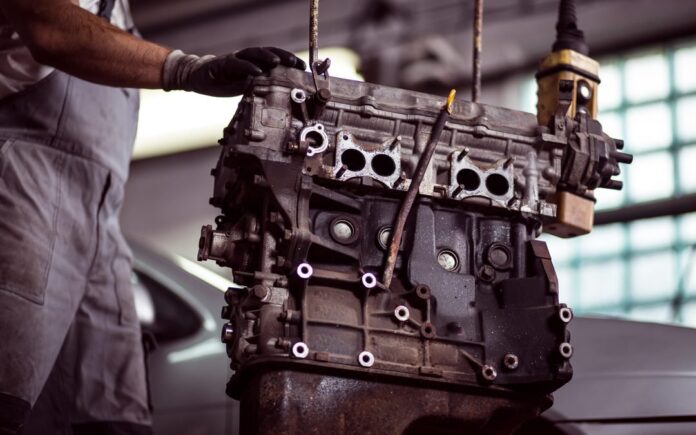 The companies who sell imported engines are almost always testing them. it is not worth it for a company to waste time on returns or covering warranties. Instead, they want to sell you a reliable product that will not cause them further trouble and will make you one satisfied customer.
To be completely sure, you should consider bringing your mechanic with you, and have a look. If their expertise says it is okay, you should feel relieved and purchase it.
Cons
Even though it seems great to purchase an imported used car engine, there are still a couple of things you have to be alarmed about. Usually, these things do not happen if you are doing business with a reputable reseller, but being careful is not to anyone's detriment.
5. The purchase comes with a risk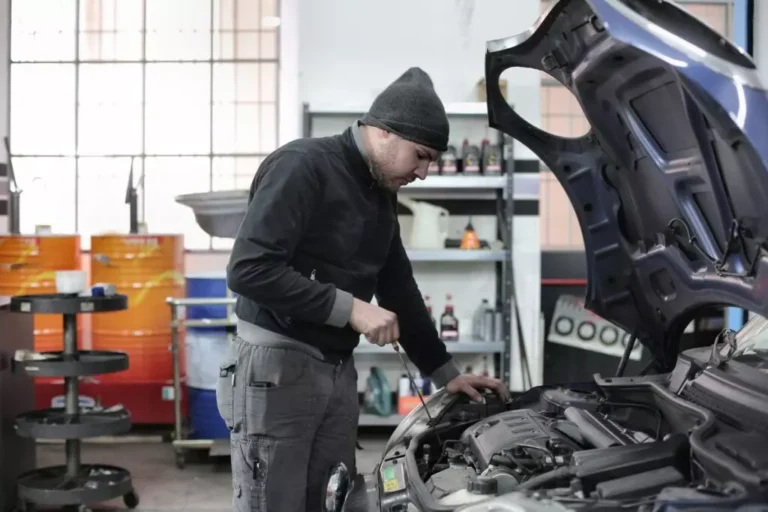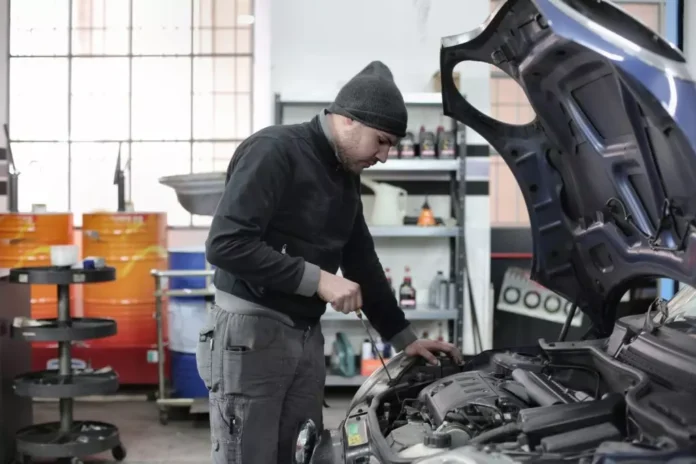 Because we are talking about a used engine, just because it is tested does not mean that you will have no expenses. Think in this way, the product is sold to you as a working one, but not a new one. This means that there can be new breakdowns that can cost you.
In addition, if you purchase untested engines, they may not work. Basically, you are in the same spot but you have lost significant amounts of finances, as well as time looking for one. However, if you are working with reputable companies, they can create a warranty or offer you returns so you have nothing to worry about.
6. Mechanics can cost a lot
If you found only a rebuilt engine, you'll have to provide all the accessory elements from your old one. This can take time if you are doing it by yourself, but it can also be expensive if you are doing this at a mechanic. In addition, coming up with proper fitment plans and installation can cost a lot.
Bear in mind that this does not come close in cost to purchasing a new engine, however, it can surely be expensive. Even if you purchase a complete engine, you should expect to spend on the installation. This is a time when you have to make sure that everything is pristine, so being cheap does not help.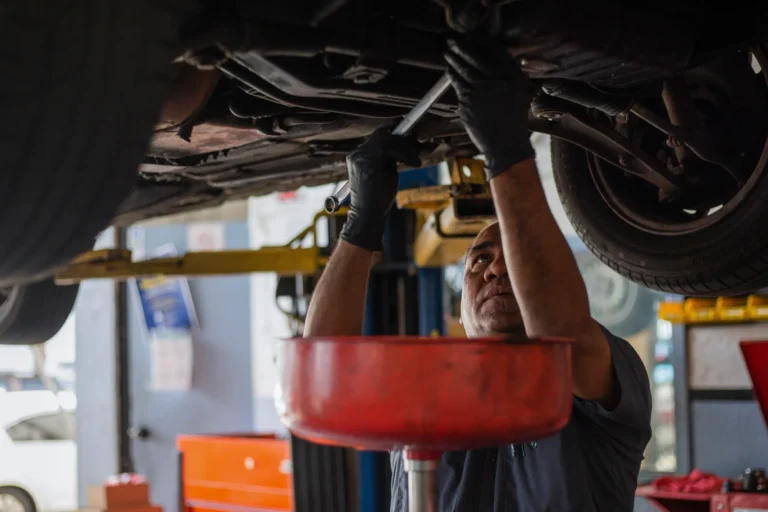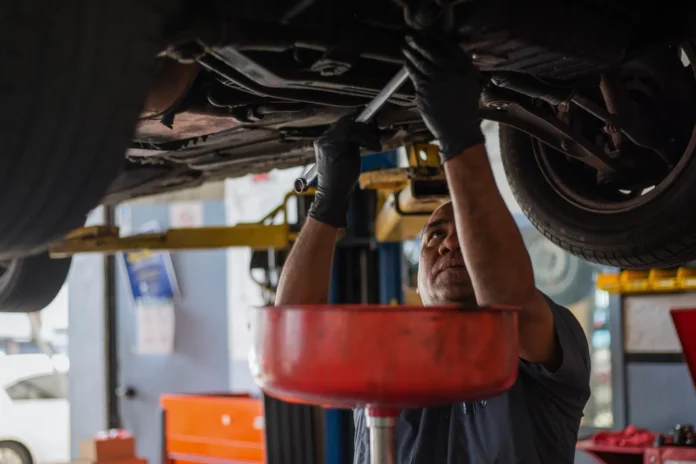 Conclusion
By covering the major pros and cons of doing an imported used car engine purchase, you should get an idea of whether this is worthy. Being sure that the engine is tested, and bringing the mechanic over to check it further is surely a way to ensure the condition.
In addition, policies such as replacements and returns are always a great thing. That is why working with reputable and established companies can save you lots of headaches, and can hook you up with the perfect product you look for.