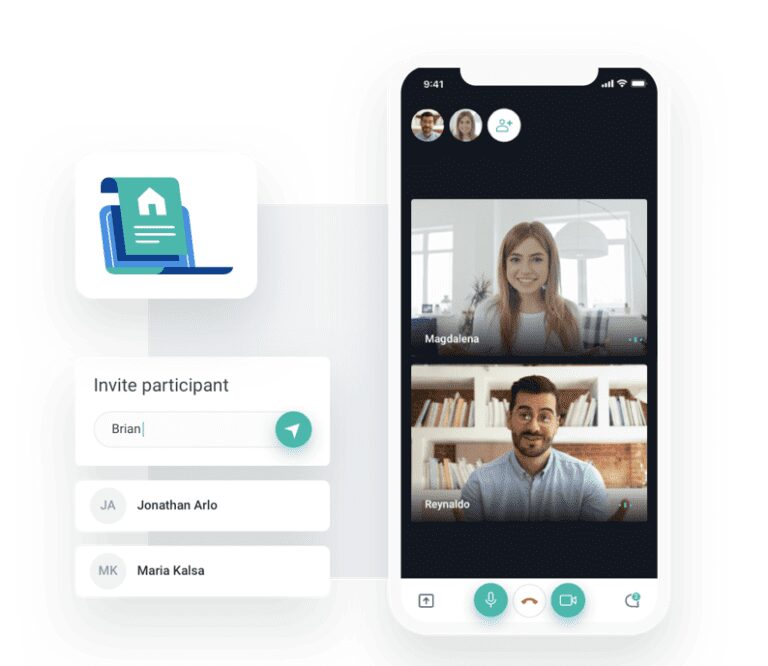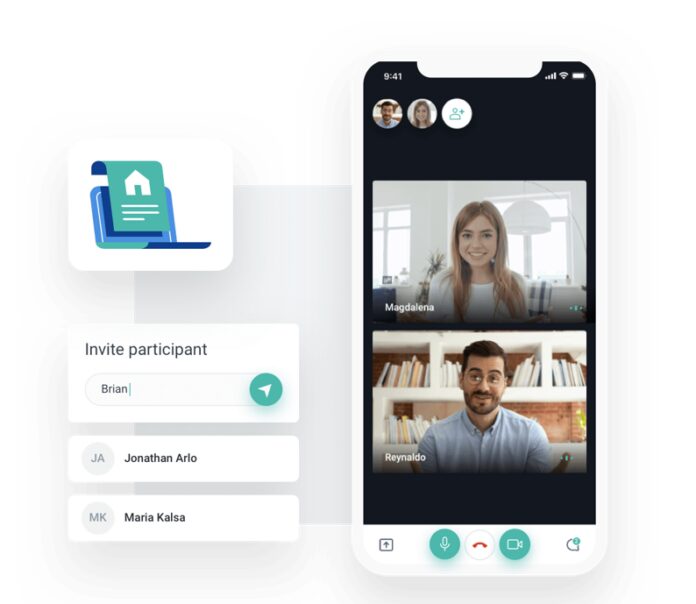 According to Ascend2, 71% of companies use marketing automation. The benefits of marketing automation are important in all industries, including real estate. Best of all, marketing isn't the only process that real estate agents can automate in their business.
Running a real estate business can be time consuming. Many repetitive tasks can prevent agents from maximizing their time and focusing on their important business goals. However, automation helps agents eliminate repetitive tasks and be more efficient on a daily basis.
Why Automation in real estate?
Automation is also one of the best ways for agents to grow their business. By automating social media, email campaigns, paperwork, and other tasks, real estate professionals can stay ahead of the market and their competition.
Last year, 51% of buyers found their home online. Without a doubt, this number will increase every year. Clients will continue to take advantage of the technology at their disposal and will choose real estate companies that allow easy access.
48% of companies admit that keeping up with technology is one of their biggest challenges.
In such conditions, automating business processes seems like a necessary step and not an optional option. Companies that recognize the urgent need for digitization and develop custom real estate systems have a greater competitive advantage in the market.
Not surprising, because automating workflows reduces time spent on routine processes, frees up resources for high-value-added tasks, and reaches more customers by providing great 'hot and current' services, all while allowing you to stay at the forefront of the market and the competition. 90% of respondents see improvements in portfolio expansion, revenue, and efficiency with property management software.
According to a survey by McKinsey involving 800 executives, 85% of companies globally have accelerated their digital transformation. 67% have directed their focus on automation and artificial intelligence.
The first step on the road to real estate automation is figuring out which processes need to be automated. Users want interactions with a real estate application to be transparent and engaging. They want the app to anticipate and meet their needs. Automation must take this into account.
How Falaya Real Estate is Solving This problem?
That's where Falaya steps in.
Falaya has revolutionized the real estate process by providing automated services and features to turn the entire process in the favor of buyers and sellers and save them from inconvenience and having to do much of the work manually.
We strive to embrace the current advancement in technology without having to lose the personal touch in our whole journey with the customers.
So, let's dive into some of our best automated features here at Falaya:
Showings Management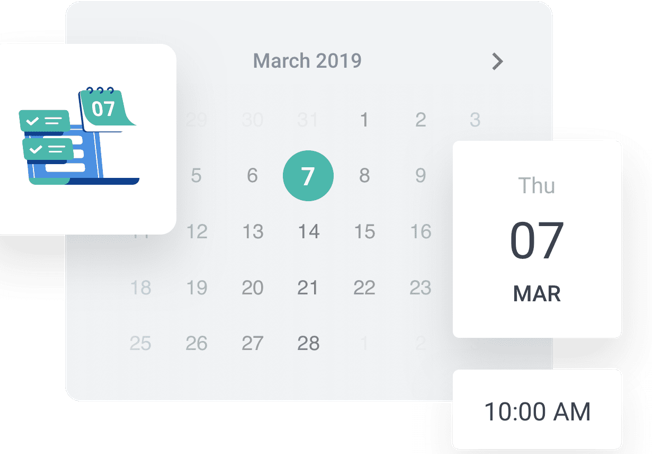 Allows agents to schedule visits and send appointment reminders. Buyers and sellers can request and book excursions at any time. Users can customize how and when to receive reminders.
This functionality is suitable for all types of clients and real estate services: sale, purchase, appraisals, advice. One-click booking makes it easy for buyers and sellers to schedule tours.
Sellers and buyers who want to buy a property can quickly select the date and time of the meeting. No need to make phone calls. This convenience will increase your planning rate.
Our mobile app notifies sellers of any new tour requests, offers, and appointments. It also provides a chat module that allows sellers to be in touch with potential buyers to entertain their queries 24/7.
Push Button Offers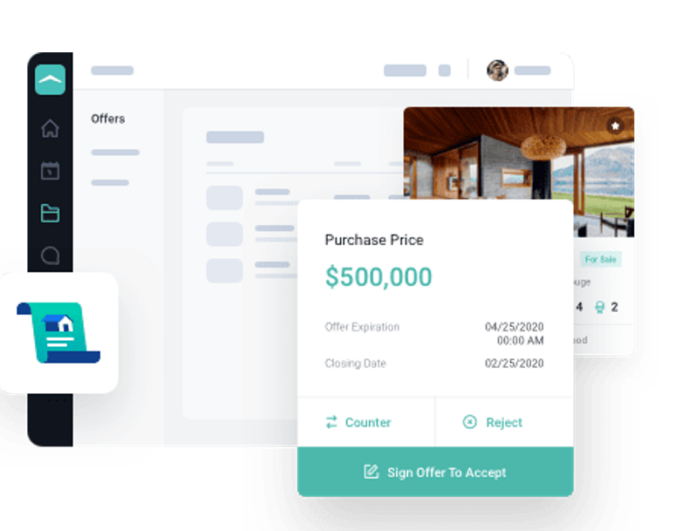 There's nothing more exciting than hearing that someone just made an offer, unless a better one comes along. Buyers can complete their purchase contracts by just sitting at home. Sellers can view them online and accept, decline, or provide a counteroffer. This way, the seller knows each offer on the go, making it easier for him to compare offers.
What is a Counteroffer?
If the seller likes everything except the sale price or proposed closing date, or the basement pool table that you want to leave with the property, you may receive a written counteroffer that includes the changes that the seller prefers. Then you are free to accept it, decline it, or even make your own counteroffer. For example, "We accept the counteroffer with the highest price, except we always insist on having the pool table."
Whenever one of the parties changes the conditions, the other party is free to accept, reject or counter again. The document only becomes a binding contract when one of the parties finally signs an unconditional acceptance of the other party's proposal.
Marketing Automation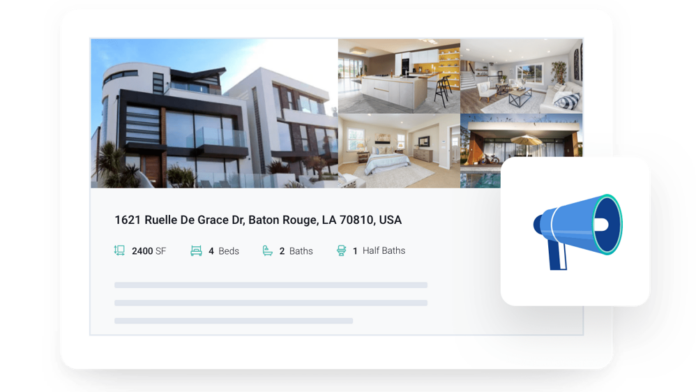 81% of customers start their purchases with an Internet search. The competition there is strong (only 5% of real estate companies do not have a website), because it turns out that offering a good user experience goes beyond a simple pleasant interface.
Using Falaya services, sellers can easily submit their listing data, price and upload their photographs in less than ten minutes without having to talk to anyone.
Falaya will then automatically market the seller's property on its website, and also post the listing to many other networks such as MLS, Realtor.com, Zillow, Trulia, and more.
Document Automation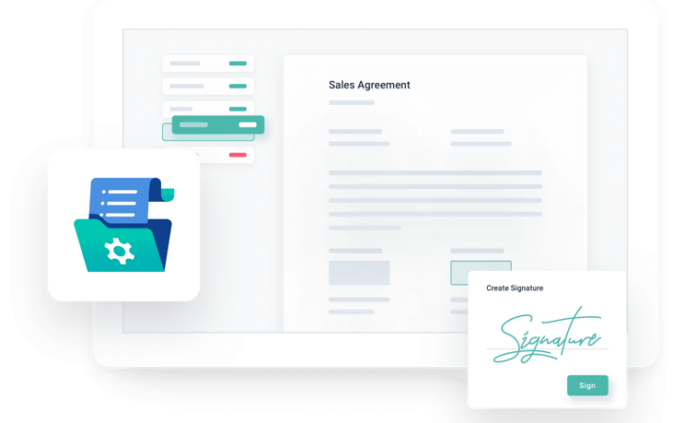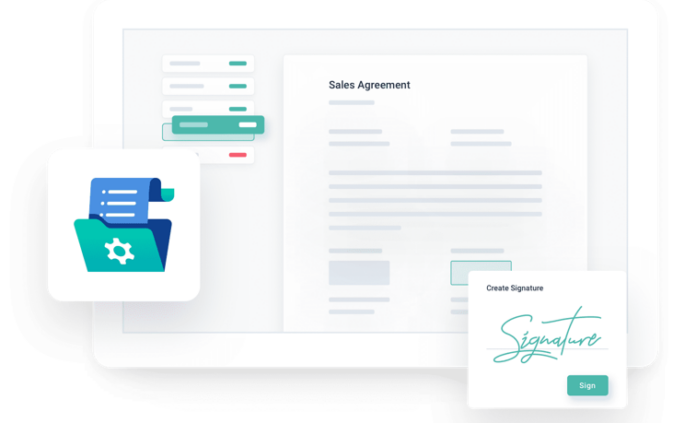 Falaya makes it easy for buyers and Real estate home sellers to automate the creation of highly customized real estate documents with dynamic features and business rules. Integrate buyer and seller information, calculations, terms and conditions, and legal requirements, resulting in accurate and compliant documents.
Our e-signature feature allows for finalizing real estate contracts, signing agreements, and offers over the internet. It ensures secure transactions and guarantees improved ways to produce, manage, and transmit contracts and legal documentation within minutes directly between buyers and sellers.
Virtual Tours

The pandemic has accelerated changes in homebuyer habits. And most industry experts believe these changes are here to stay in a post-COVID world.
Falaya makes it incredibly easy to create virtual tours for real estate. Buyers can view the property via video conferencing. Sellers can virtually show their property to buyers using any smart phone.
On-Demand Realtor Support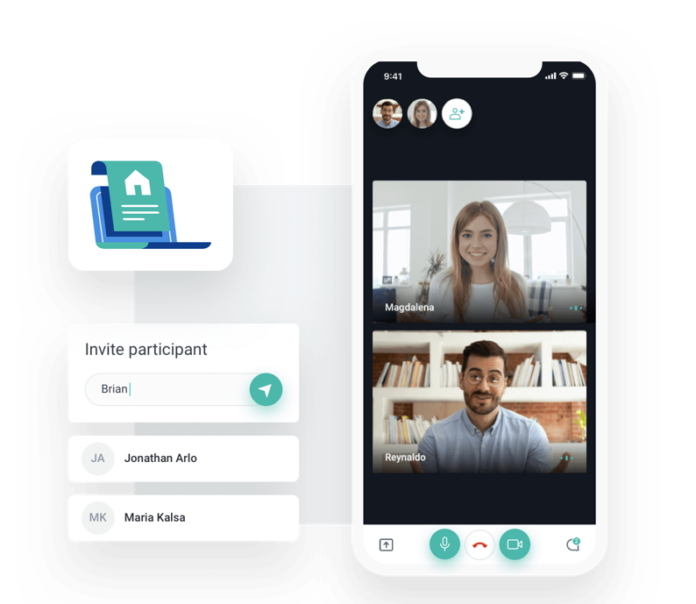 By using our services at Falaya, sellers are not obligated to sell their property through a real estate agent. However, if they do need one, Falaya also provides a la carte realtor services. If you wish to take advantage of these additional services, you can book a virtual realtor appointment online for a low fixed price. Our video conferencing and screen sharing feature allows sellers and buyers to hire a virtual realtor to guide them through the sales process, review documents, discuss staging, negotiate contracts, and much more.
Why Real Estate Automation?
Automation in any business help you stream line the process and Save you alot of money. This is where Falaya truly shine. Helping both buyers and sellers to save money. Falaya work on flat fee real estate pricing start as low as $399 and provide you maximum exposure on the MLS, Zillow, Realtor.com and more. Hire a licensed agent for a low fixed fee per service. Pay only for what you need.