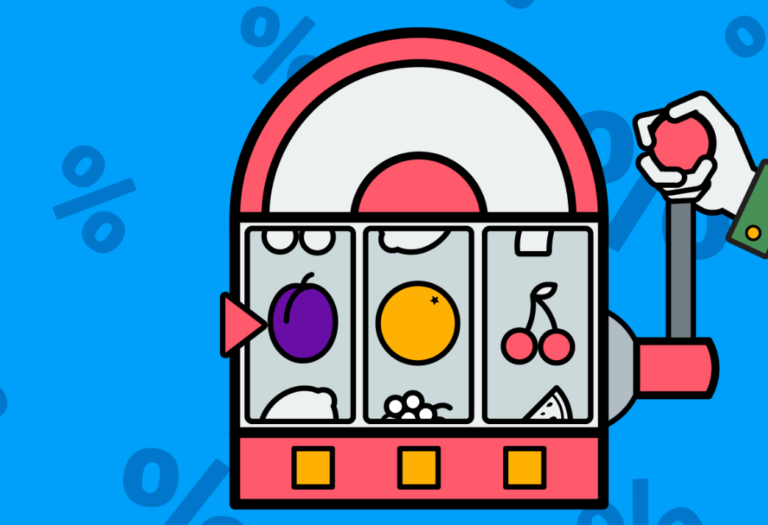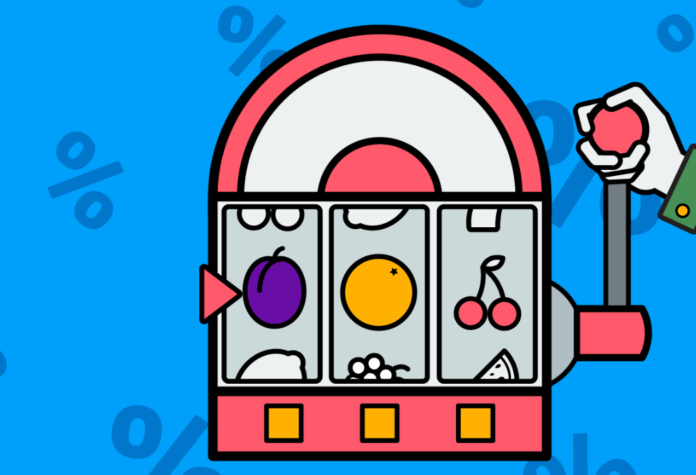 Gambling, or to be more precise, online gambling, is on the rise, and there are many reasons for that. Namely, all that we need today to get the best possible gambling experience are our phones, as there are many apps and even if you don't want to install one, using a browser is also an option.
On the other hand, there is just something special about gambling that makes us crave more, which is nothing unusual considering that some games are centuries old. Of course, many variations and new casino games are available today, but slots have somehow emerged as people's favorite.
The rules are easy to learn, and the winnings are some of the biggest ones, but, understandably, only if the slot we are playing has a high RTP ratio.
What is it?
Almost everyone, at least those who have ever played any casino game, is familiar with RTP, but surprisingly, the vast majority doesn't really know what it stands for and what it actually means. Namely, the percentage return to the player is the expected amount of cash players can expect from playing some game.
Understandably, we are talking about many wagers being placed, as the whole thing is based on the assumption that players will play it for hours. Now, even though some people just play a hand or two of poker or spend just ten minutes playing slots, this assumption is based on the overall number of rounds, regardless of how many players come and go.
The thing that most people find troubling is not knowing how high this percentage has to be to have a chance and end up with lots of money. Yes, everyone knows it should be as high as possible, but it all depends on the game and how much time you are planning to spend playing it.
All these facts are something to keep in mind before you start playing your favorite slot, and also do a bit of research regarding which one has the highest RTP ratio. Now that we have settled that, let's focus on how to check this percentage.
RTP vs. the house edge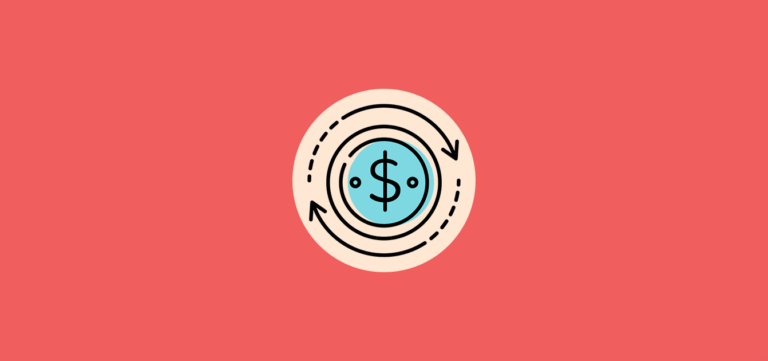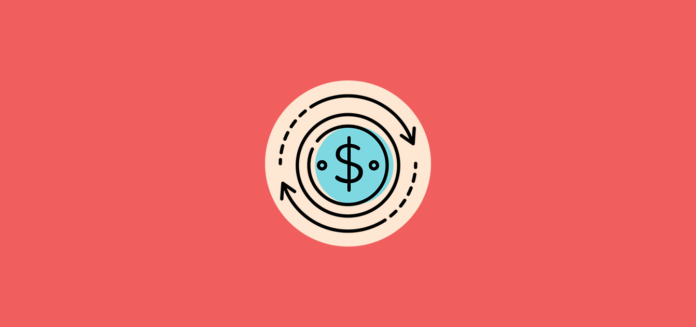 One of the biggest confusions among new players in online casinos is whether the RTP rate and house edge are the same or completely different terms. Well, they are not the same, but knowing one lead to easily calculating another, so both of them can be useful.
They are complementary, and if the RTP rate is, for example, 96%, the house edge will be 4%, so in total, they make 100%. The RTP rate is the percent of the money an online casino returns to the player, while the house edge is the amount of money the casino keeps for itself.
Do your homework
There are various ways to check how high the ratio of some slots is, but this is probably the easiest and most accurate. Namely, one can find this info in the info section, and by checking it, you can get an insight into how it all works, how great the chances are to win some cash by playing it, and whether the rewards are not just as frequent but also whether they are as high or it's all just a part of advertising strategy.
The icon you seek is usually a classic "I" letter, and by clicking on it, all the info regarding the game will appear. Another thing to keep in mind is that this icon is usually in the corner of the screen, so double-check whether it's there before you start playing.
As for the downside of it all, this usually doesn't happen that often and it's nothing unusual that producers don't provide this info to the players.
Read the reviews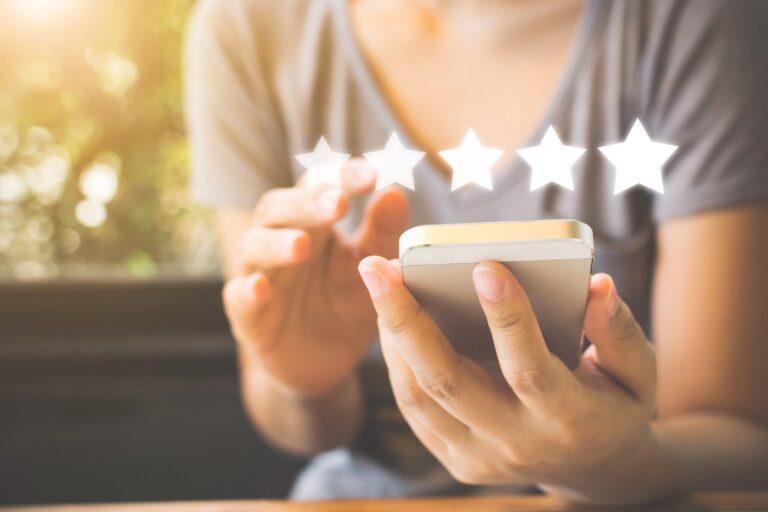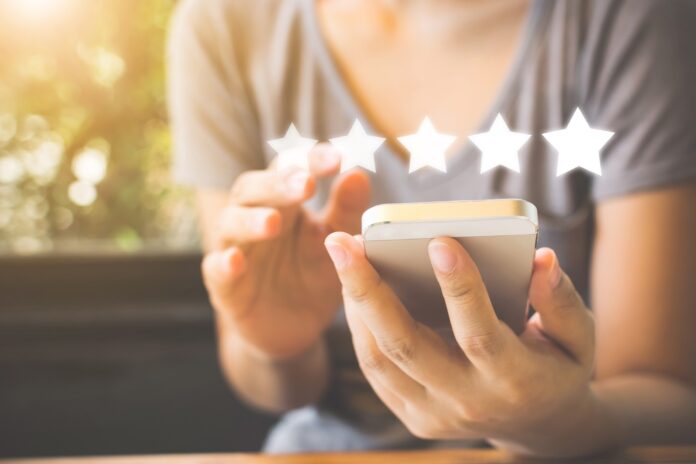 Sometimes it can be pretty challenging to find the RTP rate on a certain website, especially for new players who are not even sure where to look. It does not mean it is hidden and cannot be seen, but being new to something is always difficult, and it is impossible to learn everything in a few minutes.
Luckily, reading online reviews can help us find a reliable casino and enjoy gambling without the fear of becoming a victim of a scam, but they can do much more. By reading online reviews, we can learn more about every game, and slots are not an exception.
These reviews represent other people's opinions and experiences with certain games, and by carefully reading them, we can find out about their RTP rate and choose the one with the highest one to try our luck.
Do some background search
In most cases, finding the ratio of a certain game is much easier than it looks, but people usually love to complicate simple situations. It is usually enough just to visit the game provider's website, and this important number should be easily visible.
It is as simple as it sounds, but most people do not even remember to try this simple option before proceeding to more complicated ones and searching for this important number on various sources.
There is an even easier solution, as it is possible to find reliable websites whose specialty is RTP rates of various games and find all of them in one place without too much effort.
To summarize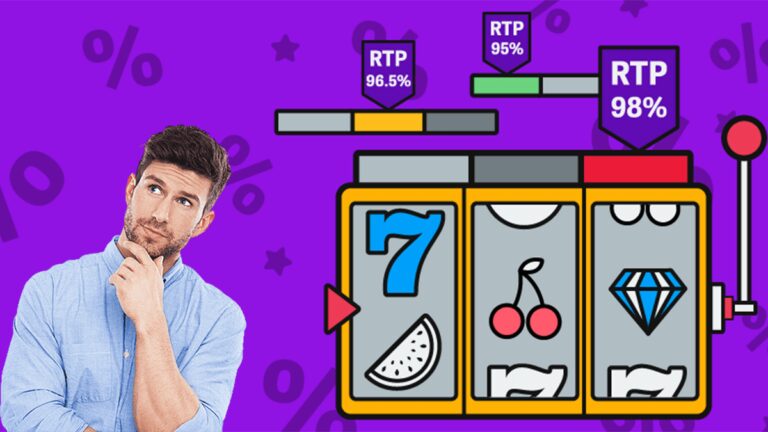 RTP rate is one of the most important factors why people decide to play or avoid certain slots and knowing it is important in order to make the right decision. Besides that, there is one even more important thing that we need to pay attention to, and it is much more significant than a high RTP.
Finding a reliable online casino is a must for every player, no matter if experienced or new to this world, but finding it can be pretty challenging. Proper research requires a lot of time, and people who want to try their luck do not want to spend time browsing the internet, but luckily, we have a perfect solution for them.
All they need to do is visit https://www.jackpotjill.online/en/ choose their favorite game, and start playing without any fear.