There are many energy tariffs available out there, so it should be easy to choose the right one for your business. Energy suppliers can give their tariffs different names, but they are usually a fixed-rate tariff and a variable-rate tariff.
Before you should pay an energy tariff, you should Click Here so that you can know how energy bills work and the difference between the various energy tariffs. This article discusses choosing between fixed and variable business energy tariffs.
Understanding fixed and variable business energy tariffs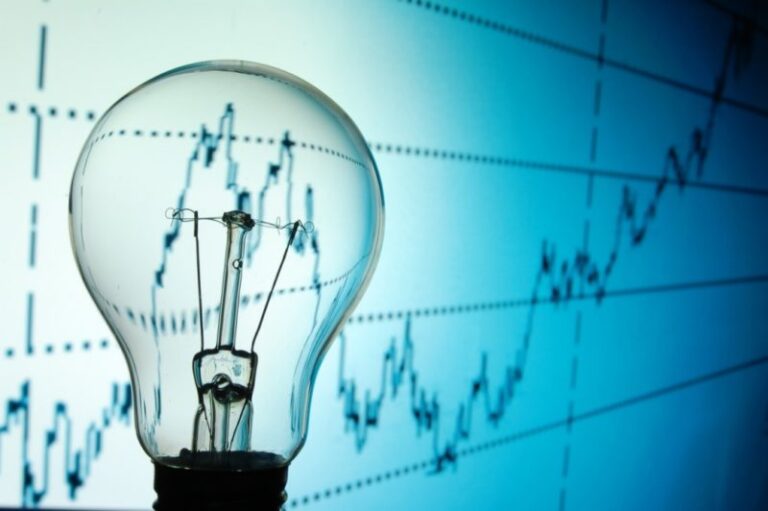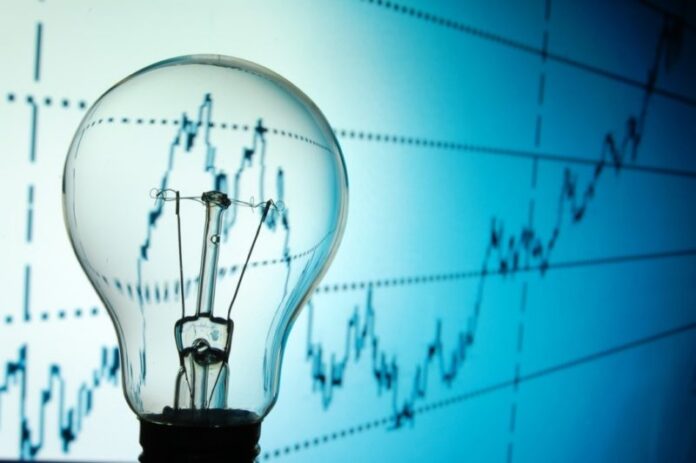 A fixed-price business energy tariff means that the unit rate remains the same during the entire energy plan. This can be between one year and three years. This doesn't mean that your energy bill can be the same every month.
Remember that they only fix the unit price and not the entire total amount that you need to pay. Therefore, to determine the amount of money you have to pay, you need to multiply the unit rate for electricity and gas by the amount of energy you utilize. Ideally, you can pay more money if there is more energy usage.
A variable business energy tariff means that your energy supplier can change the unit rate for electricity and gas during the period of the energy contract. The energy supplier can do this when the cost of wholesale energy increases or decreases.
But there may not be a correlation between the unit rate you pay and the wholesale energy cost. In other words, the energy supplier can decide to change the energy price whenever they want. This means your energy bill can increase each month while you are using the same amount of energy.
The benefits of fixed and variable business energy tariffs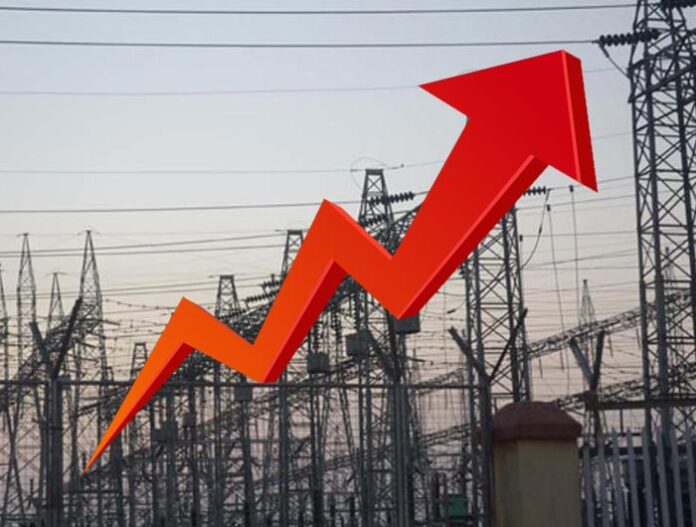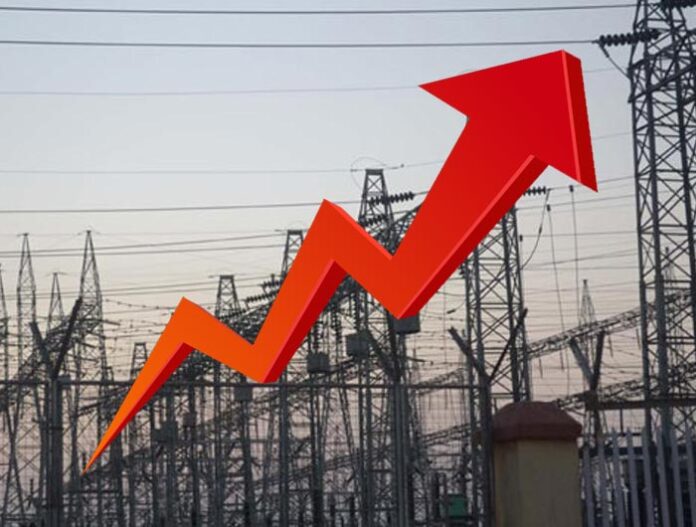 If you choose a fixed price business plan and wholesale energy prices rise or the energy supplier says there is a price increase, then your unit rate doesn't change. Therefore, a fixed energy tariff can make it easier for you to budget. This is because you can use the same amount of energy every month, so your energy bill doesn't increase during the period of the contract.
A fixed rate energy tariff provides good value for your money and is usually cheaper than a variable rate tariff. A year-long fixed deal can also be cheaper than a variable rate, though you may have to pay a premium to get a fixed contract that runs for two years or more.
Energy suppliers typically lower their energy prices once the wholesale energy cost falls. Therefore, if you choose a variable rate energy tariff and your energy supplier lowers its prices, then the unit rate that you pay for electricity and gas can fall. So if you utilize the same amount of energy every month, this can mean cheaper energy bills.
Also, a variable tariff doesn't have an exit fee. This means that you can switch energy suppliers at any time without paying any penalties. A variable tariff also doesn't have an expiry date.
Which One is Better?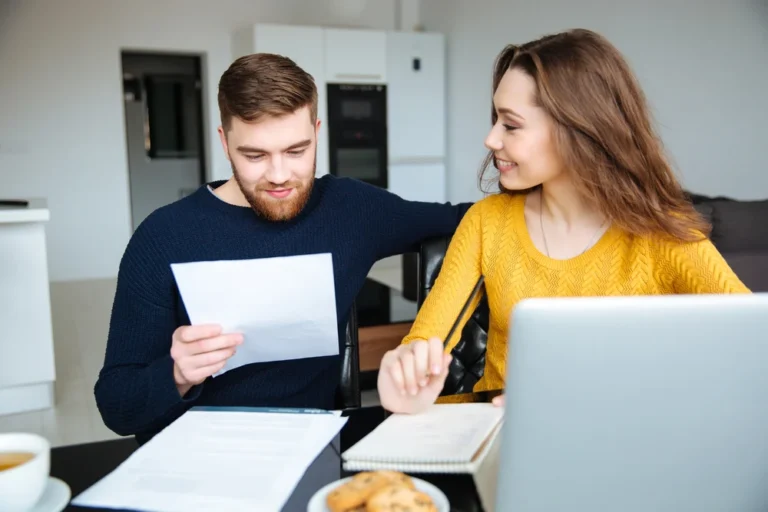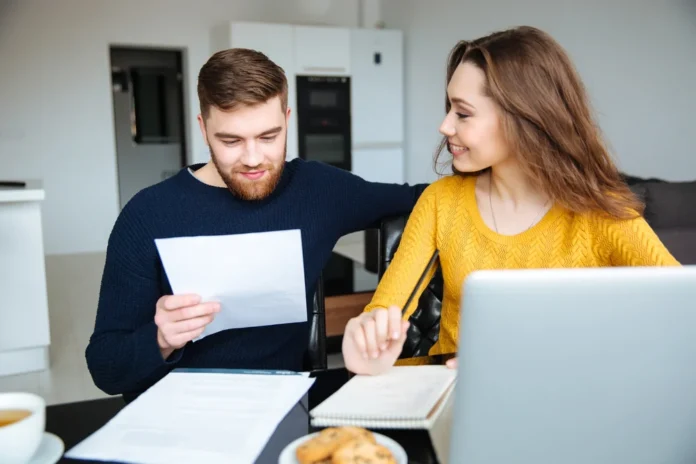 Giving you a straightforward answer won't be easy. We won't even try it. Why? Well, in the end, it is all about you, your environment, and above all else your finances. Economic stature plays a role here; a great one at that.
To be able to determine what's best for you, take a peek inside your wallet. Once you have a clear image of where your finances stand at each given moment, and how far in the future you can project your income and expenditure it's time to take a look at other pieces of the puzzle. The first piece is the energy market.
Do you have a good view of it? Even if you do now, how often do you see an opportunity of having a better deal in this domain? The chances are, not very often. This is what makes thinking about energy plans so difficult.
In many instances, a fixed plan won't seem like the cheapest option on the market. But is it worth it? For some individuals, taking this option beats all of the others. You'll pay more for a while, yes, but at least there will be no risk in having to pay a higher price.
For many people, this is enough to choose this plan. Having the security of a fixed energy plan allows you to plan with your funds and for the future. As we said, it is the pricier option, but one that is worth it if it gives you peace of mind.
The best way to always pull the right move, and select the proper plan for yourself is to have an eye on the energy market. If there's one available that will lower your current bill it is worth making a change. After all, you are already thinking about it, and reaching for future savings is worth the risk.
Life After Fixed Plan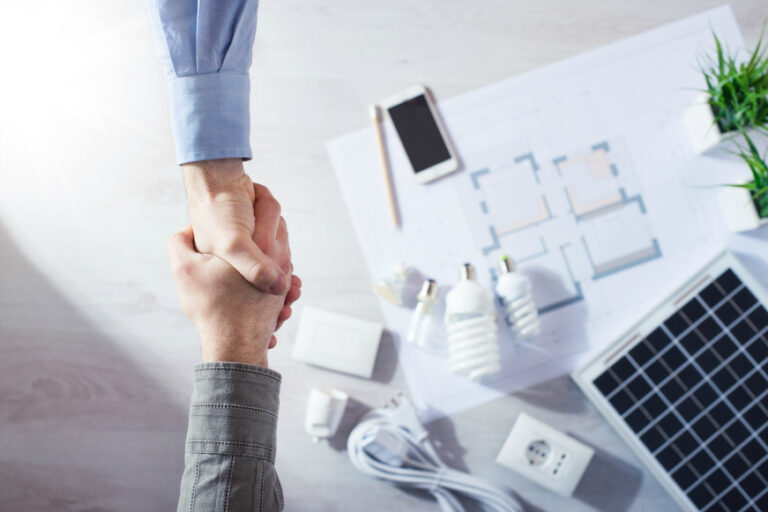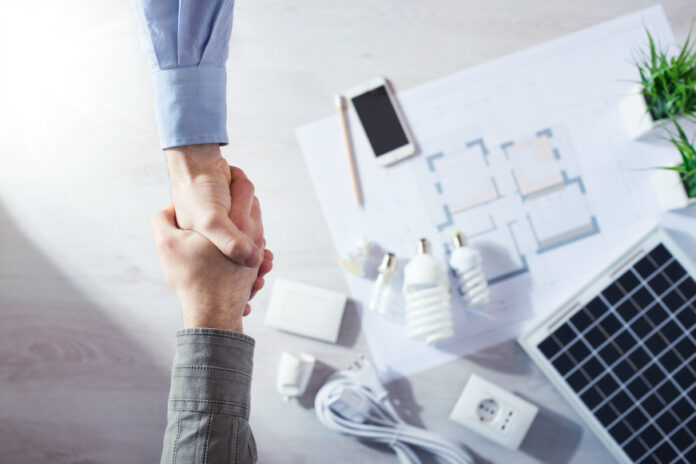 A fixed plan is not a permanent deal. It has its expiration date. Once its time is at the end you'll be taken off the fixed plan. This is not the end of the world, and you'll still have access to all the services previously arranged, just on a  different tariff. When a fixed plan is expired you'll be transferred to the standard tariff used by your operator.
The worst about this situation is that you'll become a part of their worst available tariff, which is usually the variable tariff. An expensive deal like this one might be shocking for people who spent a previous period on a fixed plan.
Of course, your supplier will not play dirty in this situation. If you've been a loyal customer they will offer you another deal before your current one expires. You can sign it, but you're also free to seek other suppliers.
The best deal might be waiting for you out there, so there's no need to be too loyal in this highly competitive energy market that we're witnessing today. There are plenty of suppliers out there, and checking out what they're offering can only benefit you, especially in the long run.