The racing season is just around the corner and we have picked out five of the most famous street race tracks in Europe and ranked them by their proximity to some world-renowned restaurants. You can now discover new and unusual places to eat while you are travelling around to the races.
Made up wholly or partly of closed-off sections of public roads, these street tracks are a world away from your classic F1 tracks. With the added excitement of public roads, street track races provide a truly unique spectacle. Pair this with a spot of fine dining and you'll be ready to hire an executive chef to continue the luxury experience at home.
Monaco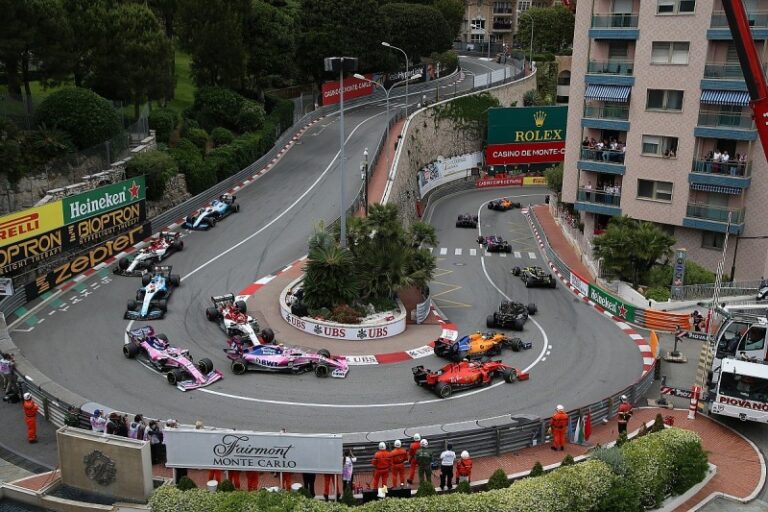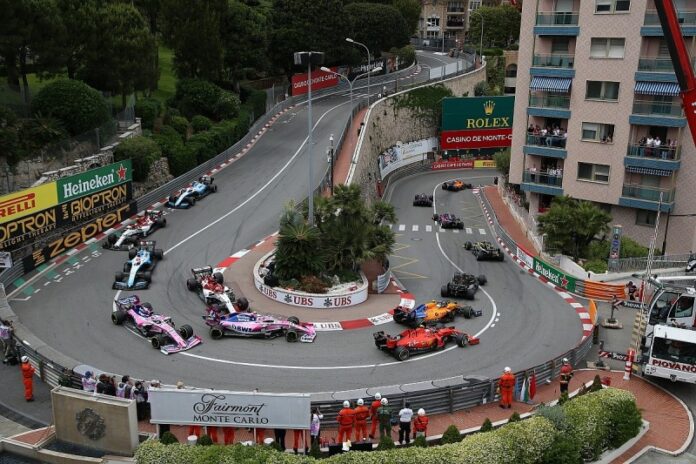 Circuit de Monaco is a 3.337 km street circuit laid out on the city streets of Monte Carlo, wrapping around the harbour of the Principality of Monaco. The track is commonly referred to as "Monte Carlo" because it is located largely inside the Monte Carlo area of Monaco.
The Monaco racetrack is open as a public road year-round and is only closed off for the Grand Prix weekend, making it an exclusive event. If you're in the market for some fine dining, we recommend the former cigar lounge Table d'Antonio Salvatore au Rampoldi for the ultimate luxury experience. The eatery serves diners an intimate taste of modern Monegasque cuisine. With only five tables, this exclusive venue boasts an art deco interior complemented by the witty, creative plating of every dish.
Pau, southwest France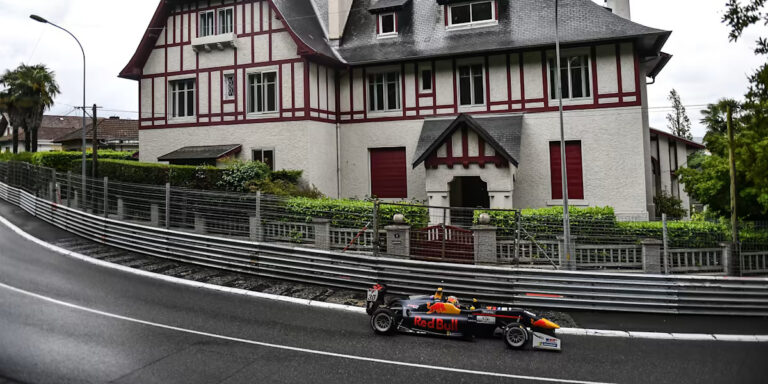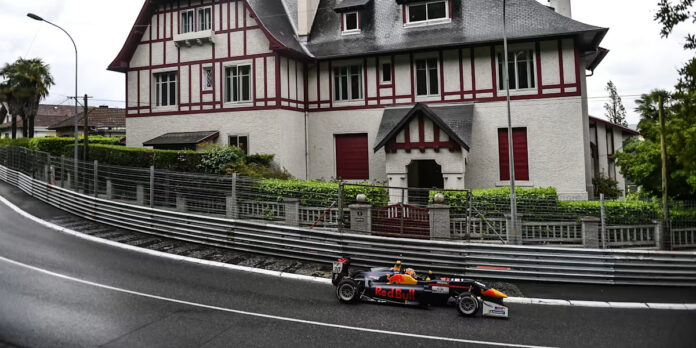 'Little Monaco' is nearly as old as its sibling, first hosting races in 1930, a year after the inaugural Monaco GP. The Grand Prix de Pau race is run around a historic street circuit laid out around this quaint French town.
The Pau circuit is similar to Monte Carlo, with a dynamic mix of long stretches and tight bends. Previous winners of the Pau Grand Prix race include Lewis Hamilton, Nuvolari, Ascari, Jim Clark, Jackie Stewart and Jean Alesi.
In the heart of the newly transformed Hédas neighbourhood, Maynats has a unique, neo-industrial decor, with an atmosphere heightened by bold music choices to accompany the experience. The restaurant aims to present uncomplicated dishes made of good ingredients crafted by highly trained Michelin star chefs.
Vila Real, Portugal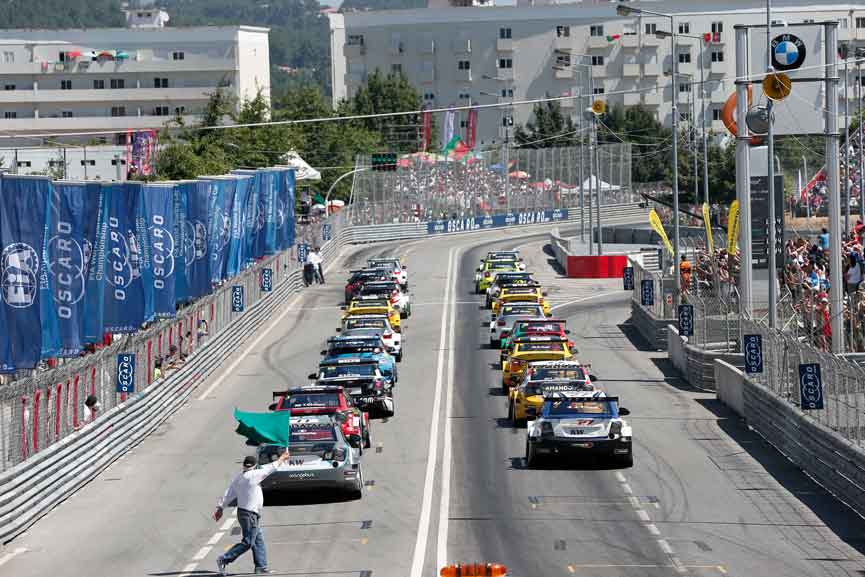 The Villa Real racetrack is located in a pretty town perched on a hillside, offering a sweeping street track that has origins in the vibrant racing scene of the 1930s. Stirling Moss and Jean Behra raced here back in the 1930s, while long-distance sports car races took to the tracks in the early 1970s. Revived in recent years, Villa Real is now an important location for the World Touring Car Cup.
While you're in Portugal, stop by Salão Nobre to dine like royalty in a former palace. Specialising in contemporary cuisine across a variety of tasting menus, this Michelin star restaurant is a cut above the rest.
Adelaide, Australia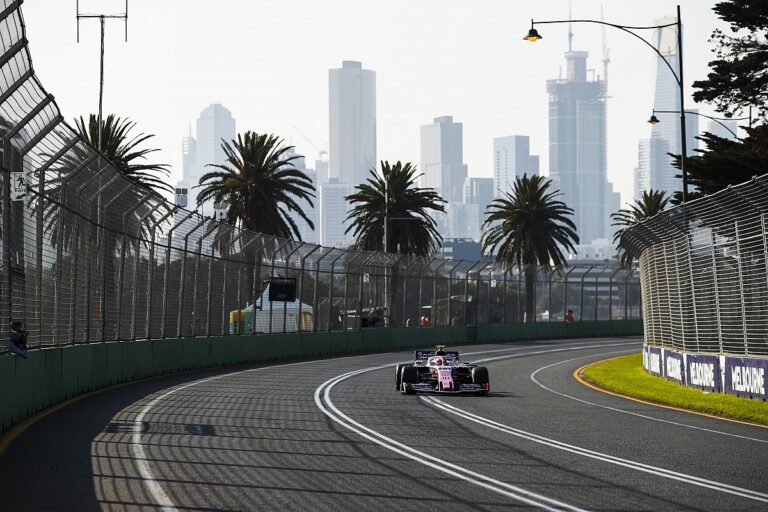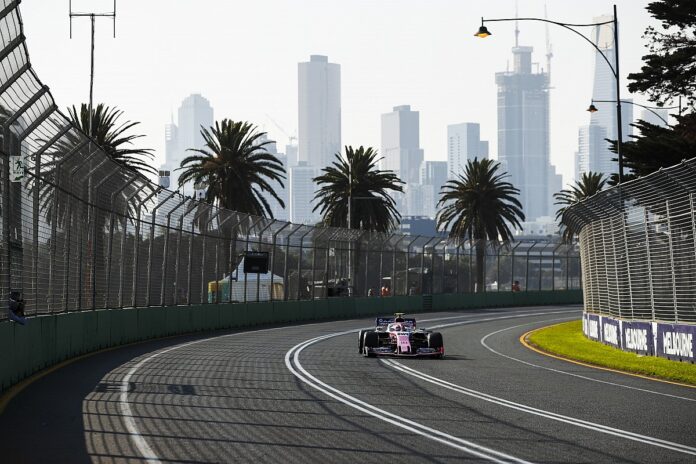 Melbourne's Albert Park isn't a street circuit in our strictly urban sense – but it deserves a place on the list nevertheless. A popular final destination for F1 seasons in the 1980s, it was the scene of many legendary races, including Mansell's shocking tyre blow-out in 1986 and Schumacher's professional foul on Hill in 19994. This historic track hosts V8 Supercars in a shortened form.
Once you've experienced the adrenaline from the race, take time to relax in the local Magill Estate Restaurant. Situated at the spiritual home of Penfolds, this restaurant combines stunning views with exemplary service and the finest wine.
Long Beach, California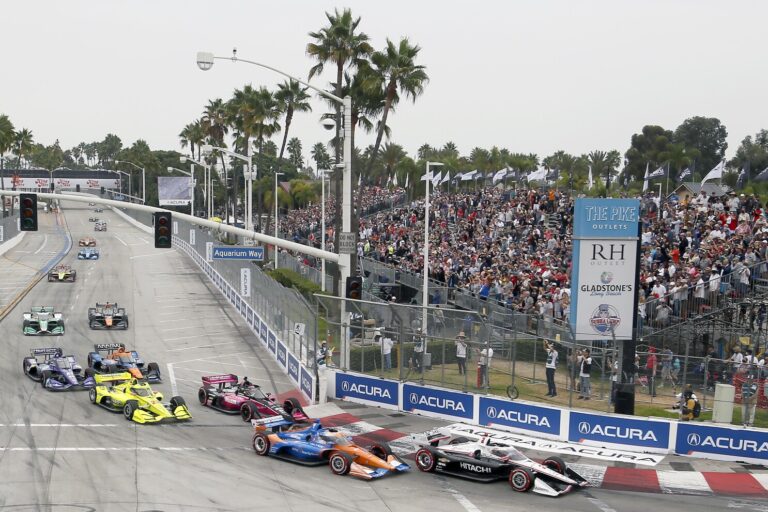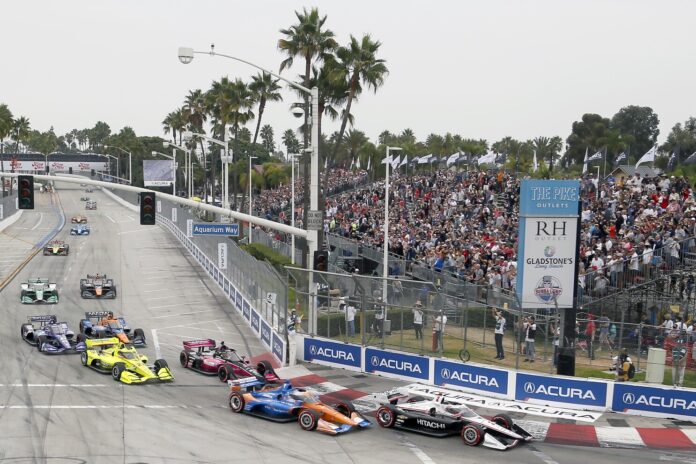 The original destination when it comes to the classic US street tracks, the Long Beach race track is steeped in history. Originally created for Formula 5000 in 1975, F1 paid its first visit a year later and the Long Beach Grand Prix was later established among the world's best tracks until it was dropped in 1984.
Embrace the Californian sun with a trip to Long Beach and its world-renowned Michelin star restaurant: The Attic. Head Chef Cameron Slaugh has created a craftsman-style destination in bustling Long Beach.
Ready to discover the world of street racing? These historic tracks offer an exclusive experience that will make you fall in love with the world of racing and leave you enchanted by the world of fine dining.