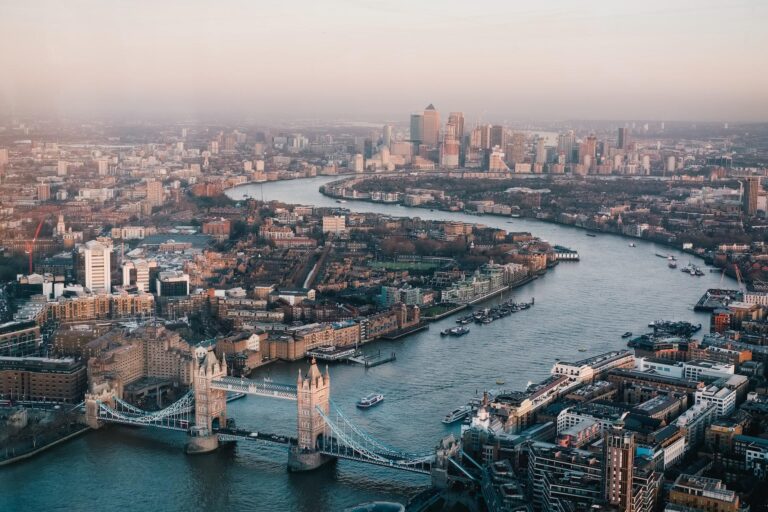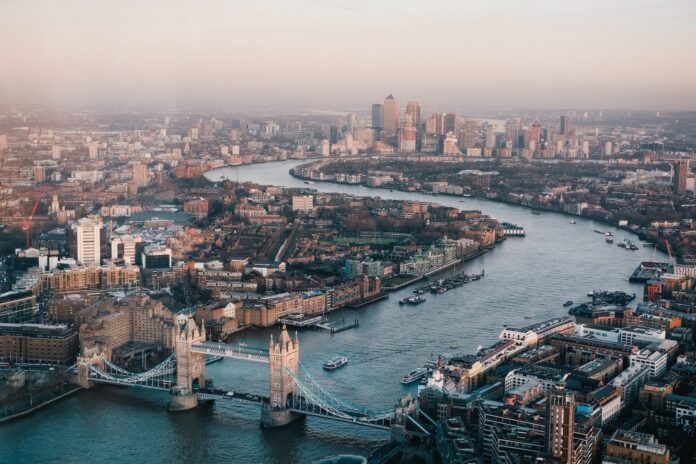 For travelers looking for a unique experience, London is one of the best cities in the world to explore. From its rich history and culture, to iconic landmarks and attractions, there is something special about this city.
But while visiting London can be an unforgettable experience, it can also be expensive. The good news is that with careful planning, you can make your trip to London on a budget!
Read on to find out how:
Staying at a Hostel: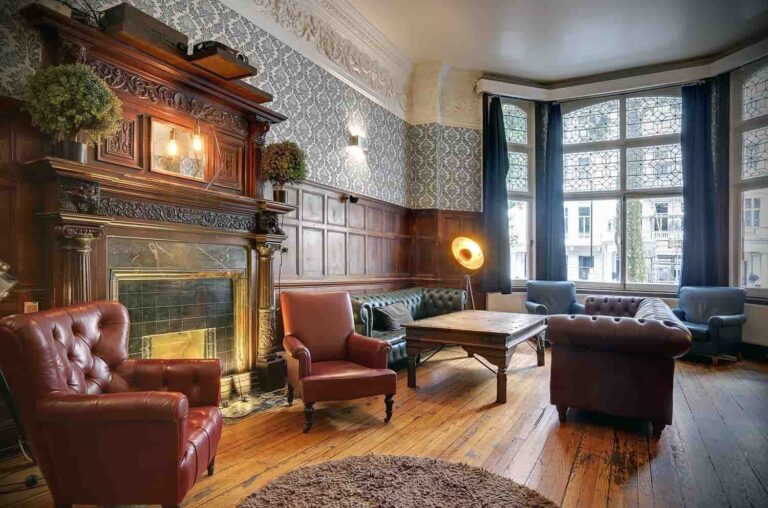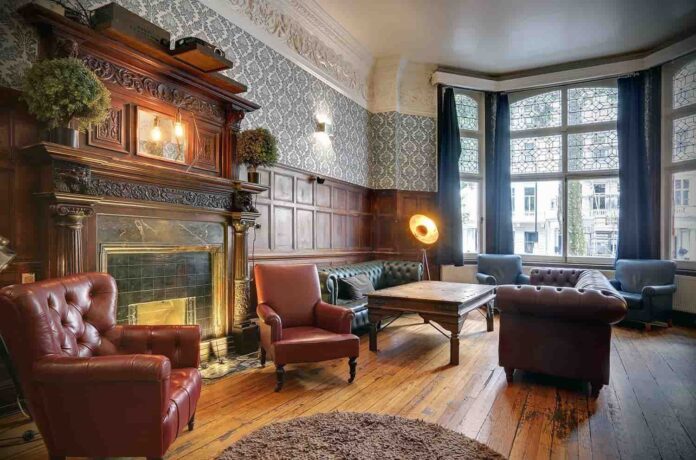 One of the best ways to save money while traveling in London is to stay in a hostel instead of traditional hotels or bed and breakfasts. Hostels are not only cheaper than their counterparts but also offer more communal living arrangements so you'll be surrounded by more friendly faces from around the world.
Plus, most hostels offer additional amenities such as free Wi-Fi, laundry facilities and common rooms where you can socialize with other guests. So if you're looking for an affordable place to stay during your travels in London without sacrificing comfort or conveniences, consider staying at a hostel! You can find such hostels through an app like Framey, plus many more interesting tips and tricks!
Finding Free Activities: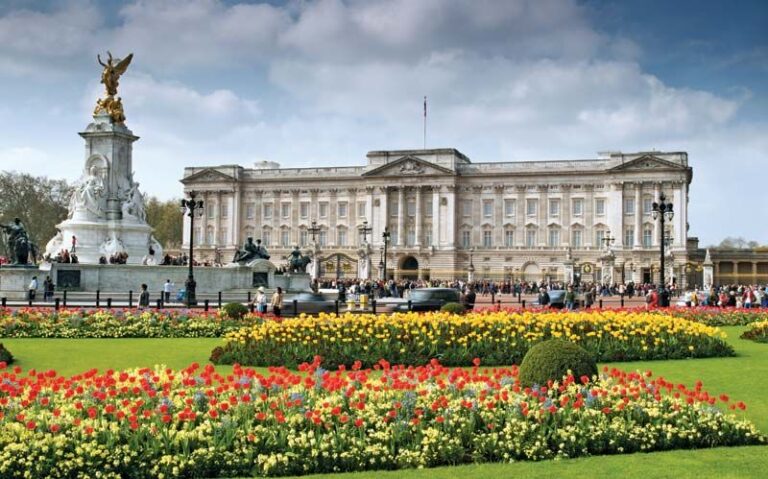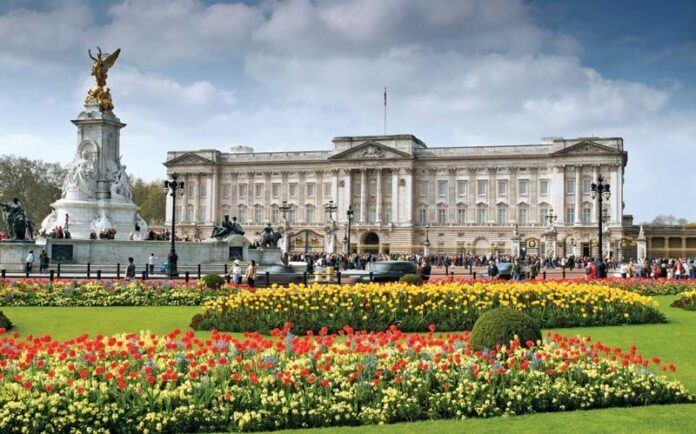 Contrary to popular belief, there are activities and places to visit in London for free, that won't cost you anything! In fact, many of the city's most popular attractions such as Trafalgar Square and Buckingham Palace are free for all visitors!
You can also take advantage of walking tours around major neighborhoods like Camden Town and Shoreditch which will give you an up close look at some of the city's top attractions without spending any money whatsoever! And don't forget about all the amazing public parks throughout London where visitors can relax and enjoy nature without spending a dime!
Eating Out Once A Day: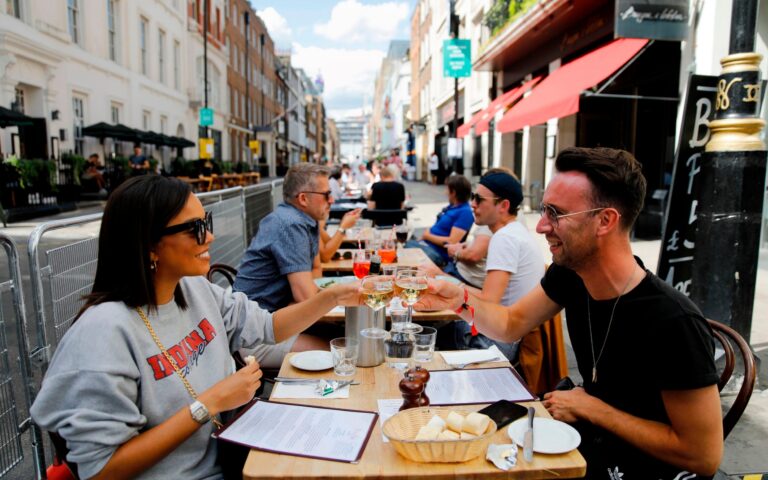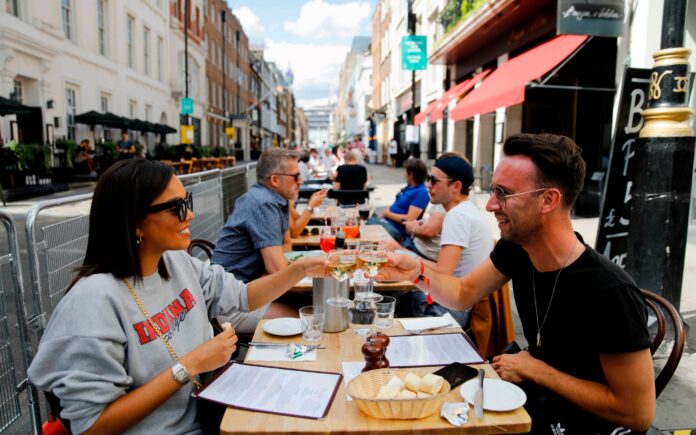 Eating out every day during your trip may seem like an attractive option but it isn't very practical if you're on a budget. That being said, it doesn't mean that you have to completely avoid restaurants altogether!
Consider limiting yourself to eating out once per day so that you get all the benefits of experiencing local cuisine without breaking your budget! To save even more money when eating out in London, look for restaurants offering discounts or special deals such as two-for-one offers or "early bird" deals where customers who arrive before 6 pm receive discounts on certain items on the menu!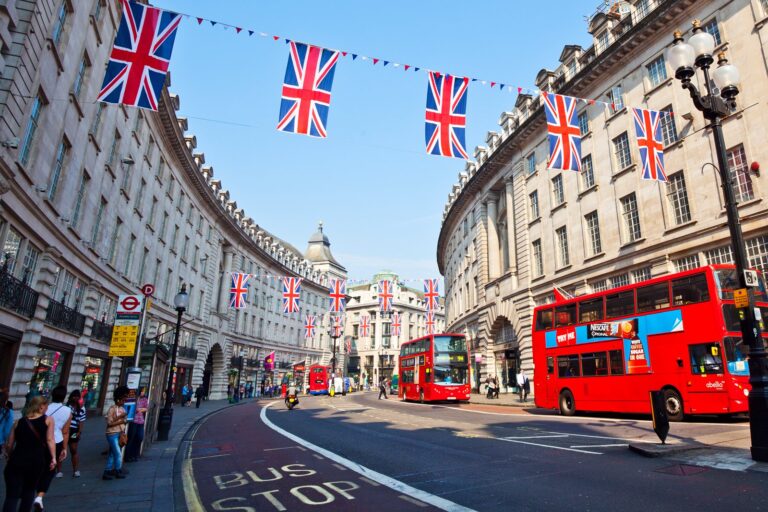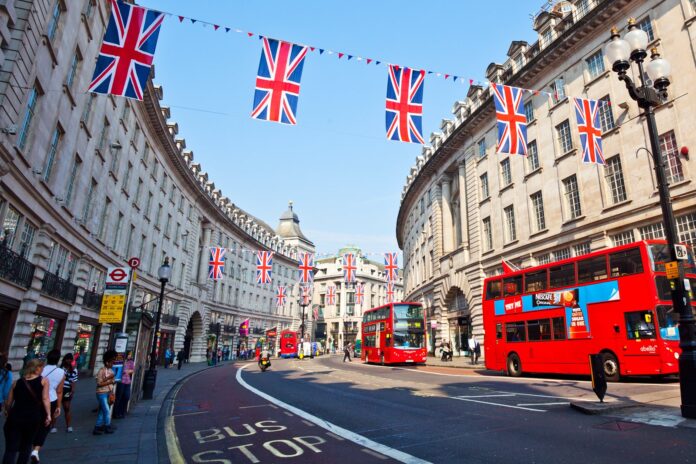 Visiting London can be one of the most memorable experiences but it doesn't have to break the bank either! With some clever planning – including staying at a budget-friendly hostel; taking advantage of free activities around town; and eating out once per day – travelers can enjoy their time in this vibrant city without overspending or sacrificing quality experiences along the way!
Read also this article.