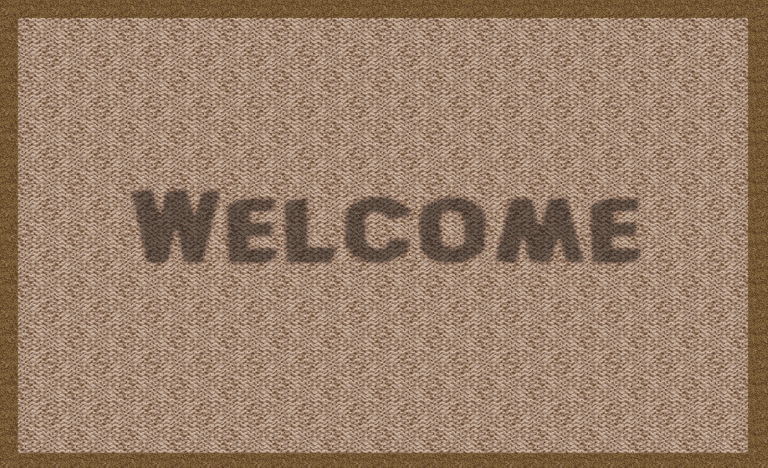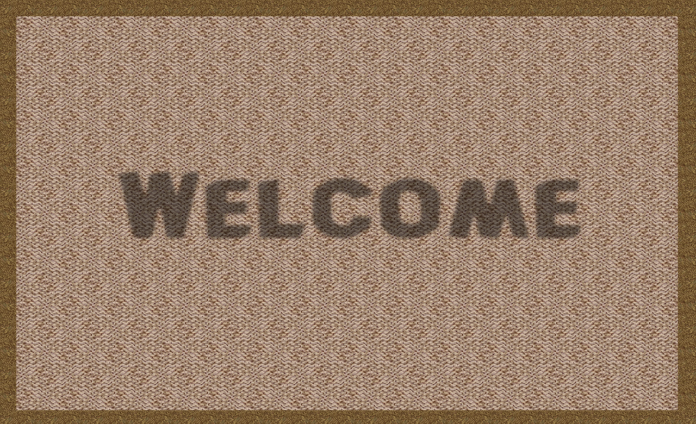 It's safe to say that 2020 caught most people off-guard. No one was really prepared for the toll the pandemic would take and how long it would last. Many businesses had to find a new approach that would let them operate from home and in a minimized capacity while there were also those that had to shut down operations completely and those that, unfortunately, never recovered. Even though hospitality was among the sectors that were hit the hardest, it must be said that all industries felt the impact of COVID-19 to some degree.
While we are not completely out of the woods yet, things are finally looking up. With the vaccine rolling out in many countries, certain regions are lifting lockdowns and businesses are able to open their doors to customers once again. However, maintaining certain pandemic measures is still of the highest priority, which is why companies will have to implement certain procedures and equipment that will ensure everyone's safety.
In addition to installing hand sanitizers in appropriate spots, disinfecting all areas on a regular basis, and opting for cleaning services, doing some renovating might also be necessary. For example, installing barriers that will protect workers, developing a new seating layout, and adding mechanisms that show when an area is safe to use are all instances of what businesses can do. Something else that will make cleaning easier is opting for the right kind of flooring.
Carpets are notoriously difficult to clean and businesses are better off with hardwood, vinyl, and porcelain tiles. However, something else that companies should not overlook is mats. Besides boosting the visual appeal and coziness of the space, mats can also remove dirt from shoes, protect the floors, and even keep the employees and visitors safe. But which mats are the best for a company that is reopening after a long break due to the pandemic? Read on for more information on different types of floor mats.
Entrance mats
As their name says, entrance mats are placed near the entrance with the goal of scraping dirt off the shoes of the people that walk in. Their primary goal is to keep the premises clean and they come in a wide variety of sizes, styles, and materials. What is more, they can easily be personalized to fit any business. By adding a company logo and selecting company colors, anyone from a restaurant to a bank can implement this type of mat. If your company already has tiles or laminate installed, this addition will not set you back in the slightest and you will welcome customers with a refreshed look.
Chair and desk mats
While rolling around on a chair to approach a colleague's desk is not recommended in these pandemic times when communication can be done over instant messaging apps like Slack and Discord, desk and chair mats are still a must for a company that uses this equipment. Wheels on the chairs and desks can damage the floors and having a mat beneath them is a great way of lowering maintenance costs. So, no matter if your company handles accounting or customer support, make sure you place mats under desks and chairs.
Anti-fatigue mats
There are jobs that require people to sit behind a desk all day long while there are also those where employees spend the entire day on their feet. Moreover, some employees prefer standing desks as they perform better that way. With that in mind, regardless of whether you have designers that spend a part of their work hours standing or if you're in the fast food industry and your workforce stands behind a counter, it's vital that you look into the best anti-fatigue mats that will provide them with a comfortable surface to stand on. These reduce the employees' discomfort, which in turn increases their productivity.
Anti-slip mats
Besides anti-fatigue mats that prevent feet, leg, and back discomfort, there are other types of mats that have the employees' health in mind. For instance, anti-slip mats are widely used to prevent injuries that are caused by slipping. Made from rubber, they offer extra grip and slip-resistance, which is why they are often used in workplaces such as kitchens where accidents can happen. Moreover, they can also be found next to swimming pools and in public toilets. If your business has a toilet that customers can use, you can consider this mat to ensure everyone's safety.
Wet area mats
Similar to anti-slip mats, there are also floor mats that are designed to work in areas that are frequently wet. Their design is focused on the traction capacity which makes them very slip- and skid-resistant. They can also be made with drainage holes, which makes them ideal for areas where the floors are often splashed with water and other liquids. From hair salons to commercial laundry areas, this floor mat has many applications.
Grease-resistant mats
Then, there are occupations where the employees have to work with a lot of oil, grease, and other similar substances. In situations like these, it is best that the workplace is equipped with grease-resistant mats. Their design makes them ideal to withstand slick types of liquids. Furthermore, there are also options that absorb the oil spills and ensure the spill does not spread to other areas. So, if you run in a car repair shop or a restaurant kitchen, this mat can come in really handy.
Outdoor mats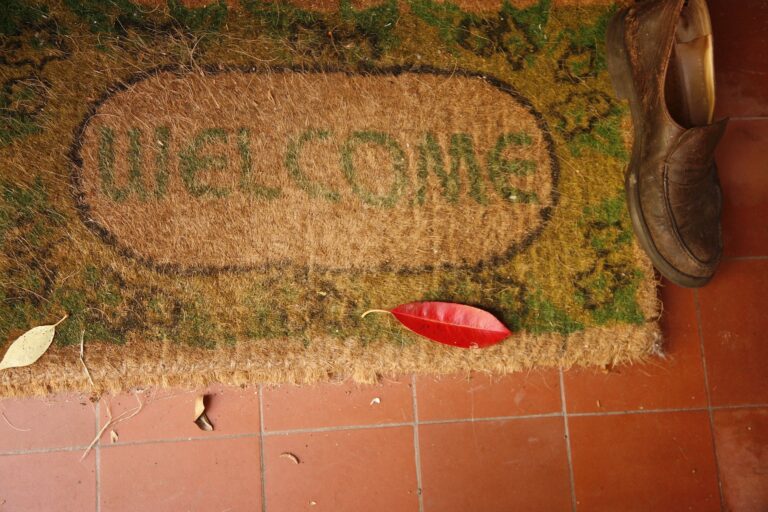 Many businesses still aren't allowed to operate at full capacity. Moreover, the opinion on indoor dining is still divided. With that in mind, turning to the great outdoors is the best many businesses can do in order to keep working. So, in case you run a coffee shop or restaurant, you should start looking at outdoor mats that will make your outside areas more inviting. For example, stores like Mat Shop offer a wide array of outdoor mats. You can choose from a variety of sizes, colors, and textures and get those that fit your space best. What is more, you can also customize your mat to create a welcoming atmosphere and increase brand visibility. Besides making your company more appealing to customers, outdoor mats can also be used to reduce slip hazards as well as to reinforce directional and social distancing instructions.
Gymnasium mats
If you own a gym, you surely know all the benefits of installing proper gymnasium mats. However, in case you are not aware and you have hardwood or tile floors, looking for premium rubber gym mats is of the essence as they will keep everyone safe and protect the floors. Moreover, it is easy to clean as sweeping and mopping is all that is necessary. On the other hand, if you're considering adding a little workout or yoga area to your premises to help employees stay healthy, gym mats are a much better approach than providing everyone with a yoga mat that will just slide around the floor.
Heavy duty industrial mats
Finally, there are heavy duty industrial mats. These are great for industrial sites where heavy machinery can easily damage the floor. Moreover, they can be used in factories, warehouses, and shop floors that see plenty of traffic. While many of these businesses were deemed essential and haven't stopped working through the pandemic, some might have not used the ideal mats for their line of work. So, if you haven't yet implemented heavy duty industrial mats, it's time to look for the best offer as these can withstand a lot of pressure and are quite easy to clean and maintain.
No matter if you run an accounting company, restaurant, or gym, the pandemic surely took its toll on your business. If you are preparing to open your doors to your loyal customers or welcome back all your employees after more than a year of working from home, it's vital that you remember that the pandemic is still not over and you still need to implement various safety protocols. From installing barriers to opting for floors that are easy to clean, there are many things to keep in mind.