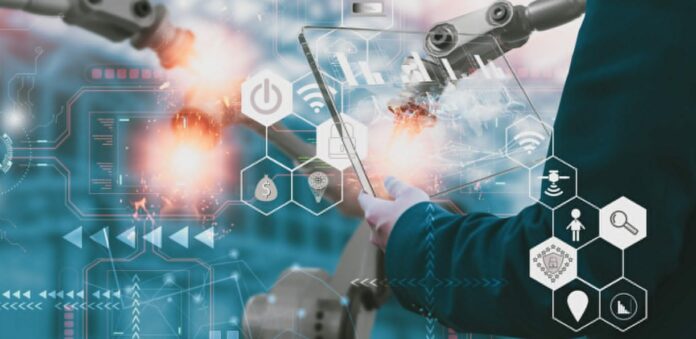 The extent to which you can improve your business performance is limitless, even if you have a higher market share than the previous fiscal year or your revenue figures have risen slightly. Performance improvement is a never-ending process, and consistent advancements are critical to a company's success and value.
Identifying types of customers allows you to understand the psychology that underpins their purchasing behavior, helping you to turn clicks into conversions. It's essential to target the ones that can benefit from your niche, to save time trying to attract people who wouldn't buy what you sell.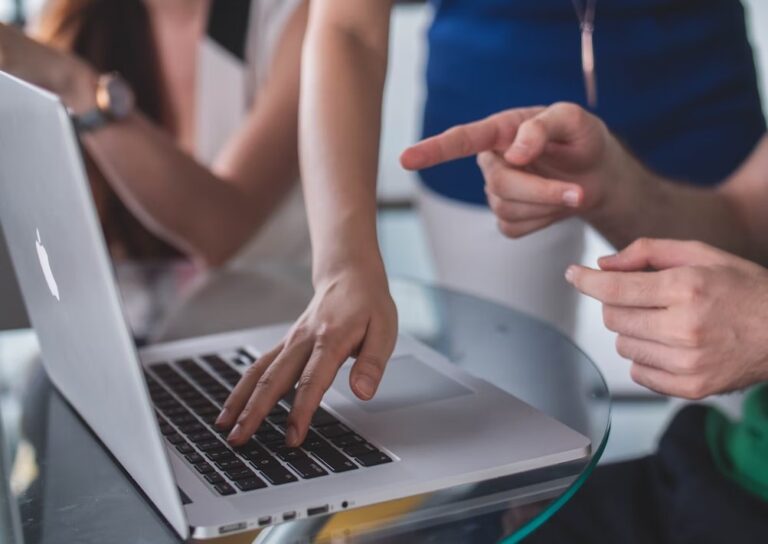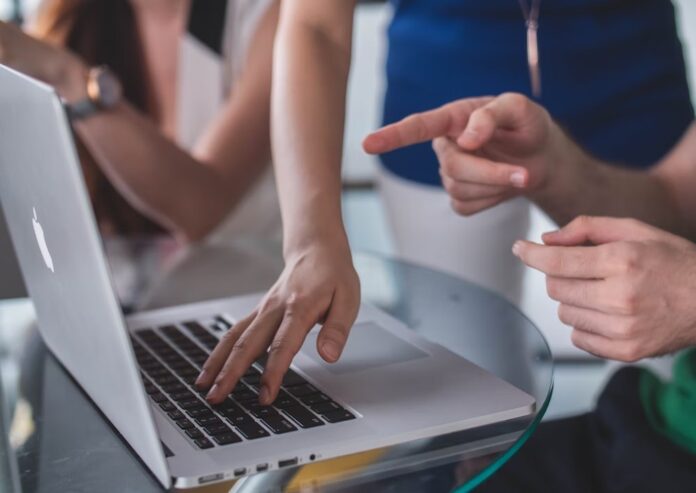 However, the more widespread your brand is, the more influential your business becomes.
You can spread awareness through various channels, such as social media. Word of mouth is just as beneficial and is usually achieved through the assistance of customers who like your products and want to return to your brand.
Business performance is a very complex topic. Therefore, you should keep reading to understand four paramount aspects that wrap up a successful business and help it be the answer to people's needs.
Design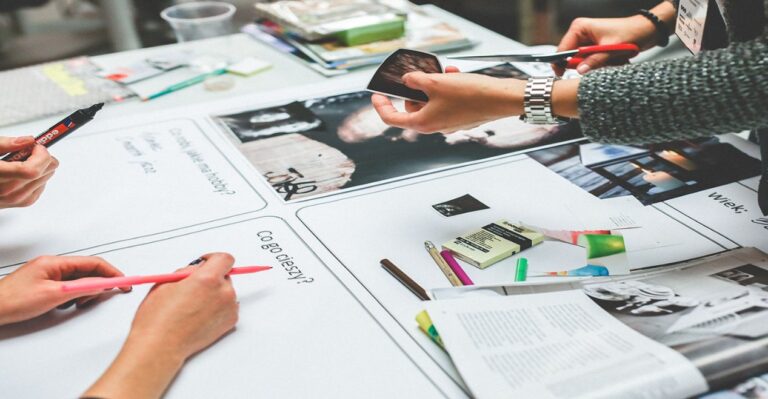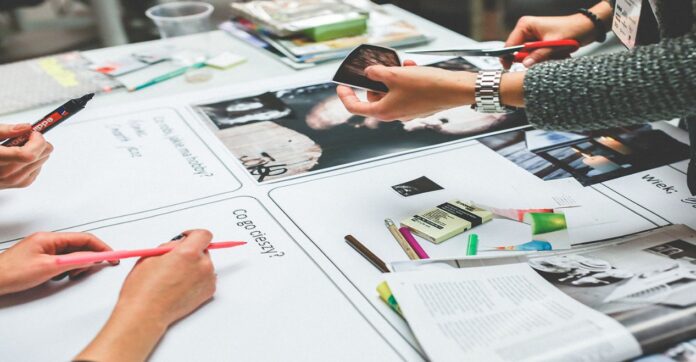 Design is one of the most efficient ways to make a brand position itself as a leader, and without proper representation, what's left of a company? The aesthetic of the label, package, and brand generally has a powerful impact on clients' perceptions, and innovative companies are aware of that.
How you wrap your products must tell a story to reach people's hearts. Communication is crucial to your business, and your potential customers must understand what you're delivering. Everything should be well thought-through, from your company's website to social media accounts and communications through e-mail and in-store. For a creative web design, you need powerful visual elements that the proper web design companies can create for your business. If you base your company's communication strategy on design, you may attract more customers at the beginning of the trust cycle.
User experience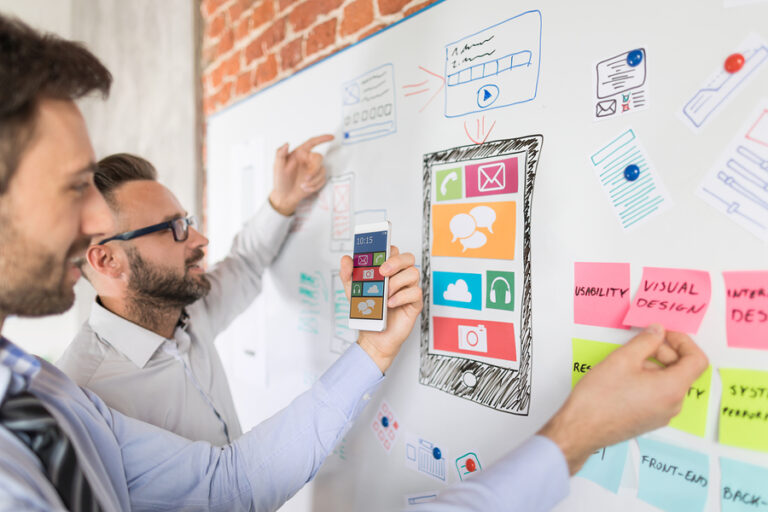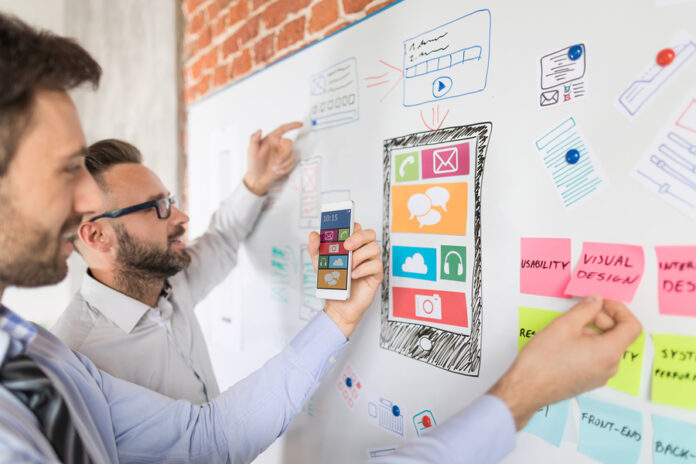 User experience, or UX, is how a user interacts and experiences your business, including their perceptions of the utility, efficiency, and ease of use of your company's products and services. This doesn't only come down to the design, colors, and other visual design; it's about making the experience memorable and helping potential customers get the answer to their needs when they experience your company's offerings.
Customers want to complete the reservation and payment processes efficiently. According to a web agency in New York, users decide to stay or leave your website in only a few seconds. This is why you need to make the first seconds matter in order to raise the chances of converting clicks into customers.
No matter how great the design of your website is, it seems that if a client has to go through too many steps, they get a headache before they can say "I've bought it!". If your website is not user-friendly, visitors might quit and search for the product on a competitor's webpage that has minimized the steps it takes for them to reach their goal.
Customer service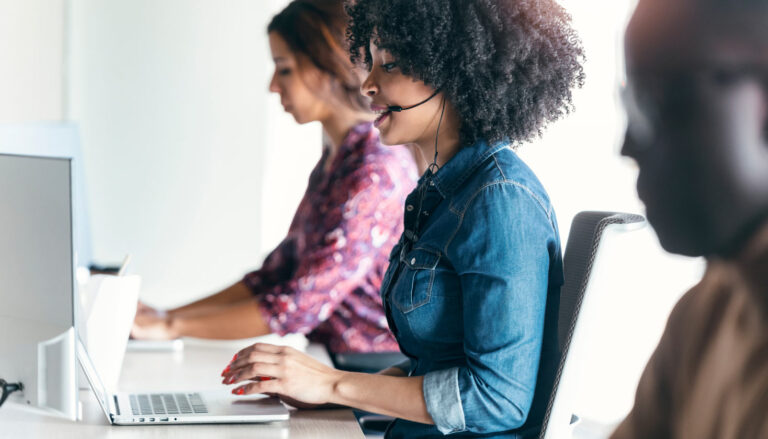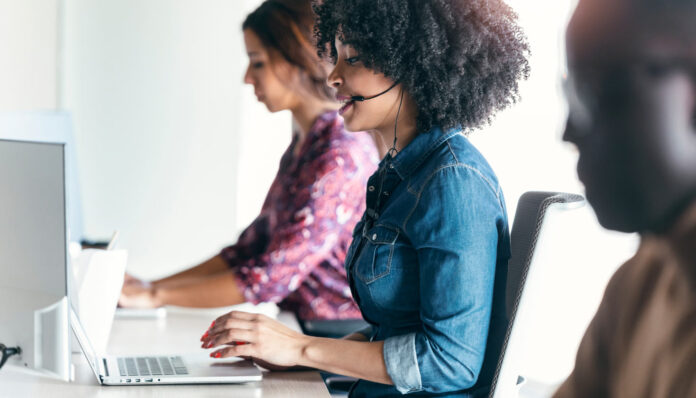 You know, you look for the review section before making a purchase, and you can quickly determine if comments are fake or genuine or if the product has an excellent quality-price ratio. Similarly, executives can do things to help potential buyers when they experience difficulties with their purchases or have questions to which they'd rather have a live answer.
Customer service is as paramount as it's overlooked, which is sad since it's among the most crucial aspects that can make a deal. Regardless of how amazing the products you sell are or how talented your staff is, customers seeking direct interactions want a friendly and professional approach.
Here are traits that you should teach your customer service in order to have successful interactions with buyers:
–     Empathy. Listening to customers' concerns is essential to instilling patience and empathy in them, and repeating their concerns with sincerity is just one way to do that.
–    Work ethic. Your customer service must have good time management skills and avoid devoting too much time to one customer while others wait.
–     Thick skin. The assistant must know how to swallow pride and react to frustrations, complaints and outbursts.
–     Adaptability. Customer service should know how to handle surprises and adapt to customers' moods.
Voice overs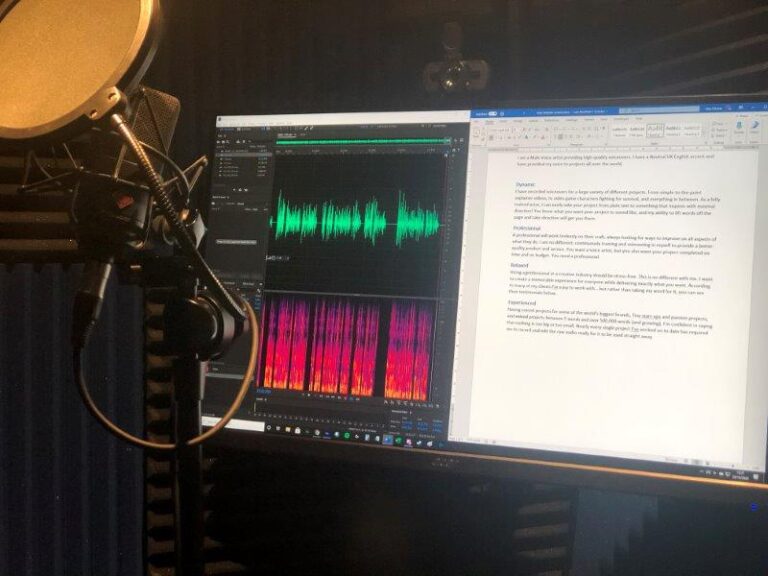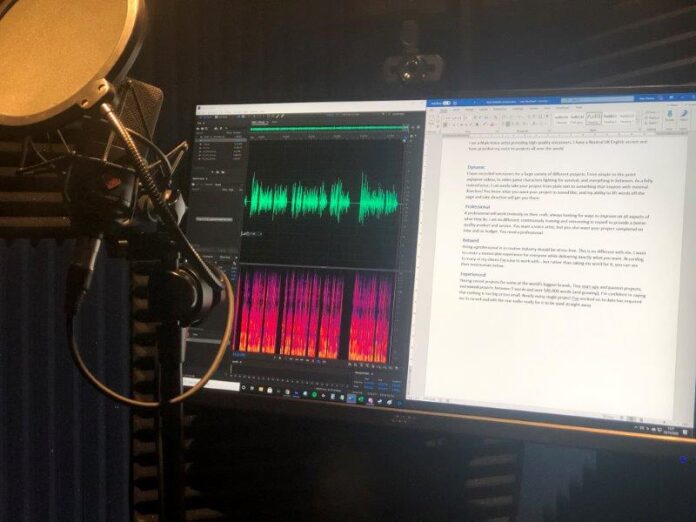 Voice-over translation, regardless of technique, provides clear advantages over subtitles or transcripts. It focuses on ensuring that tone, indirect messages, and mood are preserved, in addition to presenting information in a very transparent and authentic manner.
According to 63 percent of consumers, businesses that use video know how to connect with their clients. Consequently, not seeing videos can make one-quarter of customers disinterested in a company. Therefore, voice-overs are an effective technique that thriving small businesses use. This method is also efficient in spreading on many social media platforms, as creating online communities leads to recognition and delivers the transparency customers look for.
Using voice-overs for your startup firm may appear useless and expensive, but it might help increase your business's ROI. This is because videos and audio ads catch attention and send messages in a more convincing, straightforward way than long, boring texts that people can ignore.
Conclusion
All in all, the essential thing you should grasp is that a strong customer focus is what you and your staff must work on, as it's one of the things that successful businesses have in common. You'll need the best tools to represent and ensure your products and services are positively perceived, and you'll always have things to learn from competitors and agencies that help businesses grow. When you draft your business strategy, ensure it checks the following aspects:
– The right tools and willingness to understand the marketplace
– The proper tools for your company's growth strategy
– Revenue and profitability goals
– A well-trained team
– A HR team.