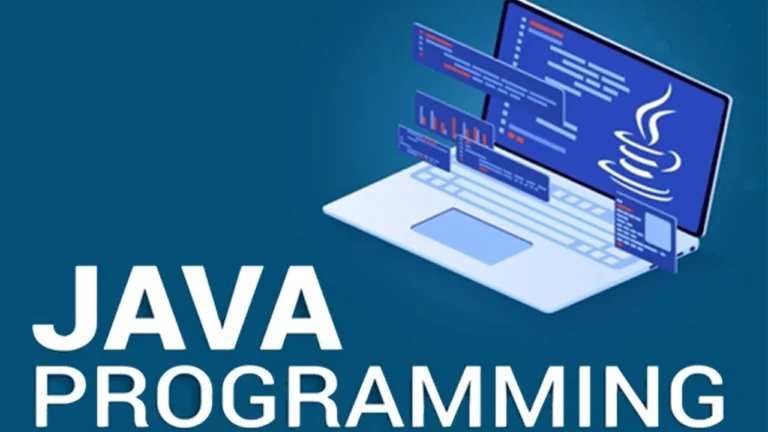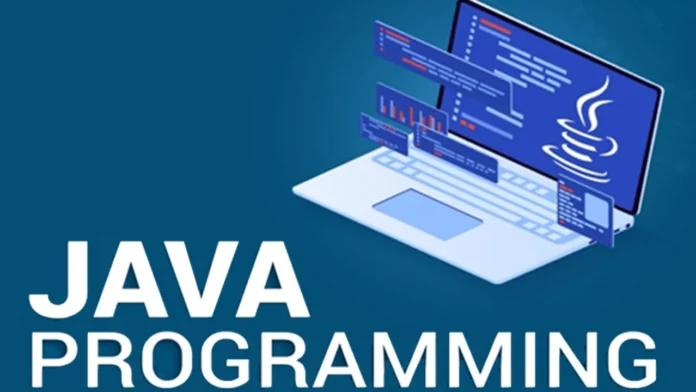 Introduction
The programming industry is thriving because of how fast we are moving forward with digitalization. As a result, today, more and more people are looking at programming as the best career to go for.
This is why students are applying for computer science to learn the necessary skills to survive in the competitive market.
Java is one of those skills. If you want to have a successful programming career, you need to be good at java programming. The reason why java is so important is that it is the myriad behind the applications you are using today.
Hence, when a graduate applies for this job, the employer looks for this particular skill. However, java is the most important language; it is difficult to learn. It is no wonder that students find it difficult to complete java programming assignments.
If you are reading this now, it means that you are a student and having difficulties in completing your java assignment. In that case, keep reading.
Why Students Fail To Complete Programming Assignments
Before we jump into tips and tricks, it is important to understand why students find it challenging to complete their java assignments.
After talking with many students, we have filtered out the most common reason for students not being able to complete their assignments.
The subject of the matter is too difficult sometimes.
There are just too many assignments to complete.
Sometimes, it is hard to pinpoint what teachers want.
Sometimes students just lack the necessary skills to complete their work.
These are the common problems students face. But, the list can increase if we start focusing on individual problems. So, let's understand the solutions.
Tips To Complete Java Assignment On Time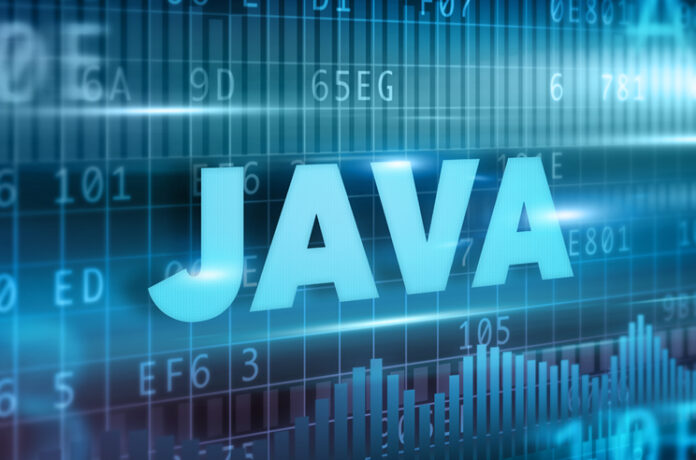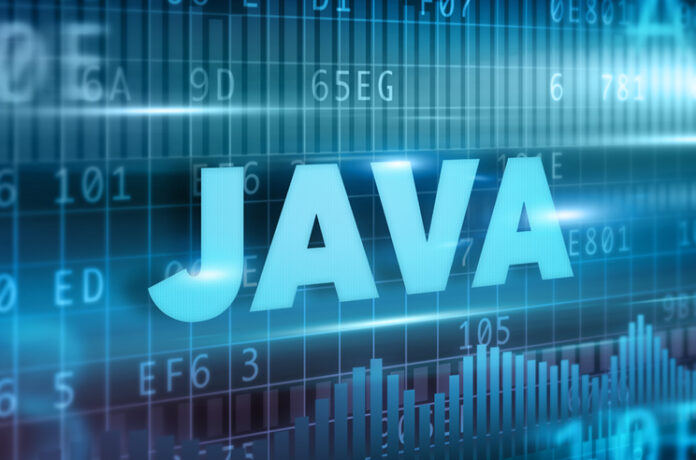 Completely a java assignment can be boring and monotonous at times. If you are bombarded with too much java homework, you will often find yourself losing focus and procrastinating. This is how you are not only completing your java homework but making it easy.
1. Understand The Subject
Students find Java homework difficult because of the analytical flair of the subject. This is not simply a theory where you read, understand, learn, and memorise. You need to understand every reason behind the code in order to get it correct and then place it on your homework.
Therefore, before you start doing your homework, it is important to understand the task and work on it. Not only will it make you less anxious about your homework, but it will help you get it done as quickly as possible.
Take help from your teachers or even professionals online to first understand the subject matter and then begin with clarity.
2. Try To Do It In Groups
If you find yourself getting stuck and then losing interest in your java homework, maybe it is time to get some mental or literal support from others. This is why it would be better if you finished your homework at school.
Over there, you will have your professors to help you in need. If college seems to be a problem, then you can create an online or offline study group and get started there. This will not only ensure help in need but also prevent procrastination.
Since you will have people to check on you, and you can check on others, this will prevent distractions like phones, social media, or television for both parties.
3. Talk To A Programming Expert
A programming expert has started his or her journey with Java, and they are working in the field more than seven hours a day. If you have a difficult sum which seems more practical-oriented, there is no one better than a programming expert to take advice from.
They have a thorough knowledge of this subject, and you can ask them any query regarding your homework. If they are not able to answer it immediately, they will surely come back to you in a few hours. No matter how much they grow in their career, learning new things and expecting new challenges never grows old. So, they are the best people to reach out to.
4. Plan Your Work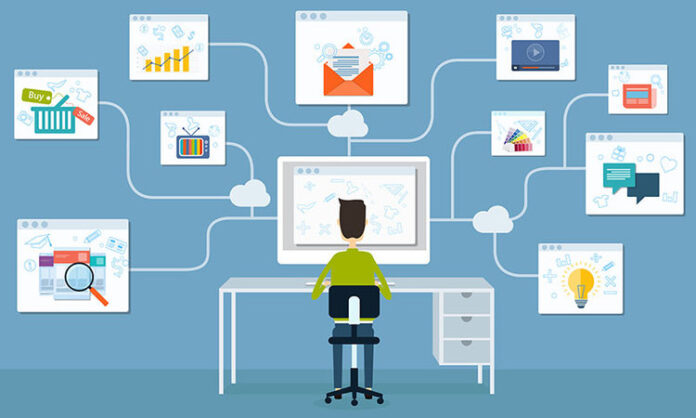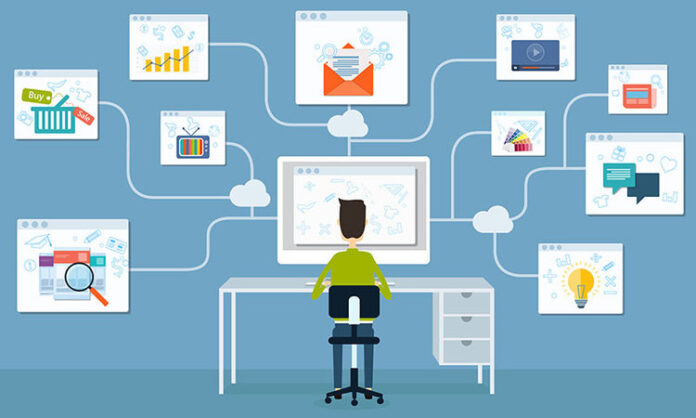 If you are bombarded with too much java homework, seeing them all at once will overwhelm you. The plan is to plan your work accordingly. So, if today you decide to sit with your task, you only see today and not the day after tomorrow.
– Do not take up more than you can handle.
– Start early, probably the day you get the homework.
– Do not leave the task for the last minute just because it is difficult.
– If you have too much homework, plan and divide your tasks. They give some of your homework to the professionals at domyhomeworkonline. If you have an early deadline and it is getting impossible to finish them all.
5. Keep Distractions Away
Java is already a complicated subject, and not everyone enjoys doing java homework. After hours of procrastination, if you have just sat with your homework, keeping that phone away at arm's length is not enough.
– The phone needs to be in a different room.
– Products of temptation should be out of sight.
– Sitting on your bed to get the homework done is never a good idea.
– Do not sit right across from your television; suddenly, the television remote will be staring at you.
Our mind is a funny place, i.e. it makes excuses for us when we have a deadline. So, we have to consciously keep it away from these elements, sparking excuses.
What We Think!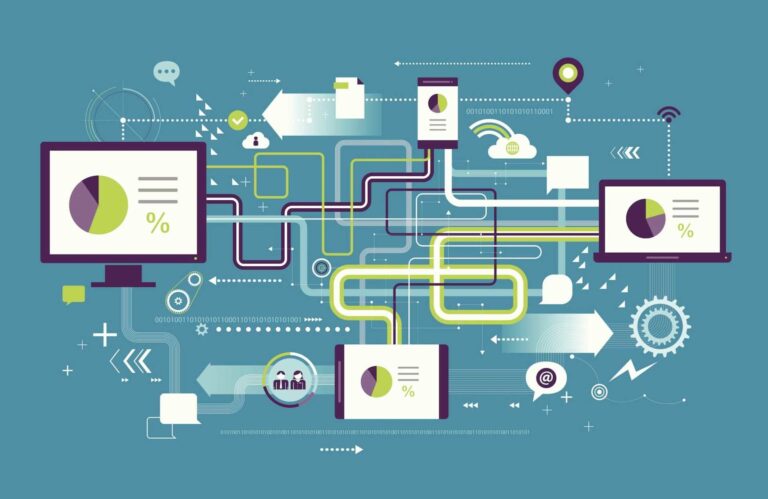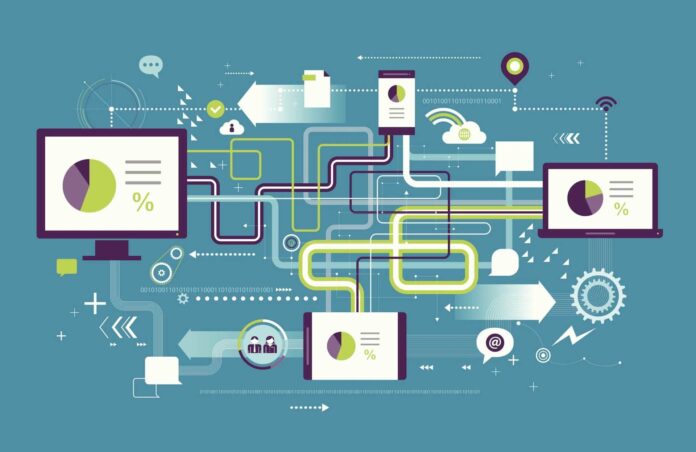 Other than these, you can follow a set routine to get any homework done on time. Because let's face it, the last-minute rush was so yesterday. Make your homework sessions not as a task but as something you would learn from. Here is a universal homework routine you can follow.
– Understand the subject matter.
– Plan and assign time for each task. ( Ensure you finish it at that time but do not force yourself. This will ruin your quality and lead to errors.)
– Give 45 minutes, and then take a 5 min break. This will help you study longer.