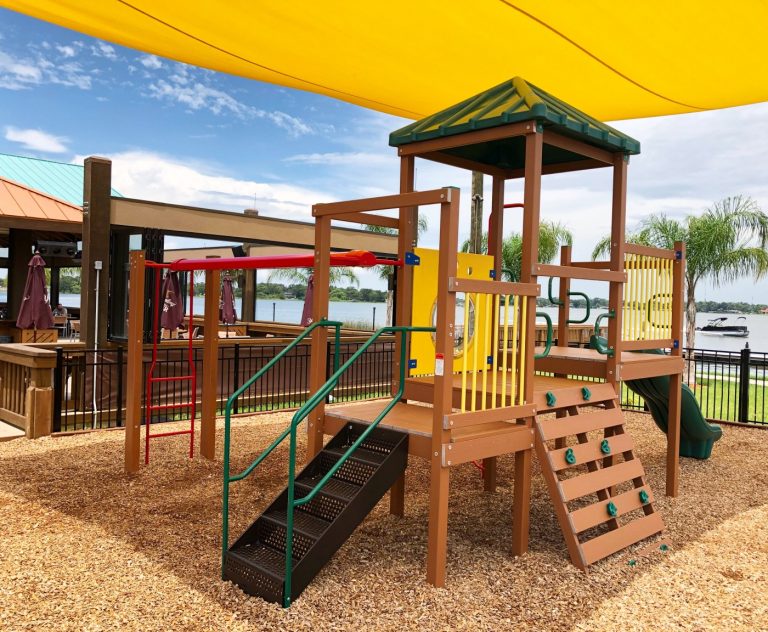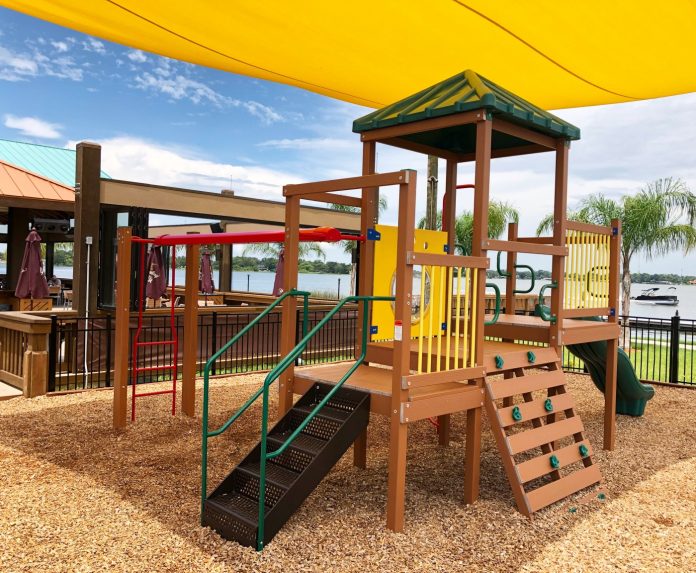 We're still living in the aftermath of a global pandemic, which is why it can be extremely hard and daunting for you to attract customers to your restaurant. Because of this, you might be looking for ways that can help you improve your business, and if so, you could be thinking about setting up an outdoor playground.
However, you might be wondering whether or not it'll be beneficial for your restaurant. To answer this question right away, yes, adding such construction to your establishment can do wonders for your business, and here is a list of eight reasons why you should seriously consider setting up an outdoor playground in your restaurant:
1. You'll Attract More People By Being Child-Friendly
If you set up an outdoor playground in your restaurant, you'll make it child-friendly, which is something that'll, of course, attract families to your business. After all, parents are constantly looking for new places to eat, and in most cases, they want to choose a place that can keep their kids occupied and that offers kids' menus. Hence, if you're looking for ways to attract new customers, adding a playground might do wonders for your business.
It's worth mentioning that an outdoor playground will also make kids and parents want to return to your establishment, mostly because parents will be capable of enjoying their meals while their children are kept occupied. Also, if you opt for investing in such a beneficial construction, you'll most definitely stand out from the crowd of your competitors, which is something that leads us to the next point in this article…
2. You Can Stand out From The Crowd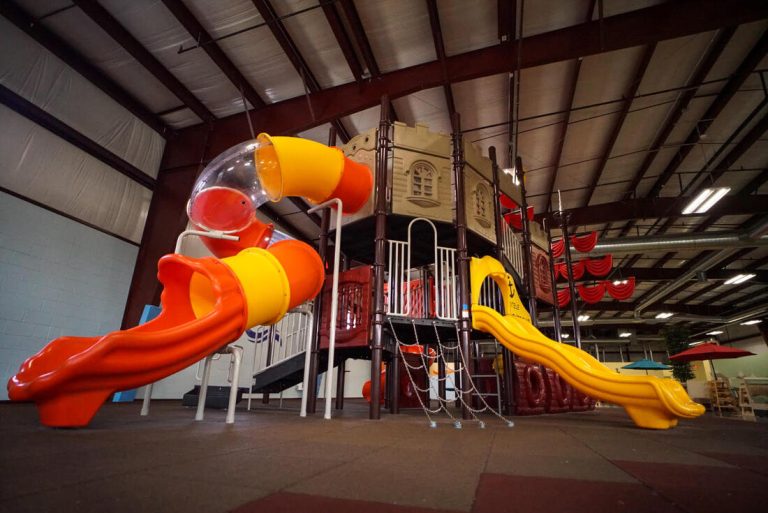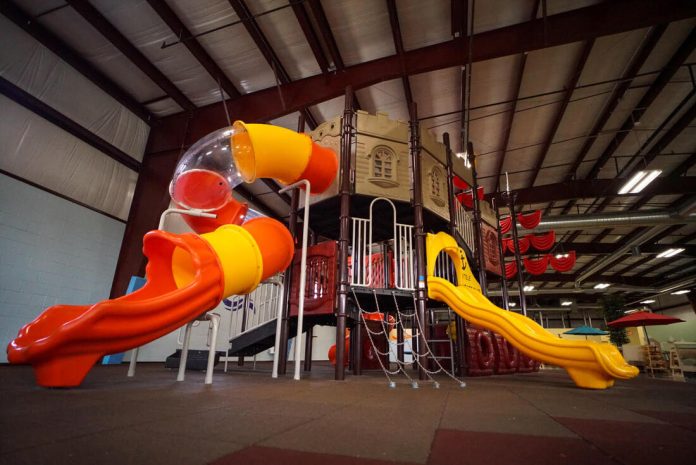 You might be operating in an area where there are a lot of restaurants, however, if your competitors don't have outdoor playgrounds, you must definitely invest in one. Doing this will make your business completely different, meaning that you'll stand out from the crowd, gain new customers, as well as provide them with a unique experience – something that other establishments won't be capable of doing.
3. The Atmosphere Will Be Positive
If you ensure that families can have fun and relax while they're at your restaurant, you'll be able to create a positive atmosphere. By being child-friendly, your clients will be comfortable with bringing their children with them, which won't only increase the time they spend at your business, but they'll also end up ordering more items from your menu, meaning that an outdoor playground could actually help you increase your revenue.
Commercial playgrounds such as the ones offered by Moduplay are perfect for creating a social hub and if you have the equipment, they need to have fun, they'll most likely have a really nice experience. Additionally, since children will be occupied with the equipment you opted for, parents will also be comfortable and relaxed, thus, they'll certainly return to your establishment as soon as they can.
4. A New Marketing Strategy
Although you might not realize this, adding a playground to your business can help you gain a new marketing strategy. After all, it'll be exciting and eye-catching, thus, it'll also be an incredible and powerful advertising tool. Whether you choose to market the structure online or with a billboard, it'll definitely attract more visitors, thus, you could end up increasing your sales and at the same time, you can increase your overall revenue as well.
5. It'll Pay Itself Off Quickly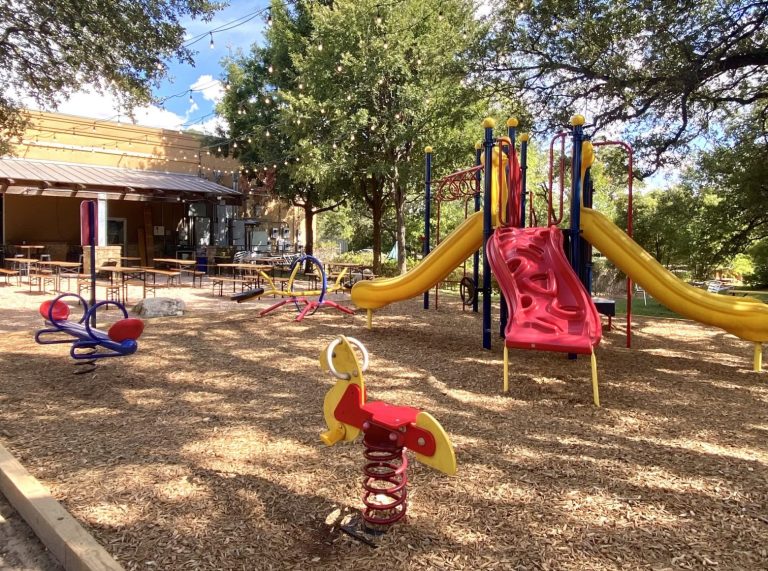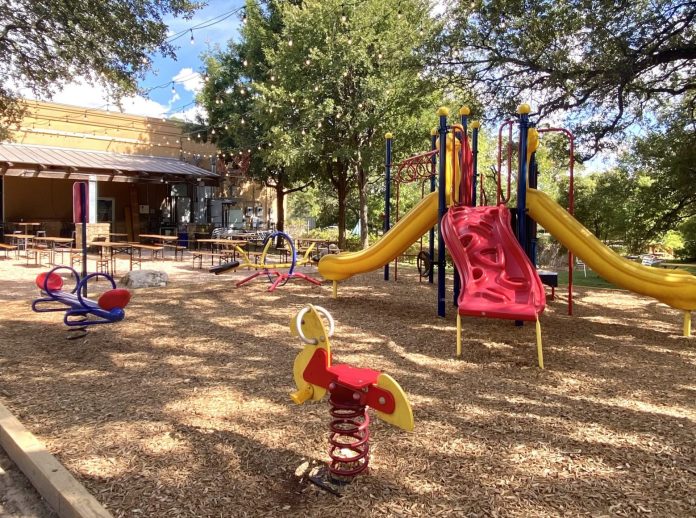 Since you'll attract more people to your establishment and since you'll stand out from your competitors, the playground you opt for will actually pay itself off relatively quickly. After all, you'll be earning more money, which means that you could cover the investment expenses relatively fast. Hence, once you get back the investment you made, you can start investing your money into other things that'll help your business thrive.
6. A Wide Range of Options
Another thing that you'll like is that there is a wide range of options that you can choose from. Hence, even if the outdoor space is limited, you'll most likely find something that suits your needs. You should keep in mind that you should research and compare several companies before choosing the one you'll purchase the playground from, mostly because each of them offers something different and unique.
It's worth mentioning that you don't need to purchase a whole set right away, instead, if your budget is a little tight, you could start by adding one or two features that children will like, and later on, you could easily opt for adding more! Because of this, you should look at some companies that offer individual equipment that can be upgraded and improved when you have the budget and funding for it.
7. It'll Leave a Positive Impression
Just like people love businesses that are Eco-friendly, they also love businesses that are inclusive and child-friendly. Thus, by choosing to set up an outdoor playground, you could guarantee that your restaurant has more features, which will definitely leave a positive and long-lasting first impression on people. Individuals will remember your eatery and they'll come to it again, which suggests that having a playground is a must.
8. People Will Recommend Your Business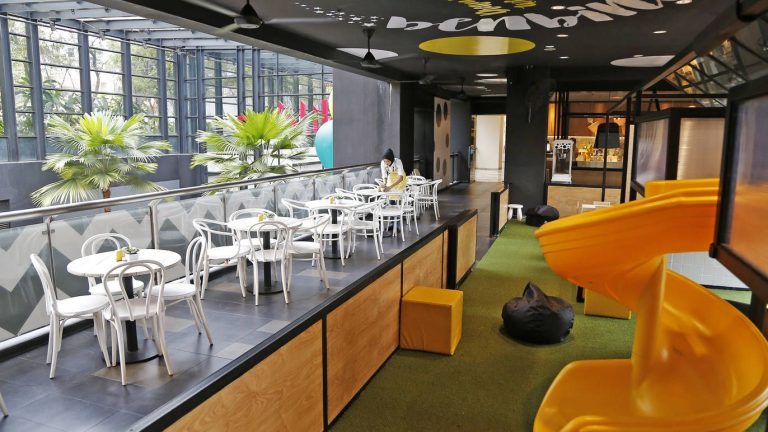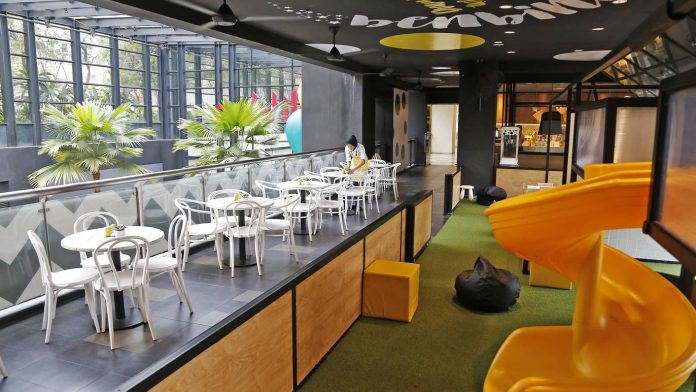 Word-to-mouth marketing is the best marketing out there, and if you opt for adding such a beneficial structure to your business, people will definitely recommend your restaurant to other parents. This means that you'll have a new marketing tool and more importantly, you'll increase the number of customers that you have on a weekly basis – which will, of course, increase your overall revenue and earnings.
Conclusion
As you were able to learn, there is a wide range of reasons why you should consider setting up an outdoor playground in your restaurant. Not only will you attract new clients – more specifically, families – but you'll also stand out from the crowd, which will most likely result in higher profits for you.
Since you're now well aware of all the benefits of adding such structures to your business, you shouldn't waste any more of your time. Instead, you might want to start looking for a company that'll provide you with the commercial playground that suits your needs and, of course, your budget.