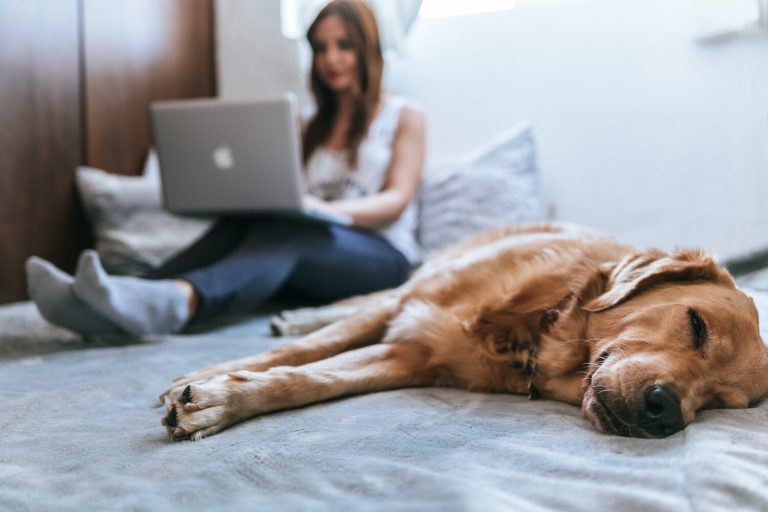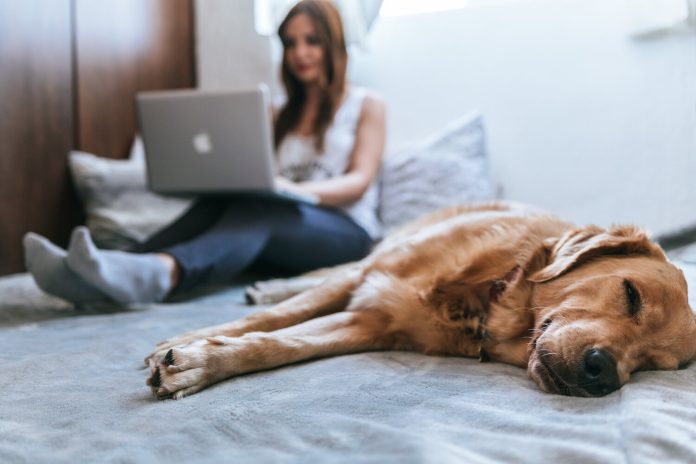 Dogs can be unpredictable creatures at the best of times. But they are also extremely devoted and loyal and make the greatest family companion.
Despite how great dogs truly are, they're also the animals that are most often returned to a shelter if they are adopted from a rescue.
While this is a devastating fact to think about, there are ways to ensure that a dog is rehomed successfully so that these numbers can be significantly limited.
Here are a few ways you can successfully rehome a dog.
Speak With A Veterinarian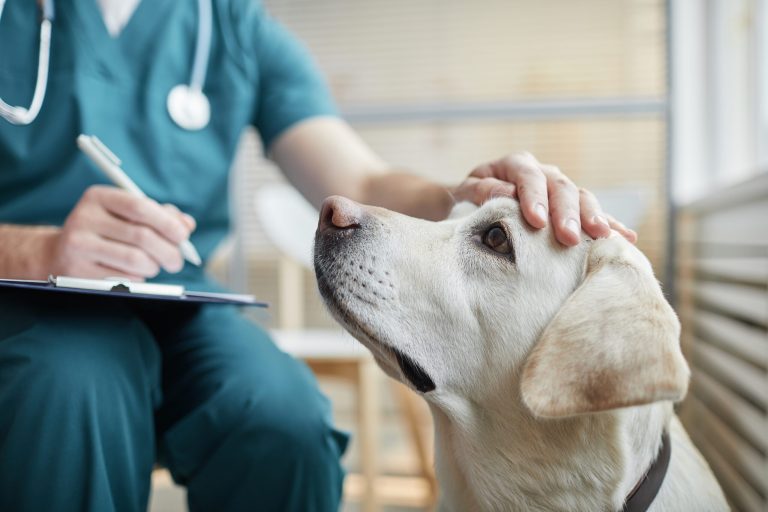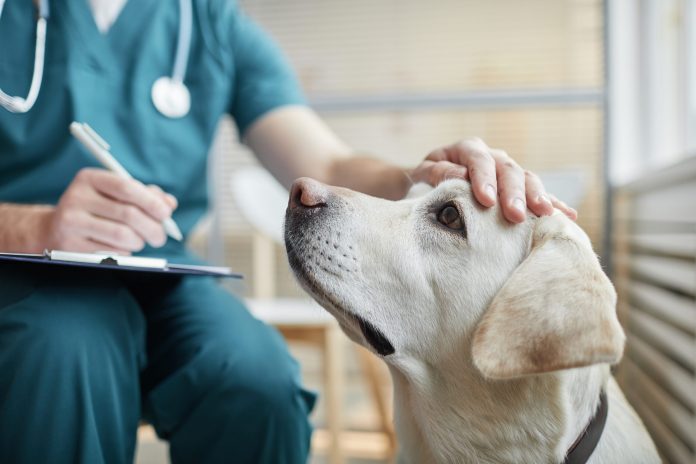 One of the most important things you can do is speak with a professional who is familiar with your dog and its health history. This can help you to write a description ready to hand over to a shelter.
You can also carry out your own research about your dog on specialized websites, including https://petdt.com/.
Don't Advertise On Classified Ad Websites
You must find a loving home for your pet. Plain and simple.
Don't post classified or personal advertisements online. As tempted as you might be to do so, rehoming a pet via online websites could be extremely detrimental to their health.
You don't know what people's true intentions are so it's always best to err on the side of caution when you are looking to re-home a dog. For instance, many animals advertised on websites like Craigslist have ended up abused and neglected, or as part of criminal activity such as backyard breeders.
Use Rehoming Websites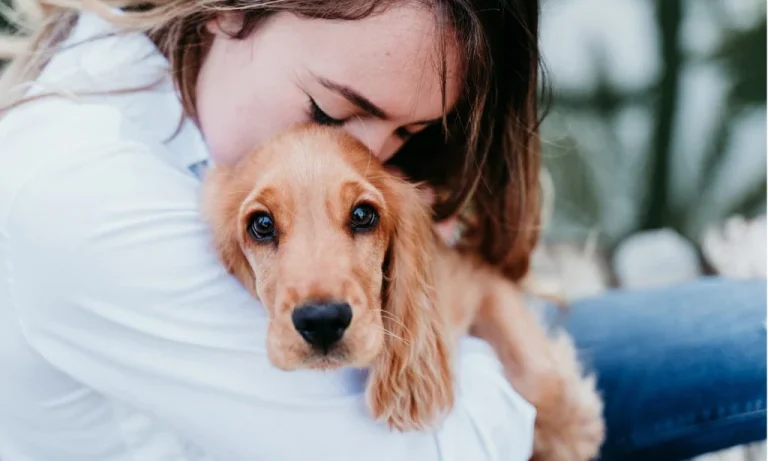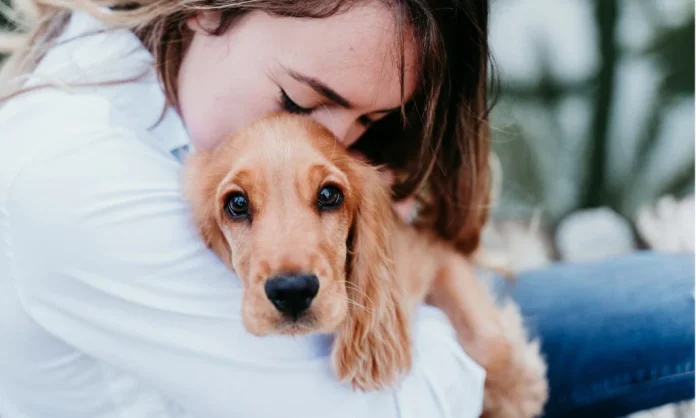 You could consider professional do-it-yourself pet matching services such as Rehome. This community is managed by the nation's largest nonprofit pet adopting website called Adopt-A-Pet, which has support from multiple other pet companies.
You could also consider using Get Your Pet. This website offers you the chance to conduct in-person adoptions in a much safer way than other websites. You can then vet potential adopters according to their guidelines.
How To Set Up Your Pet's Profile
Put Their Best Paw Forward
There is a process you must abide by if you want to rehome a dog successfully. This includes the following steps:
Taking A Good Photograph
If there's a photograph of your dog that you adore, make this the profile picture. If you don't have one, take a picture that captures your dog's best side and upload it as soon as you can.
This is because you are trying to find your dog a new home, so you don't want to take a photo of them if they are looking or feeling depressed.
Be Honest
Making sure that you fully disclose all relevant information is vital. You want to find the best possible home for your dog and ease them into the transition. Simply, honesty is the best policy as far as your dog is concerned.
If your dog requires additional training or has a particular behavioral issue such as being possessive over their toys, being upfront about this less-than-perfect problem will reduce the risk of your dog being returned.
Plus, if your dog needs medication to treat a particular condition, ensure that you also disclose this information. The new adopter must be prepared to care for your dog in these conditions.
Write Brief Descriptions
The description you provide should be succinct yet should also showcase the greatest qualities of the dog. Make sure to note all of the specific training that your dog has had, and also state how they are with other dogs and strangers.
Also note down the medical history, favorite treats and food, and even their favorite type of activity.
Make Sure Your Dog Is Prepared
Ensuring your dog is up-to-date with vaccinations, spayed or neutered, groomed, and tick and flea-free.
Try Asking Friends And Family
Before you surrender your pet to a shelter or seek out a secure online website to rehome them, you should try asking around close friends and family to see if someone can take them in.
You could even speak to local pet owners within your community to see if someone is willing to bring the dog into their own family unit or look around at animal rescue groups on social networking sites. This could expedite the overall rehoming process.
If a prospective adopter reaches out to contact you, there are a few questions you should take into consideration:
Does the potential adopter have previous experience in caring for a pet?
Do they have a big enough yard to accommodate your dog?
Do they have realistic expectations about living with a dog?
Are they prepared to dedicate quality time with the pet?
Can they cater to the financial needs of your dog?
Will they be able to deal with the pressures of chronicle medical conditions?
If you're not entirely sure about what you want to do, you could always arrange to meet them in person or visit their home to see if it is suitable for the dog.
Give Your Pet To A Shelter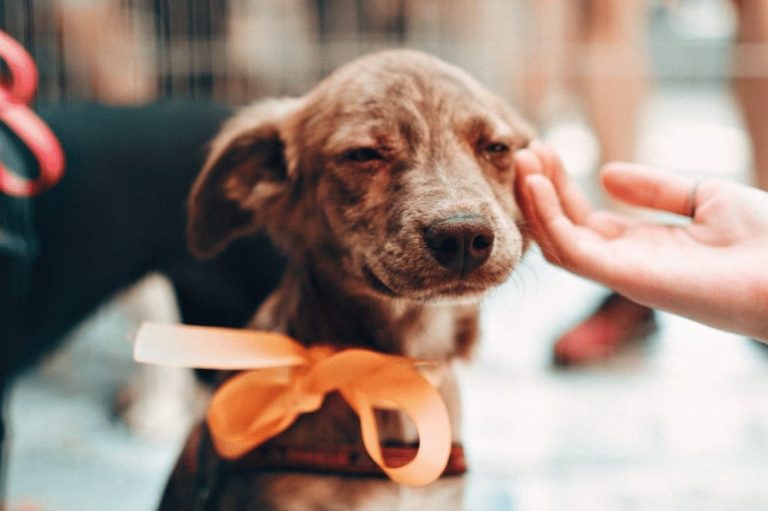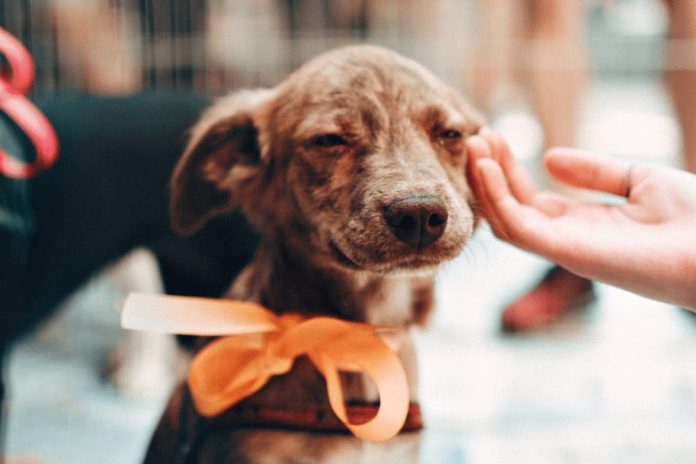 If finding a home for your pet is proving to be a difficult process for you, a viable option could include surrendering your pet to an animal rescue or a humane society. It's actually encouraged to seek advice from these organizations rather than trying to rehome a pet by yourself.
When you find the right type of place to give your dog over to, you should carry out some detailed research into their adoption and surrender policies before handing them over. See if they have lots of experience with your dog's particular breed.
If you are surrendering a pet to a shelter, make sure to include up-to-date photography and a paragraph of relevant information to speed up the process of finding them a new home.
Summary
Rehoming a dog successfully doesn't have to be as complicated as it sounds. The most important thing you must do is thoroughly assess the adopter or the organization you are handing the dog over. This will ensure that they will live a high-quality life in their forever home without the worry of being returned.