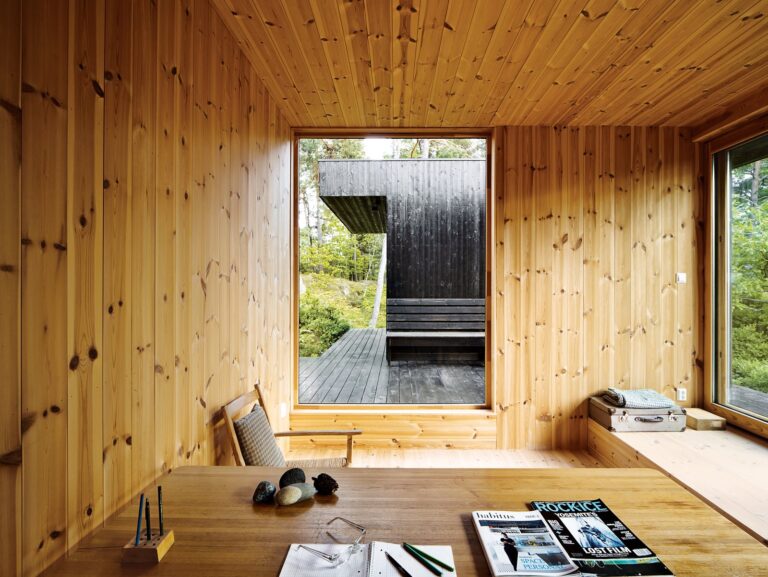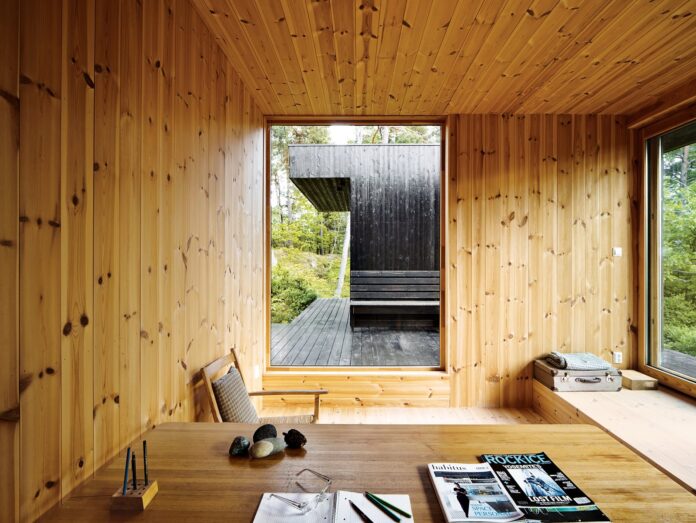 When we become homeowners, we want to believe that we are going to finally get that freedom and peace that we've been dreaming of. We imagine a perfect space where we can just be ourselves and where we can just forget about all the things that have been bothering us. One of the worst things that could happen is coming home from a long day at work and realizing that the outside noise prevents you from just getting the much-needed nap.
On the same note, we don't want to have problems with our neighbors if we have a baby that's up all night, or if we want to just listen to music with the desired volume. The simple solution for all these problems is soundproofing your house, and here we are going to give you some tips on how to do that for your entire home without having to deal with the most common issues.
1. Get the right doors and windows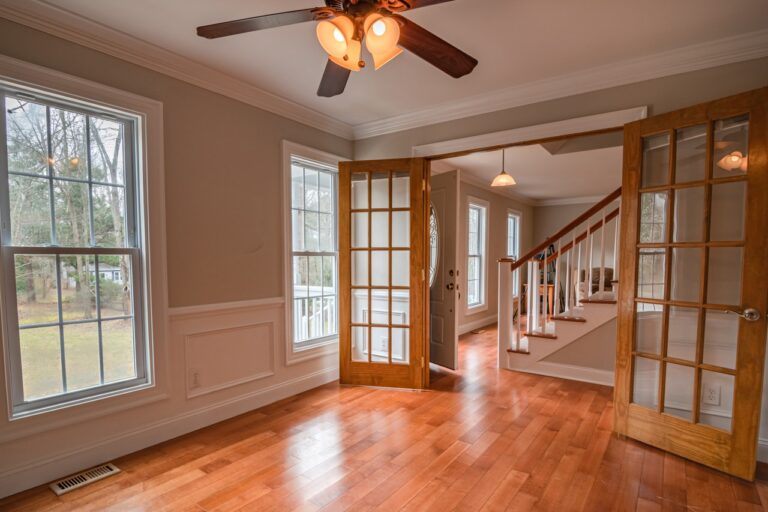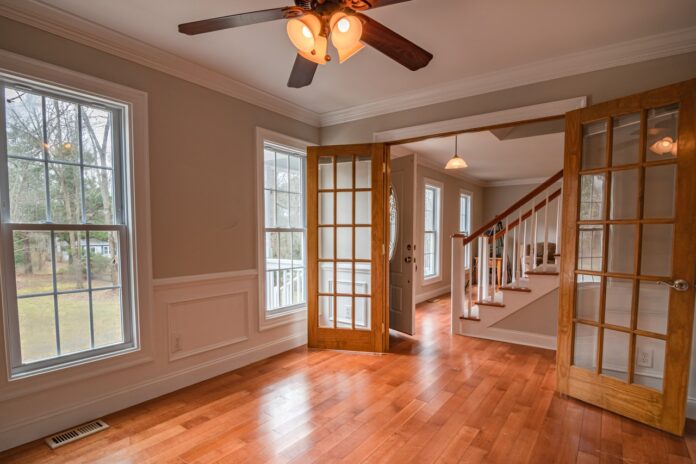 The first thing you need to do is inspect your doors and windows. No matter how much you invest in fixing your walls, if there are issues with your windows, you are never going to get the piece that you require. More often than not, you can lower the volume of the sounds that come from outside as long as you have the right elements in your home.
On the same note, you need to make sure they are properly placed and fastened because if they are not, there is still going to be a draft and noise coming from outside. Invest in the right units and always have a professional and trustworthy crew to install them.
2. Seal any holes
Sometimes there can be cracks or holes in the foundation, the walls, and near the doors and windows. Even the smallest hole can make the biggest problem, so before you do anything else in your home, get it inspected for these things. The great news when it comes to this problem is that it is pretty easy and inexpensive to fix it, so even if there are some small openings here and there, you should be able to fix them on your own.
One thing that you have to remember is that if there are problems with the foundation, you have to have your home fully inspected so you don't end up just patching things that are hiding a serious issue that could jeopardize your safety and wellbeing.
3. Invest in the right plasterboard
Now let's talk about the most important part of this process, actually soundproofing the walls. If there are no problems with your doors and windows, and if there are no other openings in your home, but you still have issues with the noise coming from outside, you need to invest in plasterboards. As you can see on rigips.sk, these units will help not only with the acoustics in your home, but they are also beneficial when it comes to fire, mold, and moisture resistance.
In addition to this, they are going to increase the strength of your walls and they are going to make your home safer and more durable. The boards can be installed in any part of your home, including your ceiling, so with just these items, you can forget about all the problems you've been facing.
4. Don't forget the ceiling and the floors
One of the biggest mistakes we make is soundproofing the doors, windows, and walls, and we forget that our ceilings and floors exist. Especially if you live in an apartment, you have to do this for yourself and your neighbors. You should think about installing the right materials for the ceiling and adding mass to them, and when it comes to the floors, you can achieve this by implementing rugs instead of adding an additional layer.
There are budget-friendly options for this part, and you can also add the needed insulation on all sides of your home to achieve the best results.
5. Keep in mind that quality matters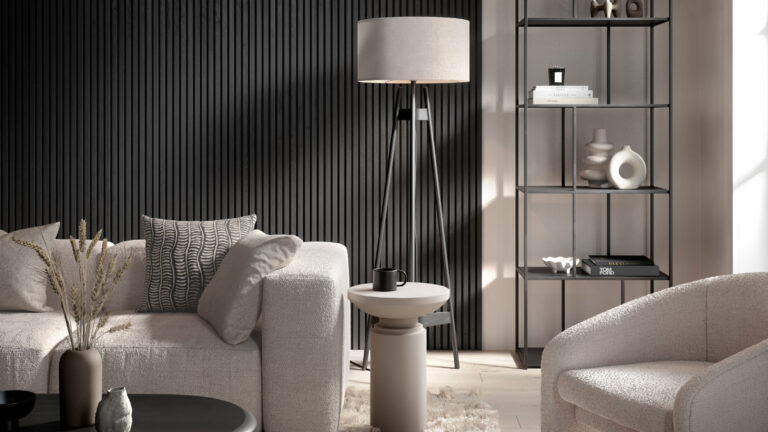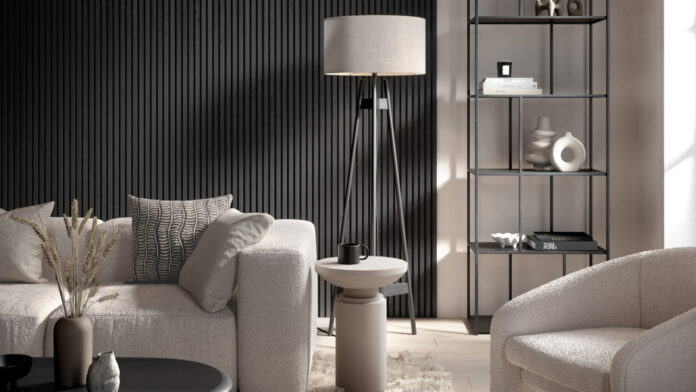 We want to believe that we don't have to get the best items, plasterboard, or windows to make this project happen, but the reality is if you want a home that is actually soundproof you need to put your money into quality. If you choose to get items that are less than mediocre and if you are hoping that you can get everything done for less than one hundred dollars, this project is going to fail.
It is better to get the right items and tools, collaborate with professionals, and pay only once. When you soundproof your entire home, you are also going to increase its value, and if you ever choose to sell it, your current investment is going to be more than worth it.
6. You can also DIY this project
Now that you've read this entire list, you are probably panicking that the process is going to cost you too much. Know that there are things that you have to do with a professional but there are also parts of this project that you can do on your own. When it comes to soundproofing the walls, you can get the needed materials, or try out different items such as cardboard.
You can test your skills out in your garage, make mistakes along the way, and get all that knowledge to transform your whole house. You can start slowly and change things one at a time. You can stick to your budget and get the project done as long as you create the right plan and use the right materials.
If you follow this list, you can get your entire house soundproof in almost no time. Another thing that you need to be aware of is that the furniture you use is going to make a difference, so opt for items that are going to absorb sound. If you don't think you can do it on your own, there are services that can lend a helping hand and that can help you not only with the planning but the execution as well. Start by creating a budget for this project and see which things are a priority and what can wait for a few months or even years.