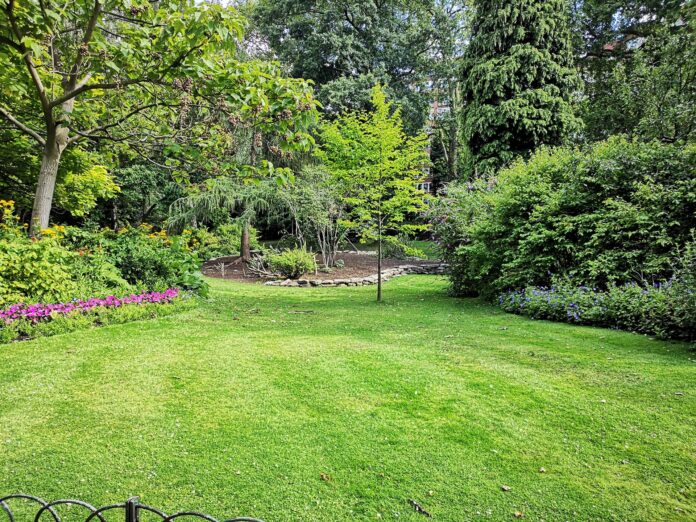 When we think about attractive properties, the first thing that comes to mind is the green yard and landscapes that take our breath away. These things are not available only for the rich and famous, and as long as you have a bit of knowledge and the right equipment, you can do it on your own. Here, we are going to list a few tools that are perfect for your garden landscaping tools. Keep on reading to find out how they can help you and how to choose the best models.
1. Pruning shears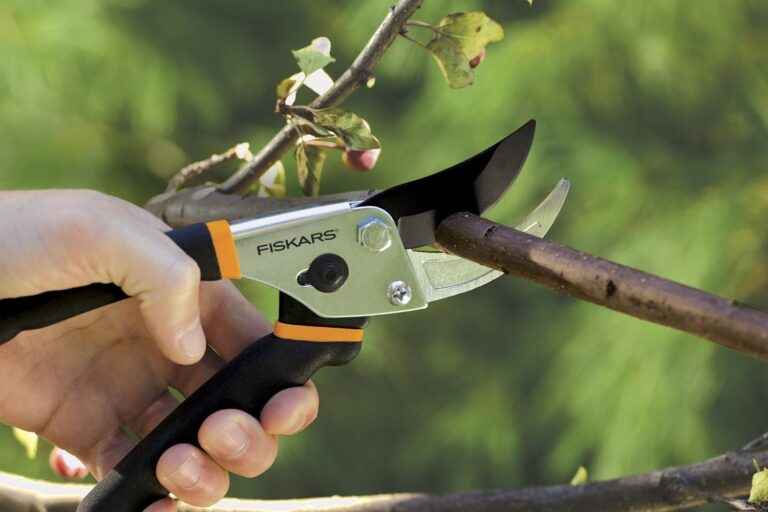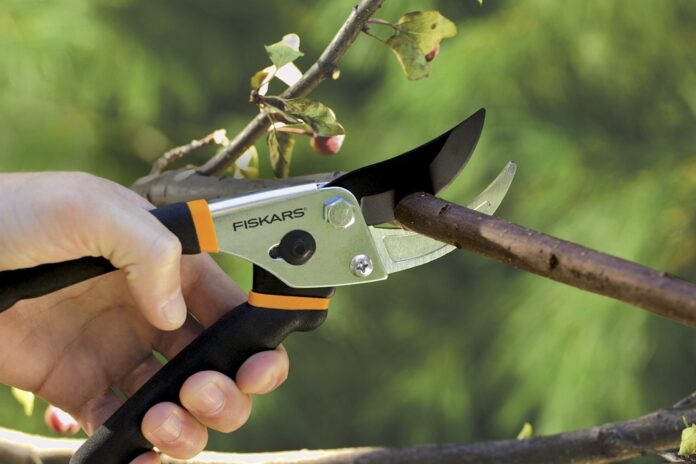 No gardening or landscaping task can start without the shears. They are said to be the most essential part of projects like this, and if you don't have them, chances are, you won't be able to do a good job.
They do the job when it comes to shrubs and smaller trees, and they can help you remove all the unnecessary branches and leaves without damaging the plant itself. Know that when it comes to pruning, it is done to remove dead and diseased branches and parts of the tree, but if you use them correctly, you will also be able to promote healthier growth.
The most important thing you need to do when choosing the pruning shears is to find high-quality ones. They need to stay sharp, and they need to stay in good condition no matter how much you use them. Opt for units that are made of materials that will not rust or get clipped, and keep in mind that after a while, you will need to start sharpening them on your own to keep the integrity of your plants.
2. Hand fork
This is a must-have if you want to get rid of branches, and dirt, and if you want to help yourself when it comes to composting.
There are different types of hand forks, and even though you can invest in all of them, you don't have to, and you can pick the one you would need the most. You can opt for the models that come with a slight curve, straight, or square tines.
The first model is used for scooping dirt, or even plants without damaging the roots, and they can be used for composting and making your life easier. The second model can be used on different types of soil and it is pretty versatile. It can be used to remove harder soil, and it can help with the planting process as well. Finally, the third option is great for hard soil and stubborn roots, and it is much stronger and more durable than the other two.
All of them are a great option if you know how to use them, and if you are not sure what you want, or if you are a beginner, experts suggest going either with the curved model or the straight times.
3. Mini diggers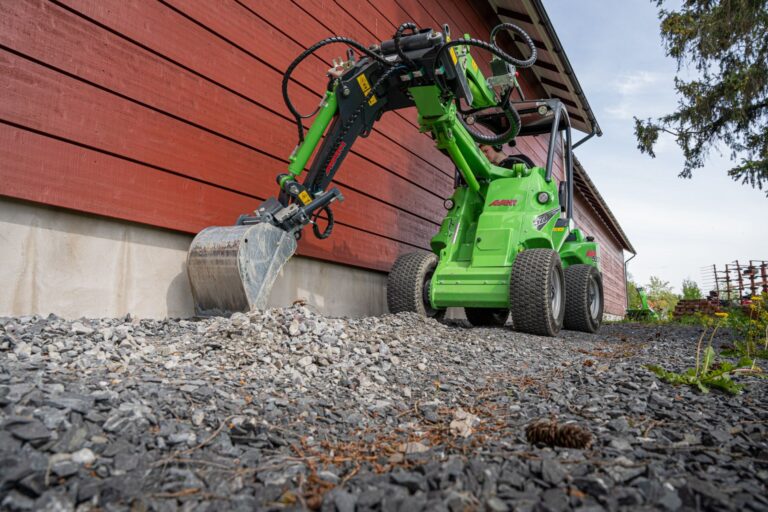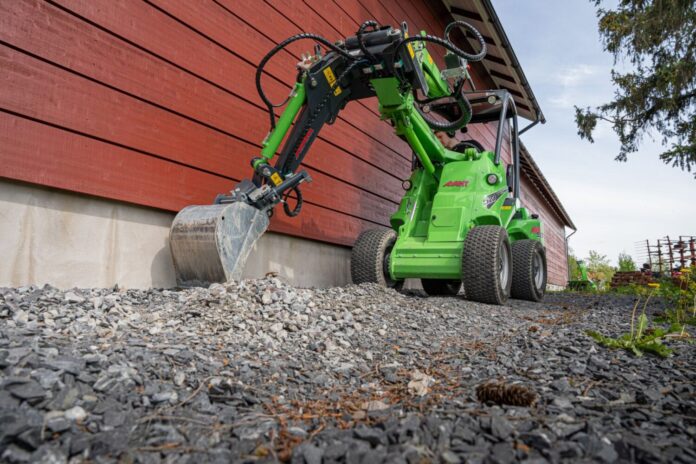 If you want to peruse gardening as an active hobby, or if you want to do it professionally, then you would need something that is going to help you with more than just hand-held tools. With the mini diggers, you can easily go through the whole yard, take out parts that you don't need, and move the soil around to help prepare for planting.
They are great when you need to do a lot and when you have a limited time, or when you don't want to do it all by hand. They are easy to use and practical, and they can help speed up the whole landscaping process.
The mini compact excavators are extremely versatile, and the only thing you need to do is find a model that fits your exact needs. This company in the UK offers a range of mini diggers for hire, so you can choose the one you want, and start using it for all your projects.
4. Loppers
Another tool that is going to come in handy is the loppers. They are the heavy-duty model of the pruning shears and they are here to help you get the job done. They are with longer handles and bigger blades so that you can get rid of even the most stubborn and thick branches.
For all the jobs that don't require a saw, you should use the loppers and they are going to make the whole landscaping process much easier.
They come made of different materials, and if you want to go with something lighter, then you should choose models that are made with aluminum handles. They are precise and can help you cut and trim almost anything that is found in your yard. Just like every other blade, they need to be kept sharpened, and if you don't want to damage your trees and plants, you need to do the sharpening before every use.
5. Leaf blower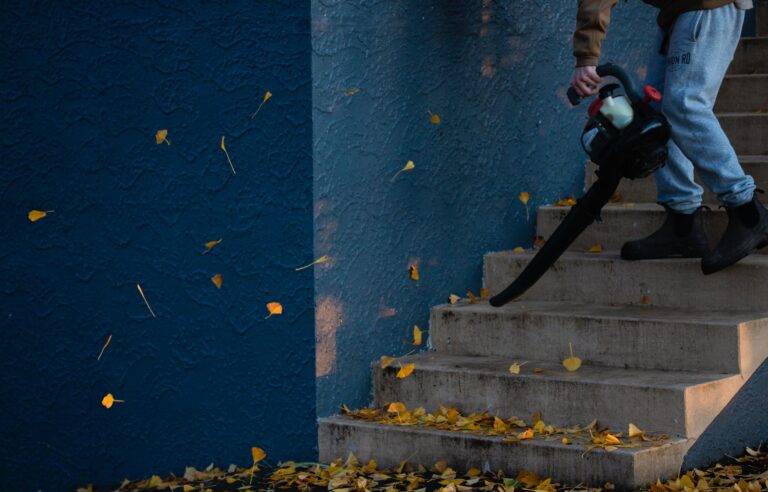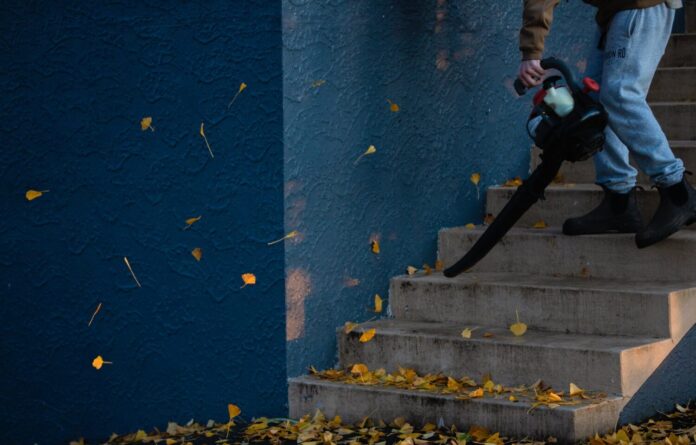 Finally, you need to get yourself a leaf blower if you want to make your job a lot faster and easier. There are a lot of different types of this unit, starting from small units that will not cost you too much, and that will do a decent job, up to professional and powerful models that may require you to reach deeper into your pocket.
You can opt for leaf blowers that are cable-powered, gas-powered units, or you can go with the battery-powered models. The most important thing you need to look at is the weight. You don't want to end up with a unit that is going to cause strain to your neck, shoulders, and back. They help not only with stray leaves, and they can also help you collect garbage, and smaller branches, and just maintain your yard with ease. They are a necessity for almost all seasons and are a better option than units that make you do it all by hand.
6. Chainsaw
When it comes to landscaping, you have to trim branches, prune bushes, or cut trees and logs. As a result, you need a powerful and compact chainsaw to cover up all these things. Chainsaws can be a valuable addition to any garden or landscaping project.
Love it or fear it, this workhorse has made its way into my DIY life after years of avoiding it. And? A chainsaw is a great tool for even the most entry level of projects, and, if you use good technique, follow the right precautions, and instructions from a user manual that you can quickly get on manualsnet.com, it's totally safe to use. With autumn almost here, we're taking a look at this essential piece of gear.
All these tools are going to help you get the job done faster. Some are made for more delicate gardening, while others can help you get things done much easier. Consider your knowledge and skills before using any equipment, and know that protective gear is also a must. Give yourself time to get used to all the tools, and look for items that are going to help with the grip and will not put a strain on your shoulders and back.