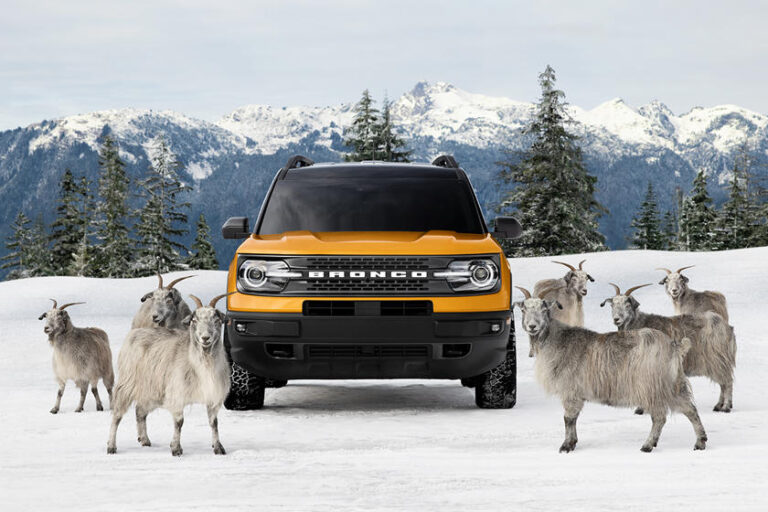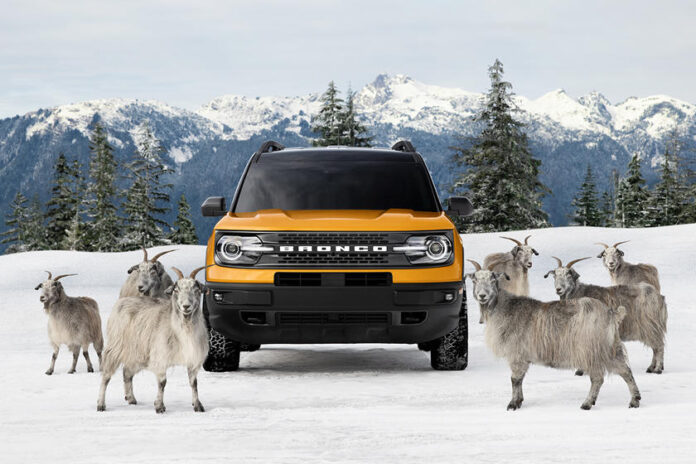 When a person is buying a car for himself, it's an easy thing. However, purchasing a family vehicle is a daunting task because one has to consider the needs of all the family members. 
Your loved ones would need comfort, safety, security, an infotainment system, and reliability as the basic factors. We have compiled a list of the top family cars available in the UAE market so that your decision can be easier. 
Ford Edge
This vehicle is famous in Dubai because it exudes a friendly profile. It's a secure and reliable car with excellent fuel efficiency. The comfort is guaranteed with a huge interior space.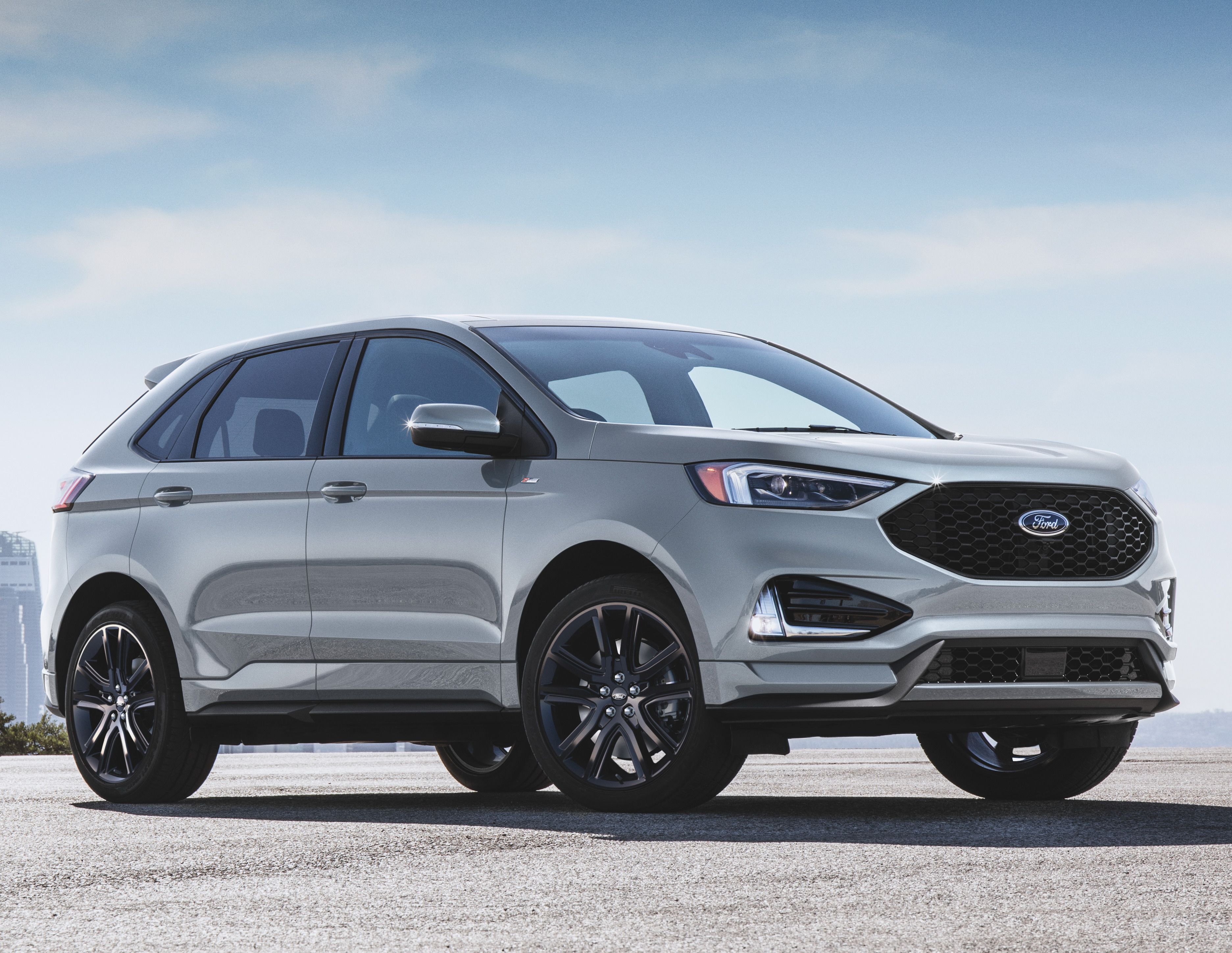 There are two big rows of seats on which five people can be seated. Moreover, the seats can be reclined back for the passenger's comfort. The cargo space is big. Some of the best features are Co-Pilot 360 Technology, dual-zone automatic climate control system, auto start-up, and two sets of back LATCH connectors. 
The back seat entertainment system is highly functional and easy-to-use.

Toyota Camry
Toyota Camry tops the categories of reliability and security. This is why it is an ideal vehicle for families. It is a midsize segment car with one of the best fuel economies. This means that your daily transportation can be highly affordable. 
In case you want to save more money on fuel, you should choose the hybrid version of the car. More perks of this vehicle are that it boasts a big interior space, can fit five passengers easily, and has comfortable seats. 
The user-friendly infotainment system is top-notch too. The back seats are equipped with two whole sets of Lower Anchors and Tethers for Children (LATCH) connectors. You can get this vehicle in the used cars for sale. 
Honda CR-V
This is an exceptionally roomy and comfy two rows seats car. It can fit a total of five people comfortably. The vehicle is praised for boasting way more cargo space than the other vehicles in this category.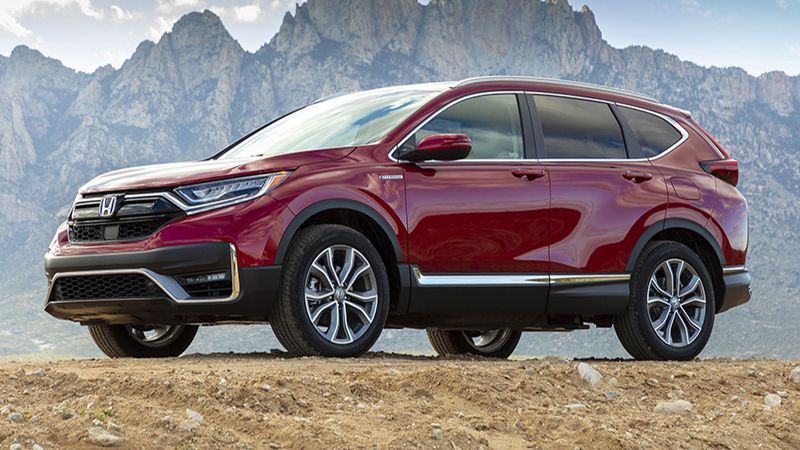 Honda CR-V is an excellent car with superior fuel economy and a sporty engine. This means that if you purchase this vehicle, your transportation will become easier and very affordable. All the commutes will be convenient with the addition of the power liftgate. 
There is more than enough legroom along with the power-adjustable front seats. The child seats can be installed easily because the LATCH system is simple and to-the-point. 
BMW X5
This is a high-end midsize SUV and due to this, it is one of the best family cars that are available in UAE. There is an option to get 5 or 7 seats. BMW X5 is your go-to car if you usually go for family adventures and want a huge cargo space.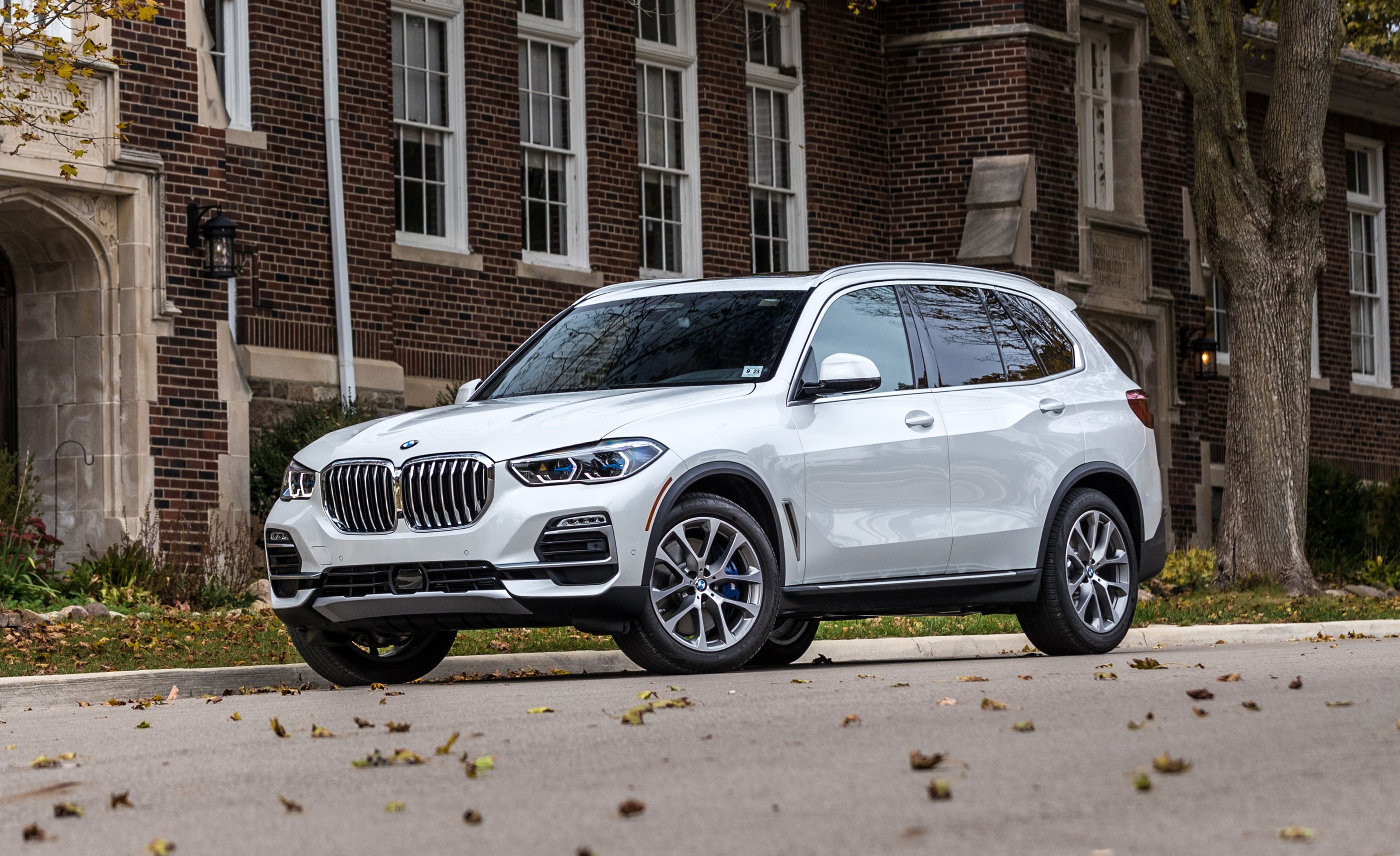 The cherry on top is that the SUV offers a smooth driving experience, lithe handling, and fast acceleration. Lots of safety and innovative features are standard. As opposed to other similar vehicles, the infotainment system is simple and easy. 
Not only is it equipped with two sets of LATCH connectors, but the back row also provides an upper tether for the seat in between. 
Also read: Top reasons why you should visit Dubai
Honda Accord
People in the UAE value this car a lot. It is a famous midsize vehicle among the families there. The accommodation for five people comes with a big interior and spacious sizeable seats. The cargo is big enough to store all luggage for the road trips.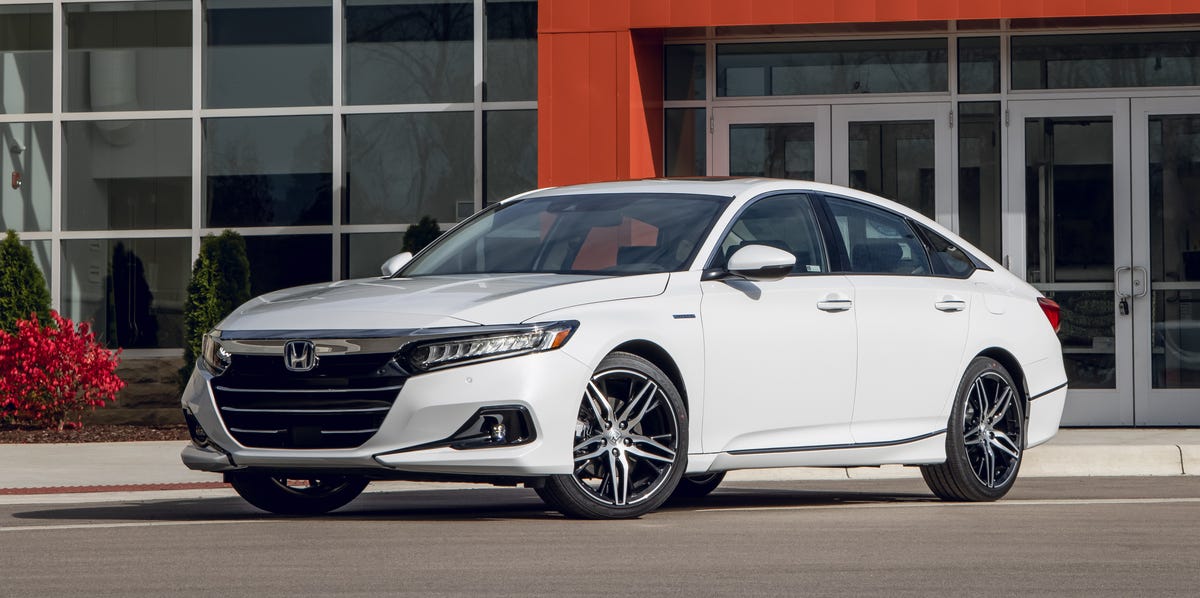 Moreover, a satisfactory fuel economy is guaranteed by an efficient and powerful engine. The powertrain includes a 2 liter, turbocharged, 4 cylinder engine. The seating space is easy to use due to the two LATCH connector sets. Another benefit of having this car is that it boasts a high resale value. It comes second in the resale value only to Nissan Patrol. 
So these were our best picks of family cars available in the UAE. They are capable of fulfilling all the requirements and needs of your family members. You can have the fun of traveling while being safe in your car. If you want to check out any used car prices in UAE, visit CarSwitch where we have a wide variety of inspected and certified vehicles.
Stay tuned to theomegacode blog for more news and updates.