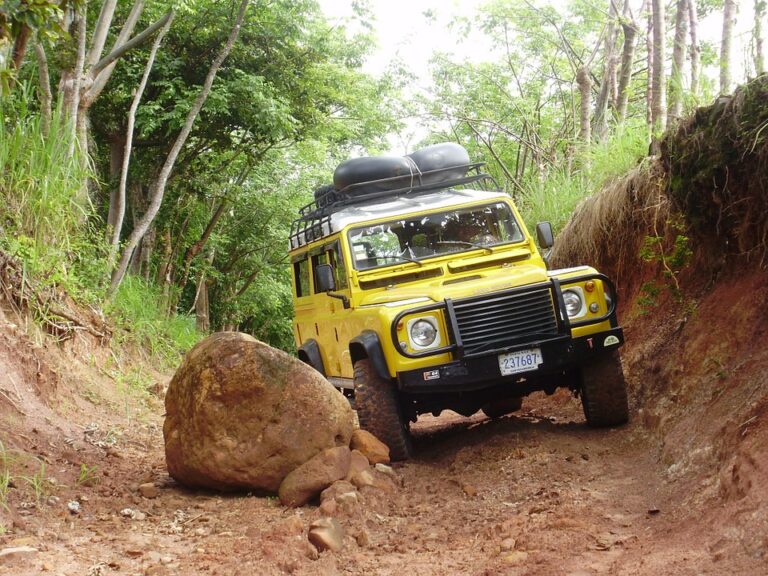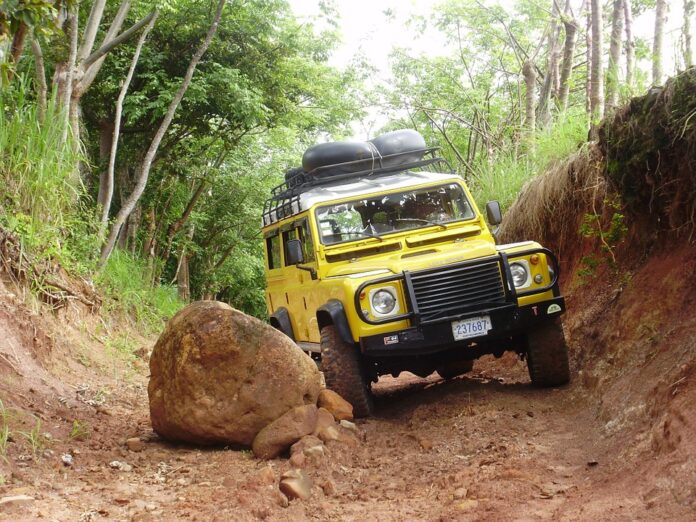 Driving to the hill station was not as popular before as it is today amid the pandemic. Until 2019, travelers would not consider road trips, especially when it's in a hill station. For many, traveling transforms their soul, and this is where a road trip holds huge advantages. But how about planning a trip to a hill station by your Land Rover Discovery?

Land Rover Discovery may sound like an ideal vehicle for people who plan weekend getaway trips and road trips far too often. Particularly for road trips to the hills, this large and powerful Discovery has a lot to offer. Although it isn't that cost-effective, there are reasons why taking your Land Rover Discovery is a perfect decision. Discovery seems refined while being capable of giving a great experience. Additionally, it has a nice blend of functional features that makes this beast more attractive.
Various Safety Elements for Rough Roads Trips
The Land Rover Discovery 4 is built with several sophisticated technologies designed to keep passengers safe and offer the utmost comfort in all terrains. It has got a 5-star safety rating from Euro NCAP.
While parking or navigating in tight areas, the 3D Surround Camera comes in handy. Driving and parking this car is very simple due to the 5 ISOFIX points and driver's assistant features. 

Emergency brake technology helps avoid frontal crashes, while lane keep assistance actively tries to maintain the car in the proper lane. It also comes with nearly eight airbags for the safety of both drivers and passengers. That's a significant benefit to consider for your next road trip plan in the hills.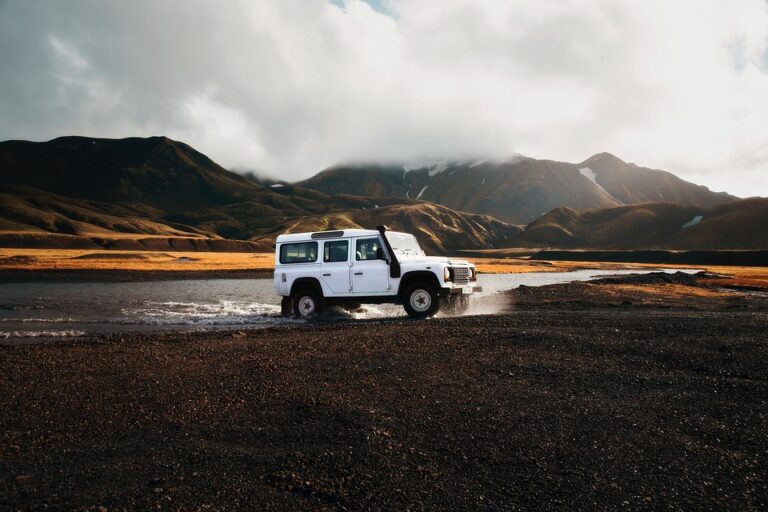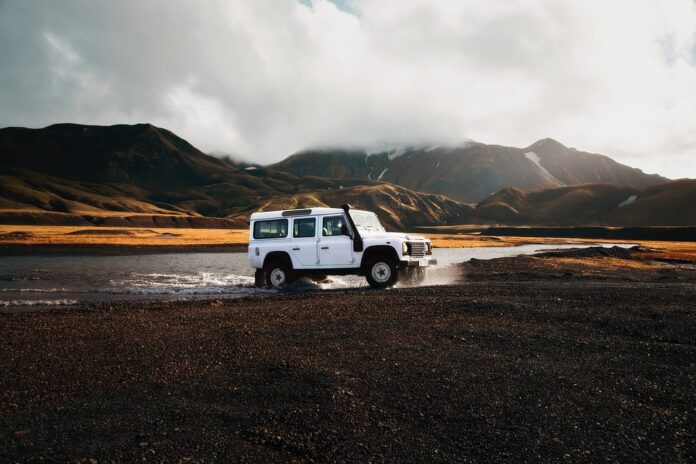 A Strong Engine to Support Long-Distance Travel Plan
The Land Rover Discovery comes with two engines –  The first is unquestionably superior with a two-liter engine with 296 horsepower. It features a turbocharger to improve performance, making the SUV seem sporty and light on its feet; the second engine has 355 horsepower and is much more exciting to drive.
This engine is a turbocharged engine having a three-liter displacement that benefits from being coupled with a hybrid light system. This technology employs a battery to provide an additional boost to the vehicle, and the battery can charge itself whenever it slows down. So, when you take it on your next trip to the mountains, you don't have to worry about recharging the battery!
Features Versatility
For so many drivers, having three seat rows is essential. Others may find it helpful to have extra space for the rare occasions when more passengers get accommodated. Customers will like the fact that the Discovery can accommodate up to seven passengers. An additional row may accommodate two passengers, while the rear row has a 50/50 split. Thus when required, one may sit there with some goods. A 60/40 split is there in the second row, which may be beneficial in some instances, such as while transporting snowboards or skis with the backseat passenger.
A Luxurious Experience
The Discovery trim has an 11.4-inch touchscreen. With the inclusion of significant texts, the Pivi Pro interface becomes user-friendly. As a Wi-Fi hotspot, passengers can get Android Auto and Apple CarPlay. The integrated navigation system lets you be aware of what's ahead. 

3D and 2D maps are accessible and offer you live traffic guidelines. A family trip sounds compact when you take your Land Rover Discovery with you. If all your family members' phones are dead, you can use multiple USB ports. So, no need to compete for the charging ports!
A Classy Exterior Perfect for A Luxurious Trip
Every element complements one another in the beast, and the overall effect is highly polished. The front "Discovery" letters and the robust geometric grille help the SUV create a favorable impression. With their unique angles and style, the premium LED lights offer a futuristic appeal to them. 

A Narvik Black roof is available on Discovery. It contrasts with the body color, thereby giving the SUV an eye-catching aspect. So, when you take it on your next road trip to the mountain, it would give you a complimentary benefit of convenience, comfort, luxury, and so much more.
Boosts Comfort And Convenience
The Discovery comes with technologies that even let its owner leave the key behind. This is because, under some circumstances, you can use an Activity Key instead of a key fob. Activity Key is the wristband that you can wear when going into the mountains, seaside, or anywhere else. You can detect the existence of the Activity Keys after returning to the SUV and then unlock it with the touch of the door handle. Discovery SUVs have a range of sophisticated technologies designed to keep you safe throughout the travel plan in the hills.
A Customization Option
Land Rover allows customers to personalize their new vehicles in a variety of ways. The new Discovery may be customized in a variety of ways, with accessories freshening up the appeal of the exterior and interior of the SUV design. Special side steps, an improved grille, and wind deflectors are available for the Discovery's exterior. Also, customize the vehicle's interior with tread plates to tailgate the seats, luggage organizers, pedal coverings, and beyond. As one may expect from the tough SUV, the Discovery can be outfitted with roof racks and carriers built for some sorts of goods, such as kayaks, bikes, etc.
The Bottom Line
Thus, this post has highlighted some important parameters that make Land Rover Discovery a safe choice for hill road trips. After considering the pointers, it can be stated that Land Rover Discovery emerges as a formidable competitor. Because it is as pleasant in rough weather conditions as on city streets, it's a convenient choice for electrifying road trips amidst sloppy and slanting mountain terrains.

If your soul craves adventure and mysteries in the mountains, it's time you plan out a road trip. Customize your Land Rover per your requirements, but don't forget to consider these essentials for a road trip. As long as you're hopeful about your adventurous journey, your destination will be of equal excitement.