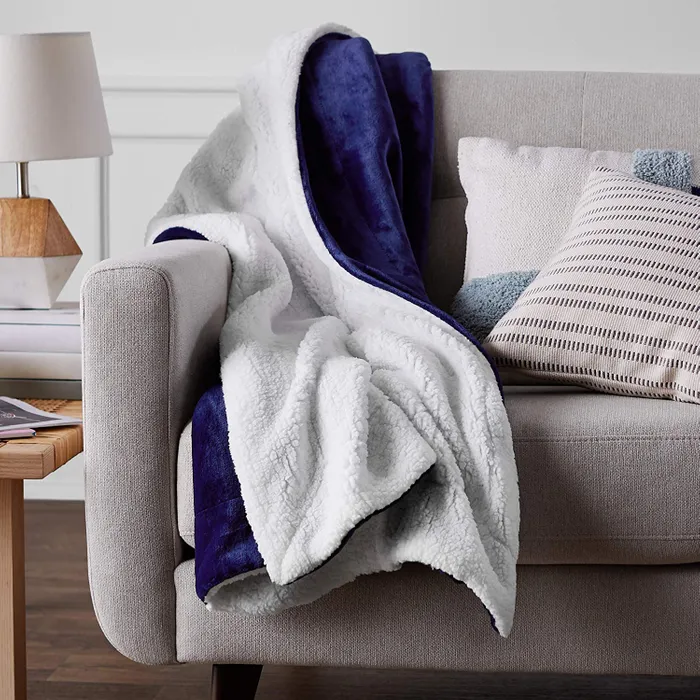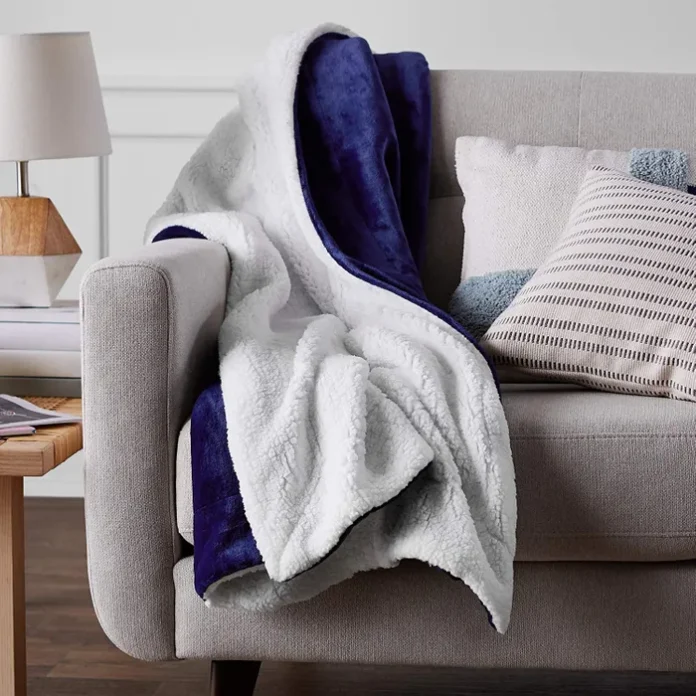 When it comes to furnishing a room, most people set aside large amount of money for mattresses and quilts, to be as comfortable and soft as possible. Few will set aside a lot of money for blankets. We usually buy blankets according to aesthetic criteria, since it covers the entire bed on the outside, giving the room a certain note of style.
In the winter days, the blanket is an indispensable companion for most of our time spent at home. Just remember the gloomy winter nights that you try to complete with a good movie and a cup of hot chocolate. In moments like these, it is very important what kind of blanket you cover yourself with, and not aesthetically, but how comfortable and warm it is. Only then do we realize how crucial the choice of a blanket can be to make you feel comfortable.
The blanket that is rightly the most popular is the fleece blanket. Although the term "fleece" reminds us of natural sheep wool, it can be, and most often is, a mixture of synthetic fabrics. The most famous type of this super-insulating blanket is the polar fleece. Nevertheless, there are many options to meet the different requirements of customers. What makes this blanket specific and popular is the ratio of weight and insulation. One side of this blanket is mostly soft and smooth, while the other side has a different texture that really resembles natural wool. After washing, this blanket will not change thanks to the material from which it was made non-pill. However, as this blanket is produced in a different range of textures, you may have a problem choosing this type of blanket. Below we offer you 4 things to look for when buying a fleece blanket.
1. Define priorities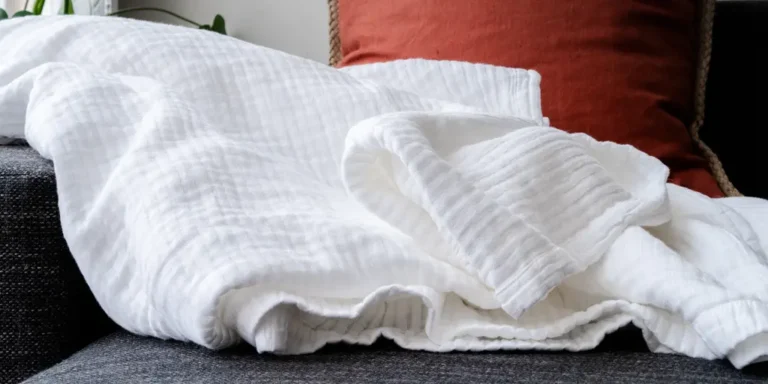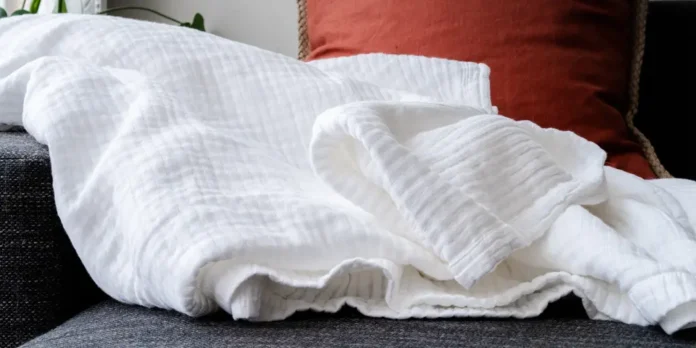 Before you start looking for a fleece blanket, it would be best to define which characteristics you want from one blanket. Whether the design will be primary or soft, the weight of the blanket, comfort. Define at least two key things and be guided by the team. This does not mean that you have to give up some specifics. There are so many different fleece blankets on the market that you are sure to find everything you want. It's just up to you to make priorities.
2. Think about the size of the blanket you need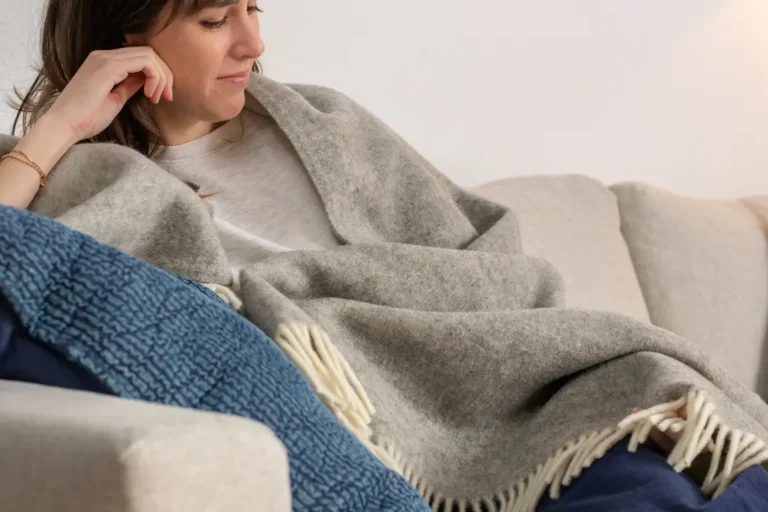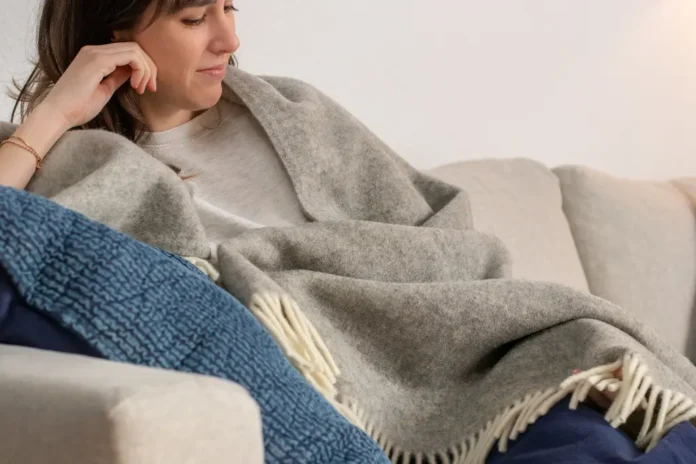 It is very important to decide what size blanket you need. You won't be cooking the same queen-size quilt bedspreads as you would for watching TV on the sofa during the winter days. If you need a blanket for the bed, it should be big enough to cover a complete mattress and a couple of inches longer. So before you go to the store, it would be good to know the size of your bed. The sizes of the beds on the market are defined and standard, so you have Twin: 90 "x 66", Full / Queen: 90 "x 85", Queen: 90 "x 100", King: 100 "x 110".
If you are buying a blanket intended to keep you warm while drinking tea on the sofa or while working online from home, then the smallest size of the blanket is enough for you. If you take too much, there is a possibility that one part of it will be constantly dragged on the floor, and then its hygiene is questionable.
3. Material selection
Once you have defined the priorities and size of the blanket, throw yourself into choosing the material from which it is made. As we have already mentioned, fleece blankets are made of a combination of different types of synthetic and semi-synthetic fabrics. However, if you suffer from allergies, it would be best to choose a cotton blanket or one that is strictly stated to be anti-allergic.
Common materials for synthetic blankets are acrylic, polyester, or microfiber. However, if it is too cheap materials, then you can have more problems with these blankets than benefits. Electricity is one of them as well as problems with wear and tear. However, if we are talking about a fleece combination of materials, things are much more serious. It is recognized as a comfortable and very warm material, resistant to multiple washes. This type of blanket is not heavy and they are usually anti-allergic. Kids just adore them. What is great is that they remove moisture. Since they have two sides, this blanket will surely meet all your criteria when it comes to texture. We suggest you take a look at fleece blankets at http://zjmanew.com/.
4. The weight of the blanket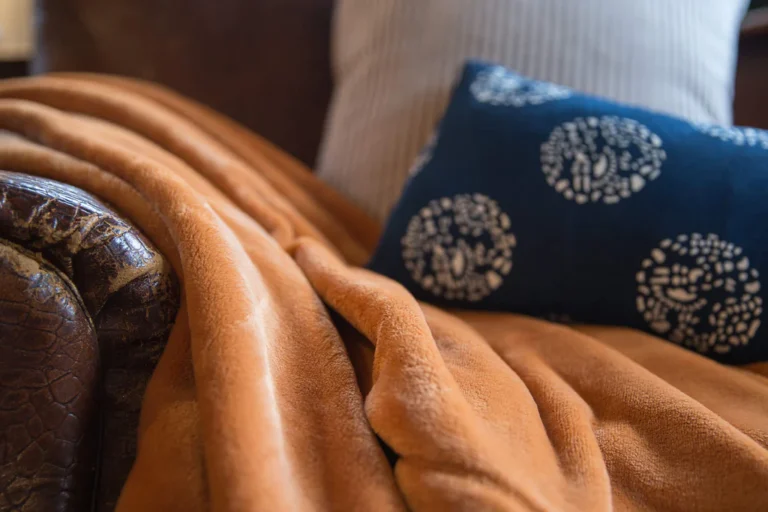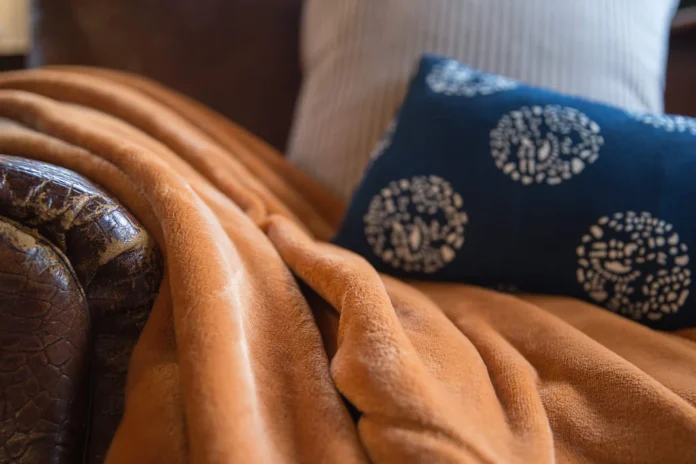 When it comes to the weight of fleece blankets, 3 main features can help you choose. Some consumers demand that the blanket is as light as a feather, that they simply do not feel it. On the other hand, some people just like it when the blanket "presses" them well because then they feel much safer and warmer. If you fall into this first category of people, then choose micro fleece because it is much lighter. However, the fact that this type of blanket is much lighter does not mean that it will not warm you as much as a heavier blanket. It is only a matter of subjective experience and habit. If you want a slightly heavier blanket, then choose a plain fleece. But it is not too heavy either, because the material itself is quite light. If you really want heavier blankets, then choose the one that contains natural wool or several layers of material.
So, the choice is really huge and it is up to you to choose the combination of factors that suits you best. You can even choose different blankets for each family member. You can't go wrong with fleece blankets because they are soft and light, easy to maintain and do not take up much space. During the summer season, you can easily leave them in the closet or under the bed. If you like camping, without thinking, this is the type of fabric that is ideal for you. If you are thinking about what to give to a dear person for Christmas or New Year's holidays, there is a fleece blanket again. In addition to all the advantages, since they are synthetic materials, you can find this blanket at very affordable prices. That is another of its advantages.