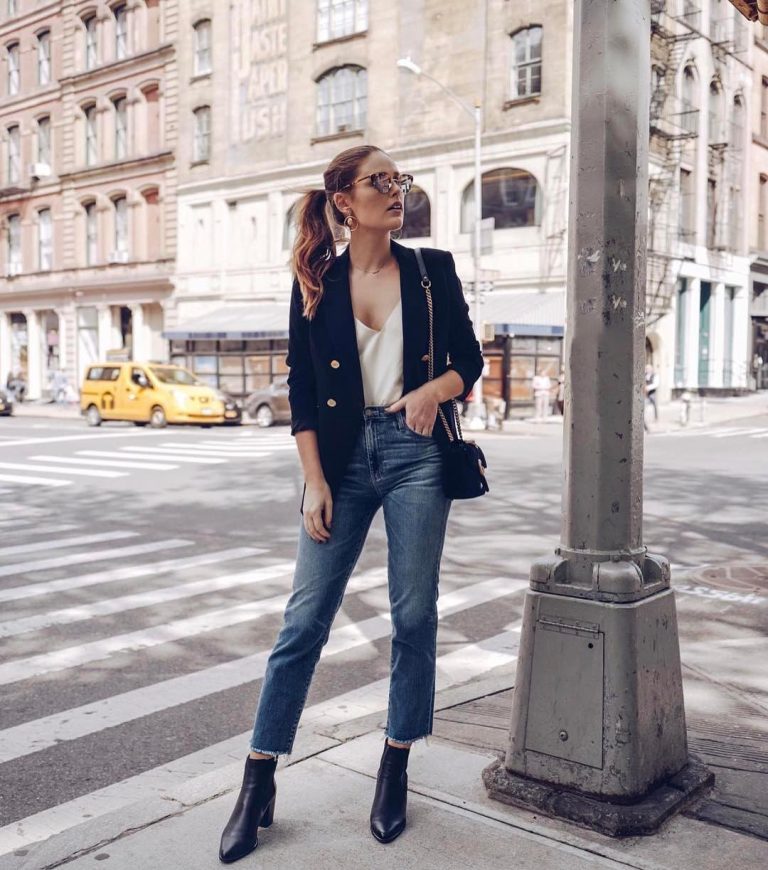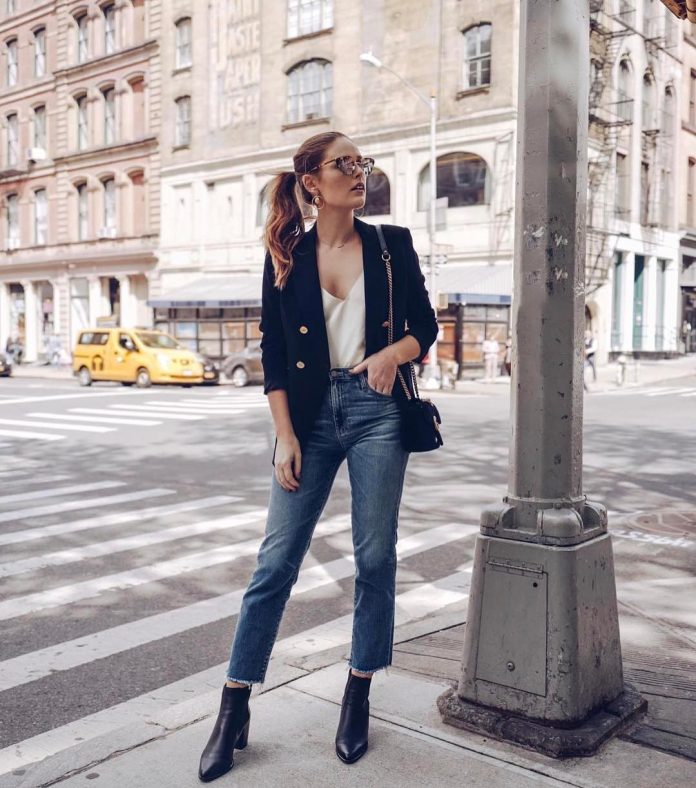 The desire to step out in style has become more universal than ever. Everyone wants to look their best in everyday life, as well as on social media.
Some seem to find it easier than others to put together a look that makes them stand out in the crowd. Their outfits look effortless every time with just the right styling.
People often have the wrong impression that they have to buy expensive clothes in order to emphasize their style and uniqueness. But the secret is in combining stylish pieces that don't have to cost a lot of money.
In fact, in this article, we will focus on exactly the approach you need to create your personal signature from even the simplest clothes.
The secret is a good knowledge of the principles of fashion and what works best for you. Let's have a quick look at some easy yet effective ways to make a statement with your outfits.
Simple Ideas to Make a Statement with Your Outfits
When it comes to fashion, a statement look is something that makes you look different and stand out from others. It makes you feel good and boosts your confidence.
You do not need to invest in brands, spend lots of time planning, or break the bank in order to create a statement look. When making an outfit statement, it really is the little details that matter and takes effect.
1. Rock a Little White Dress (LWD)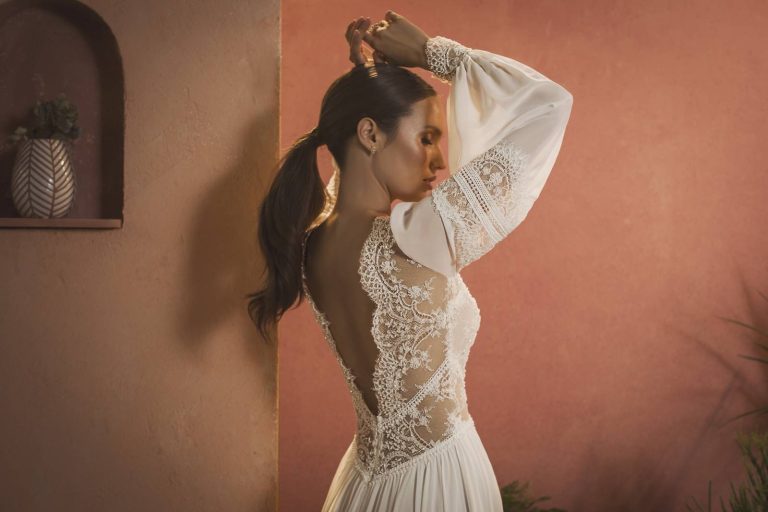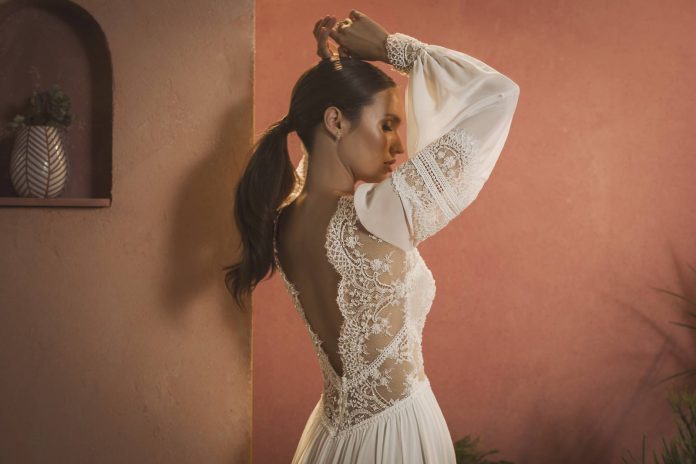 Yes, you have heard that right! The Little Black Dress (LBD) has been a trend for long enough and pretty much everyone owns one already.
So, take a step ahead with a white dress. You can style a little white dress in numerous ways and the color complements most skin tones.
White dresses are not just for the bride anymore. When you walk in sporting a pretty white dress to any event, you're bound to draw attention.
You can accessorize a simple dress with a pair of heels or statement flats. Choose jewelry in gold or playful hues for a signature look.
Also, adding a blazer over it, in bold color, can enhance the overall effect, and boost your style. Invest in one or two white dresses, and you will see how many stylish options you have.
Surely, don't wear them at weddings if you are not the bride.
2. Explore Beyond the Conventional
When it comes to creating a statement look, you can always bend the rules of fashion if not break them. Choose to opt for not-so-conventional styles, as long as you feel confident in them.
The denim-on-denim trend is definitely worth a mention here, despite its controversy. Combining different prints in a single look also sounds like a fun idea to experiment with.
You can even go ahead and create fusion outfits by mixing different styles together. For example, pair a blazer with a floral skirt or sneakers with dresses.
Fashion is becoming more individualistic, and you have more scope to experiment. So, make the best of it to discover what best defines your personality.
3. Opt for Statement Pieces & Accessories
This one is perhaps the easiest trick in the book! A statement piece can work wonders for your look.
Many times, the most stylish men and women opt for just one statement piece in their entire look. It can be a statement jacket, graphic denims or funky dresses for women, see Rockstar Originals for any of these defining looks.
A statement piece of jewelry or any other accessory can also transform your look instantly. A good idea is to choose a monochrome outfit and accessorize with bright heels or chunky jewelry.
4. Wear Sunglasses Often
We have already talked about how accessories can help you create a statement look. However, sunglasses deserve a special mention.
There's a reason you often find celebrities rocking sunglasses with their outfits. The right pair of goggles can look amazing and make you truly stand out.
Find out which sunglasses complement your face and stock up on those styles. It's a powerful accessory that is useful at the same time.
5. Go for a Great Fit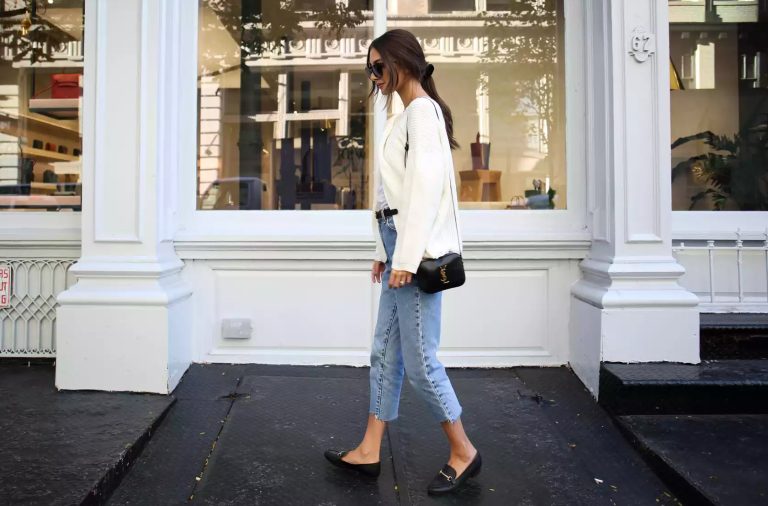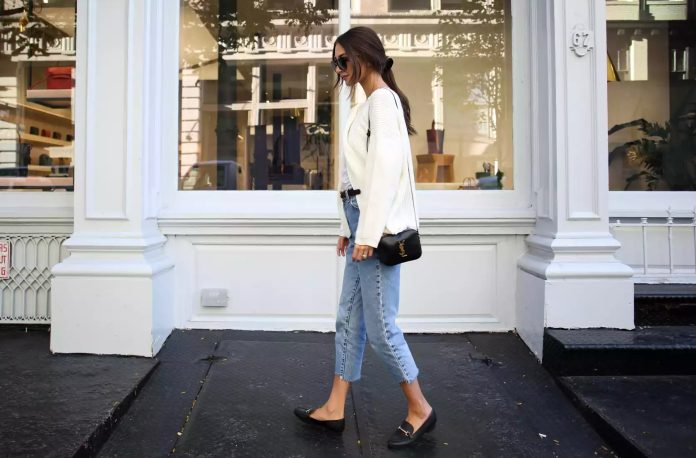 What's the whole point of putting a look together if the clothes don't fit? The right fit often makes the simplest of outfits look classy and elegant on you.
This applies to womenswear and menswear alike. Shop for outfits in the right size and get them fitted by a tailor if required.
Be careful to choose styles and silhouettes that complement your body type. Being stylish is more than just jumping on every trend.
6. Be Confident
Discovering your personal style can be an exciting journey. However, confidence is what serves as the icing on the cake!
Whether it's trying out colors you haven't before or rocking a new silhouette, confidence is key. When you radiate confidence, often that alone is enough to make you stand out.
It helps to know that there is no right and wrong about a statement look. It's all about what you can rock with confidence at the end of the day.
7. Find your signature perfume
It may not be visible to the eye, but perfume is sure to leave a deep impression on people who meet you. You can always choose a perfume that you will use on all occasions, or you can have several, suitable for the season or part of the day.
Many celebrities are known for their signature scents, and some even have perfumes made especially for them. However, you don't have to go to such extreme solutions – although it's not forbidden if you really want to. But trust us when we say that just a few spritzes of your favorite perfume will do wonders for your confidence.
8. Don't forget the fashion accessories
Whether it's a bag, shoes, scarf, or jewelry, fashion accessories are a must when you want to stand out from the crowd. We leave the choice to you because we believe that you have a strong sense of aesthetics and combine clothes and fashion accessories. In fact, experimentation will make a big difference. Be brave in what you choose.
9. Pay attention to the hair as well
There's no need to dye your hair the full spectrum of colors if you want to get noticed. In fact, it is enough to stay true to your style. It is crucial that the hair is neat and that you do not use too many styling products. They create a buildup that makes the hair look dirty and messy.
10. Feel good in your own skin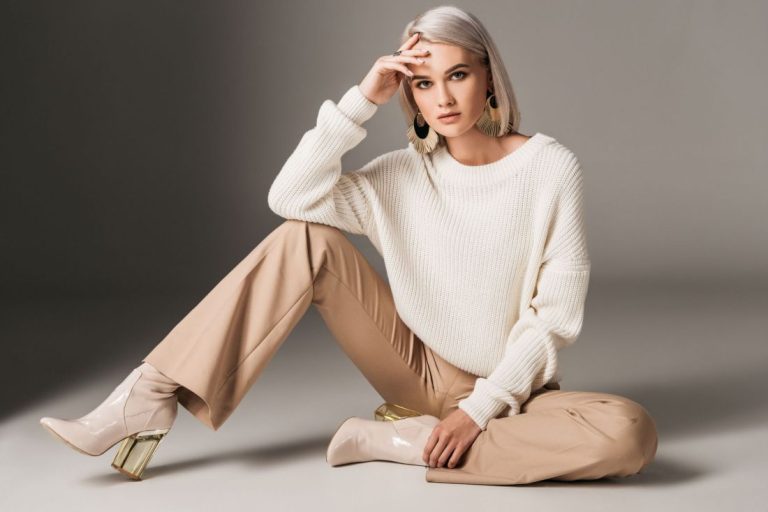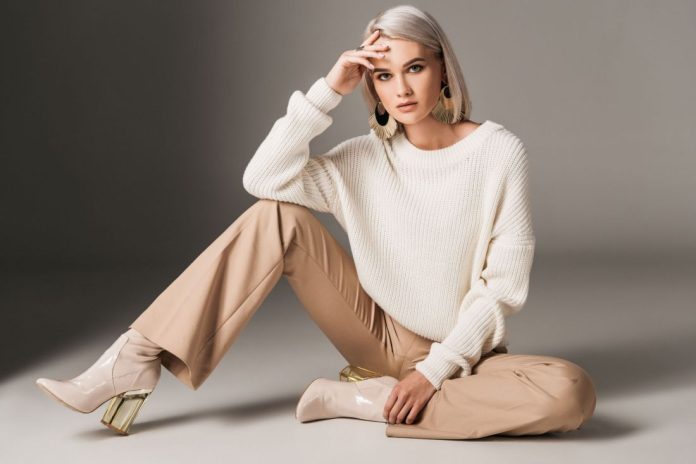 This is actually the most important tip you will get in this article. Many people put up with being uncomfortable, just so they can show a more extreme and daring side of their style. But we absolutely do not recommend this approach, especially if you are trying to get used to a new style or have recently changed your hair.
In fact, if you feel comfortable with prism hair dye, go for it. If you feel good wearing a pizza or french fries patterned coat, by all means, go for it. There is nothing wrong if you only like neutral colors, but it is also perfectly fine if you prefer intense shades. The most important thing is to feel comfortable in it all because there is nothing more fashionable than confidence and comfort.
Conclusion
Making a statement with your outfit is a part of discovering your style. Go for pieces that reflect your personality for a look that's You.
You don't need big labels or loads of apparel to step out in style. All it takes is a little bit of creativity and a few tips and tricks.
Experimenting is key and it's all about going beyond your comfort zone to find treasures you love. Just be confident along the way and don't forget to have fun.