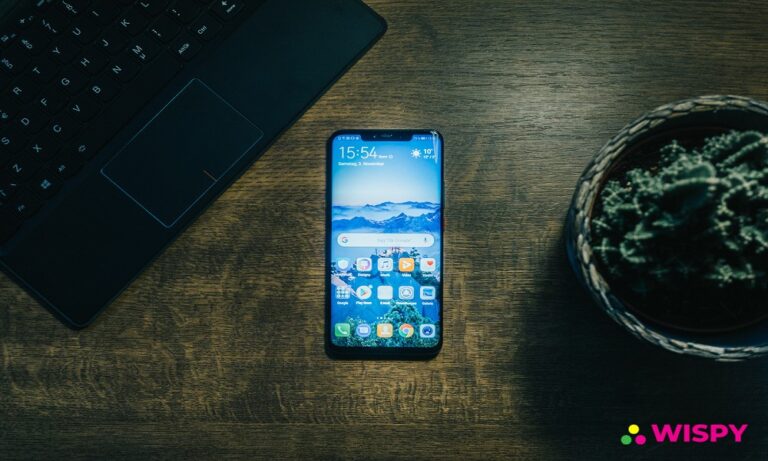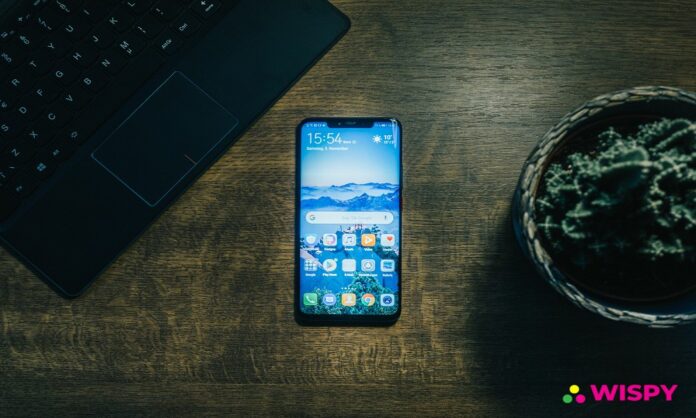 Teenagers have a wonder to explore and learn everything. Teens search online for every word to end their curiosity. It might be unsafe or include some dangerous words. Some grooming kids hear from their peers about hazardous online stuff, and few find it on random websites.
But it is good to know that we can implement the practice of safe search. Parents can block the online tracking of unsafe words. We can see that search platforms have already introduced the built-in features or restriction mode for secure search if we throw some light on the popular search engines.
Search engines, including Google, Binge, YouTube, etc., are the most used platforms worldwide. Newbies have no idea how inappropriate content can harm their mental health.
Let's Discuss What is the Unsafe Online Search and How It Can Lead the Newbies to The Evil World.
What is Unsafe Online Search?
When a user searches for content online that is not normal to view, it is known as an unsafe online search. A teen is a newbie in the internet world, and he/she can watch or read such content that can lead them to the evil side.
What Type of Content is Not Safe?
Violent & Torturing Games
Sexual Content
Dangerous Behavioral Website Access
Vulgar Language Learning
Suicide Groups
Dark Web
Criminal Activities
Bomb Assembling
Effects of Unsafe Online Research 
Teens watch unsafe content but never pay attention to what they can become in the future. They can get exposed to violent games, and it leads them to criminal activities.
They can develop an addiction to watching pornography.
Teens can search suicide groups or the dark web to interact with the evil side of the internet.
Grooming kids often search for vulgar words. They may learn a new language that can ruin their behavior.
Our new generation may also visit the bomb manufacturing site.
It's Time to Learn How to Guard the Teens.
Enable the Restriction Mode on Google 
Before you handover, the mobile phone to your kid, ensure the restriction mode is enabled. Our kids have no idea how inappropriate content can ruin their personality and behavior. Here, we have come with some instructions:
Sign in to your Google Account
In the top Right
Tap on More Button
Proceed to Settings
Turn Restricted Mode On
Turn on the Restriction Mode – YouTube 
There are hundreds of inappropriate videos available on YouTube. Your child can watch such stuff. Indeed, you do not want them to get access to adult content, Do You?
The following section includes the steps to make YouTube Secure for Kids.
Create an Account on YouTube
Connect with Google Account.
Tap on the Account Icon.
Enable the Restricted Mode
Makes Changes What You Want.
For More In-Depth Monitoring, Parents Should Get Help from The Third-Party Apps. 
A mobile tracker app is the best way to keep a check on the children and their search browsing history. Parents can remotely control their online activities by using third-party apps. All they need is to download the software on the target device. Through a user-friendly control panel, they can have a watchful on kids' activities. Such tools force the search engines to filter inappropriate content for your teens.
Be a Member of TheWiSpy – Most Convenient Mobile Tracker App
A safe online search will not let your kids go in the wrong direction. You can join TheWiSpy and monitor the screens without giving any clue to your child. TWS mobile tracker app works in the background and fetches all the data. It also gives complete access to the end-user and allows him/her to restrict access to inappropriate sites.
Ensure your Child Safe Online Search with TheWiSpy and Let them Enjoy Secure Cyber Space!